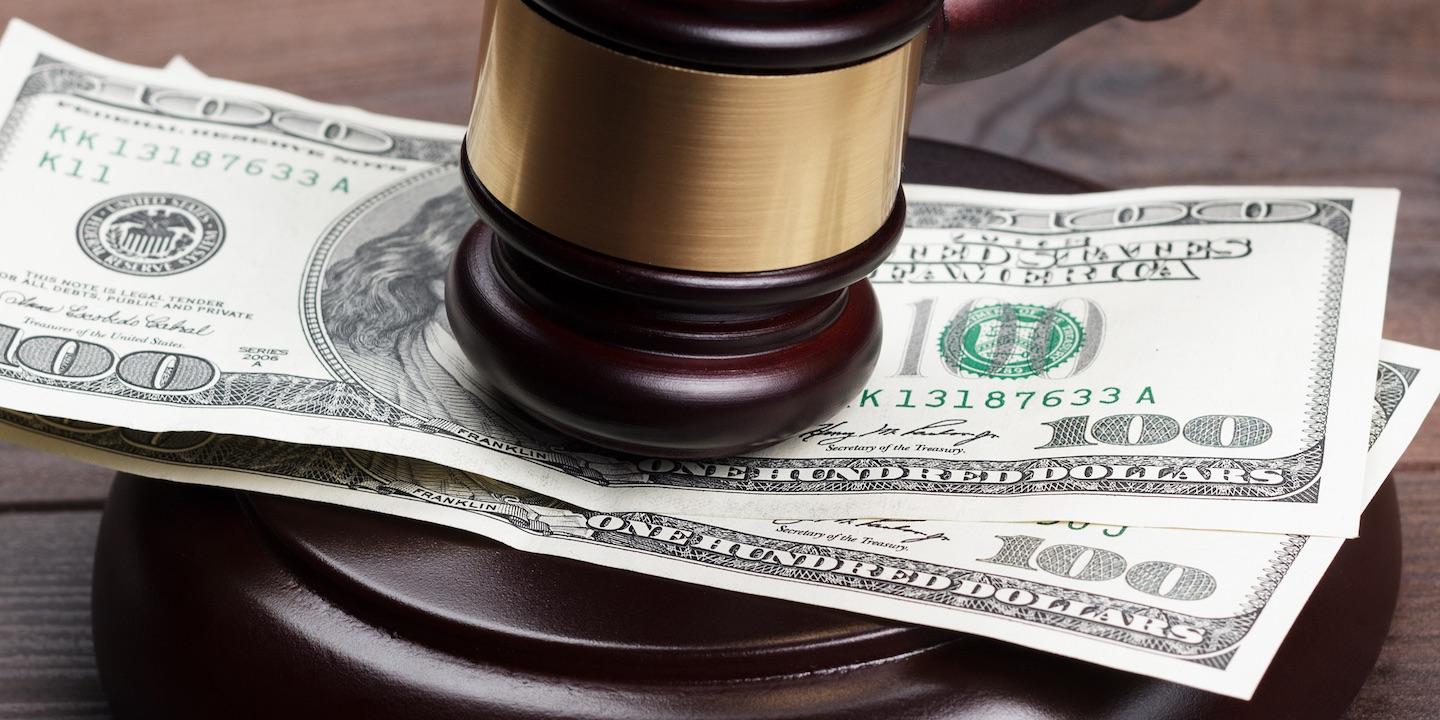 ATLANTA (Legal Newsline) — The U.S. Department of Justice announced April 24 that Energy & Process Corporation (E&P) of Tucker, Georgia, will pay $4.6 million after allegations of violating the False Claims Act.
According to the department, E&P had a contract to construct a Department of Energy (DOE) nuclear waste treatment facility. The company is purported to have knowingly failed to perform required quality assurance procedures. Additionally, it allegedly supplied defective steel reinforcing bars.
"Compliance with contract requirements is expected by all who contract with the U.S. government, but is especially critical in connection with the construction of a nuclear facility," said acting assistant attorney general Chad A. Readler of the Justice Department's Civil Division.
The allegations made against E&P came through a whistleblower lawsuit filed under the False Claims Act by Deborah Cook. Her share of the settlement is yet to be determined.
"Our complaint alleges that after actively touting its experience with nuclear construction and quality assurance work, and then being hired to perform such work in connection with an important project, E&P chose to forego the agreed to quality assurance work, and then compounded this failure by falsely certifying to the government that it had performed the quality assurance work," said U.S. attorney John A. Horn for the Northern District of Georgia. "This settlement recovers substantial losses caused by E&P's decision to cavalierly place its own profits above its commitment to adhere to important nuclear safety and quality control requirements."