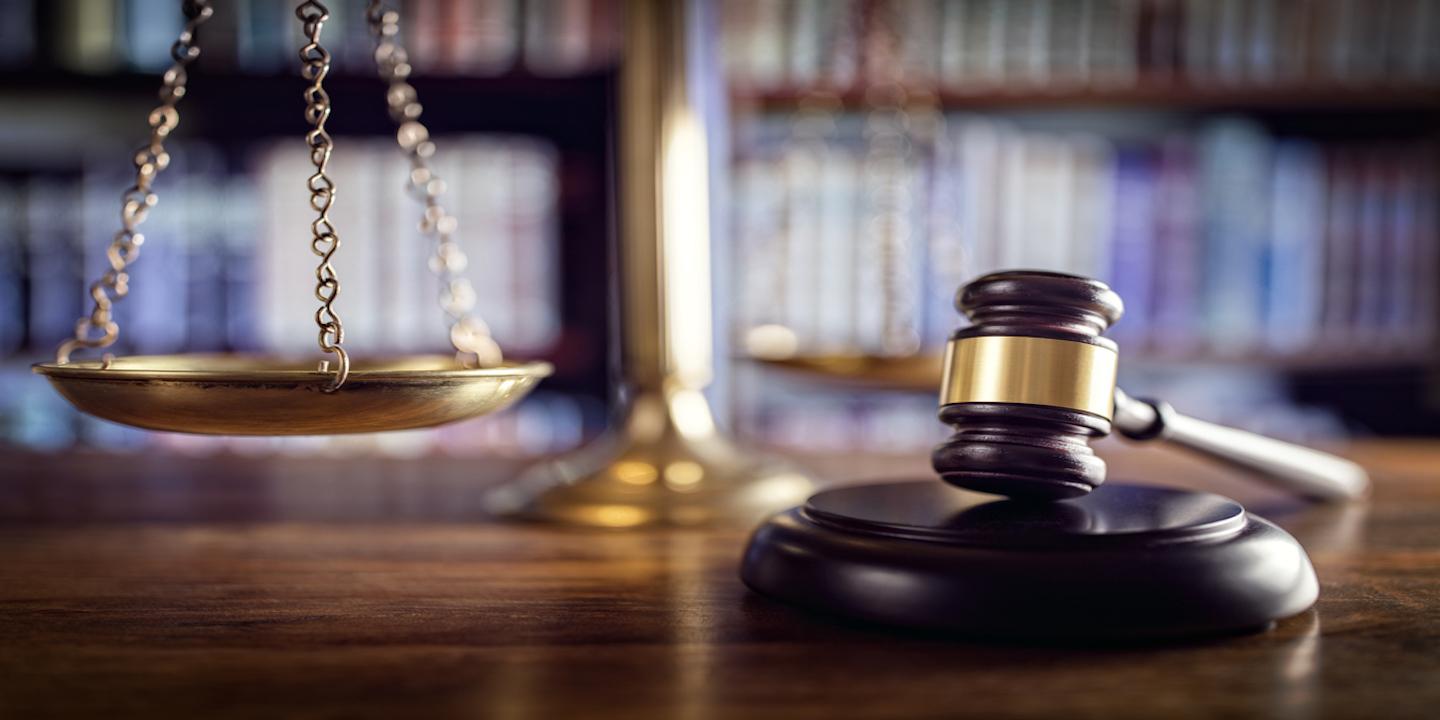 TAMPA, Fla. (Legal Newsline) - A class action lawsuit filed regarding the advertising of cooking sprays has been dismissed by a federal judge.
The case was filed Feb. 6 but quickly dismissed because the plaintiff couldn't prove $75,000 was in question - a threshold for plaintiffs to meet in order to establish federal jurisdiction. U.S. District Judge Steven Merryday, then asked to reconsider his decision, did not change his mind and closed the case March 2.
The lawsuit originally was filed in U.S. District Court for the Middle District of Florida Feb. 6, by TruthinadvertisingEnforcers.com against Conagra Brands Inc. alleging misleading advertising, fraudulent inducement, negligent misrepresentation, and fraudulent concealment.

| Flickr
The complaint alleged Conagra was deceptive because it displayed on its cooking spray the word "butter" very conspicuously and the word "flavored" in a much smaller, less conspicuous way. There is no butter in the ingredients list, the plaintiff says.
Thus, it alleges, Conagra's cooking spray didn't sufficiently disclose that butter is not actually in its cooking spray and consumers paid more for a product that didn't have butter in it.
To allege federal diversity jurisdiction correctly, the amount in controversy must be greater than $75,000. According to the first order dismissing the case, "The "PAM" butter and Publix butter cooking sprays typically cost between $1.50 and $3.
"The plaintiff's compensatory damages are minuscule; certainly not more than $75,000," the court ruled.
Even though the case was dismissed two weeks after it was filed, on Feb. 24, a motion for miscellaneous relief, specifically for relief from the order dismissing complaint and its included orders was filed by TruthInAdvertisingEnforcers.com.
In it, the plaintiff alleged Conagra's actions were particularly egregious and there was no "legal certainty" that the amount in controversy would be insufficient to establish diversity, among other arguments. The plaintiff also waived compensatory damages but said punitive damages could reach the threshold.
An order denying that motion was filed March 2, concluding, "The plaintiff cannot 'waive' compensatory damages in an attempt to evade the due process requirement."
*Nonetheless, the order said, "an award of punitive damages exceeding compensatory damages by a multiple in the tens of thousands is unreasonable and disproportionate to the harm allegedly suffered by the plaintiff, and would almost certainly violate due process. Accordingly, the motion for relief denied as futile."