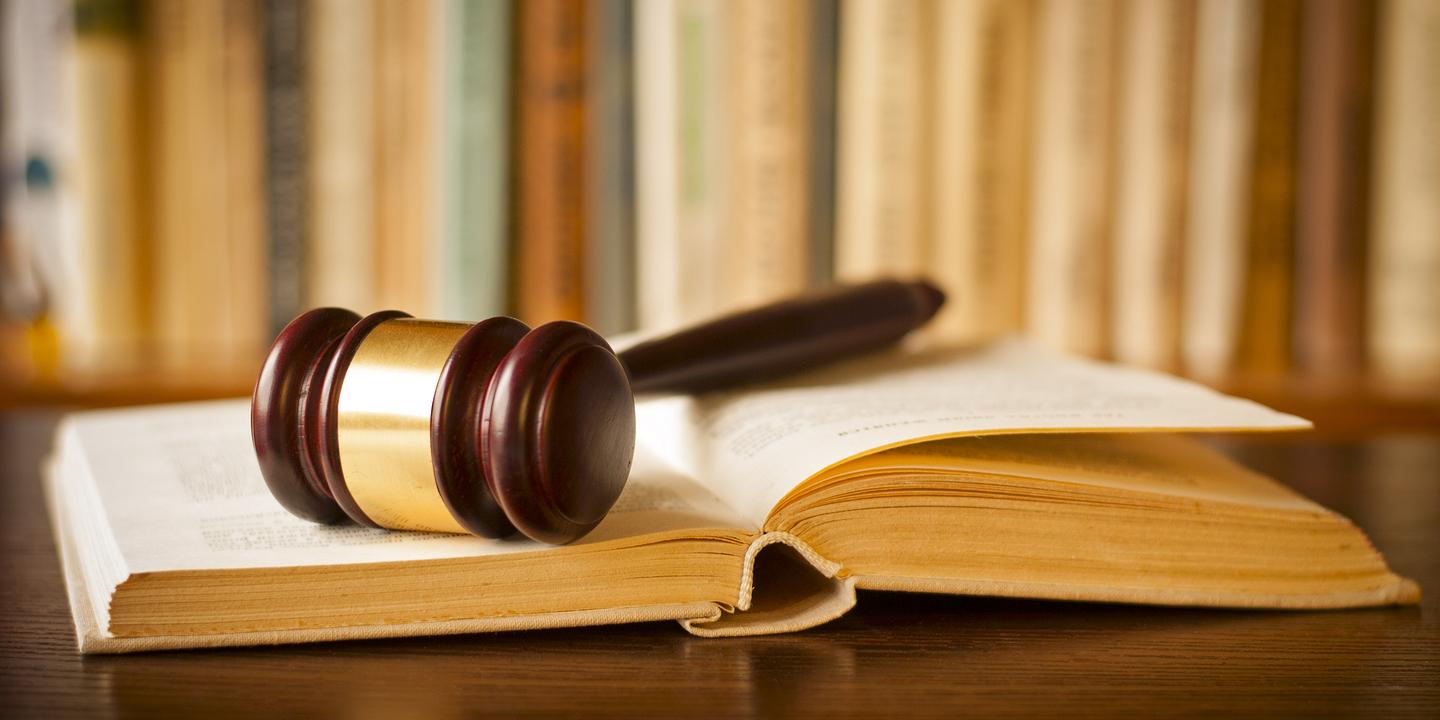 EAST ST. LOUIS, Ill. (Legal Newsline) - Inventure Foods Inc. has filed a motion to dismiss a class action lawsuit brought by two plaintiffs who allege the defendant's Boulder Canyon potato chips contain sugar and the label is deceptive.
The original lawsuit was filed Feb. 8, in U.S. District Court for the Southern District of Illinois. Plaintiffs Shannon Burton and Michelle Blair say they are health-conscious and checked the nutrition label on the potato chips at the time of purchase, specifically looking for how much sugar was in the product.
The suit says they both purchased Inventure's Canyon Cut Avocado Oil Sea Salt & Cracked Pepper Chips. They objected to the fact that the label on the chips bag indicated there was no sugar in the chips but evaporated cane juice is listed as an ingredient.

chip aisle | Bob Jagendorf
Even though the plaintiffs only purchased that one variety of potato chip, they allege there was deceptive labeling in eight other brands of Boulder Canyon chips.
However, the motion states, "Plaintiffs do not allege a plausible basis, such as testing results, for the court to presume that the final products, in fact, contain sugar. The plaintiffs do not allege that the sugar disclosure in the nutrition facts panel of any product is false. And the plaintiffs do not allege Inventure violated any Food and Drug Administration regulations or the Food, Drug, and Cosmetic Act."
According to the motion to dismiss, in regard to the brand of chips they actually purchased, "the plaintiffs seem to assume the final product they purchased contained sugar, they do not allege any basis for their apparent belief that the nutrition facts panel falsely described the chips as having zero grams of sugar. The plaintiffs conclude that use of the term 'evaporated cane juice' and the FDA-mandated sugar disclosure 'misled' them to think the chips contained less sugar than they actually did."
The motion states that Inventure was not notified pre-filing - To recover for breach of express warranty under Illinois or Missouri law, a plaintiff must establish that she provided the defendant with notice of the alleged breach "within a reasonable time after she discover[ed] or should have discovered [it]," the defense argued.
The motion to dismiss also argues that Inventure Foods did not act deceptively in stating on the nutrition label that there were zero grams of sugar, and said it's false to presume that the cane juice listed on the ingredients label was present in the final product, explaining: "It is equally plausible and infinitely more likely that any evaporated cane juice used in the product was not present in any measurable amount in the final product because of some effect of the cooking process or because a nominal amount was used as an ingredient."
The motion to dismiss was filed by attorney Troy A. Bozarth of Hepler Broom LLC in Edwardsville, Illinois. Other defense attorneys are Perrie Weiner and Katherine Page of DLA Piper in San Diego.