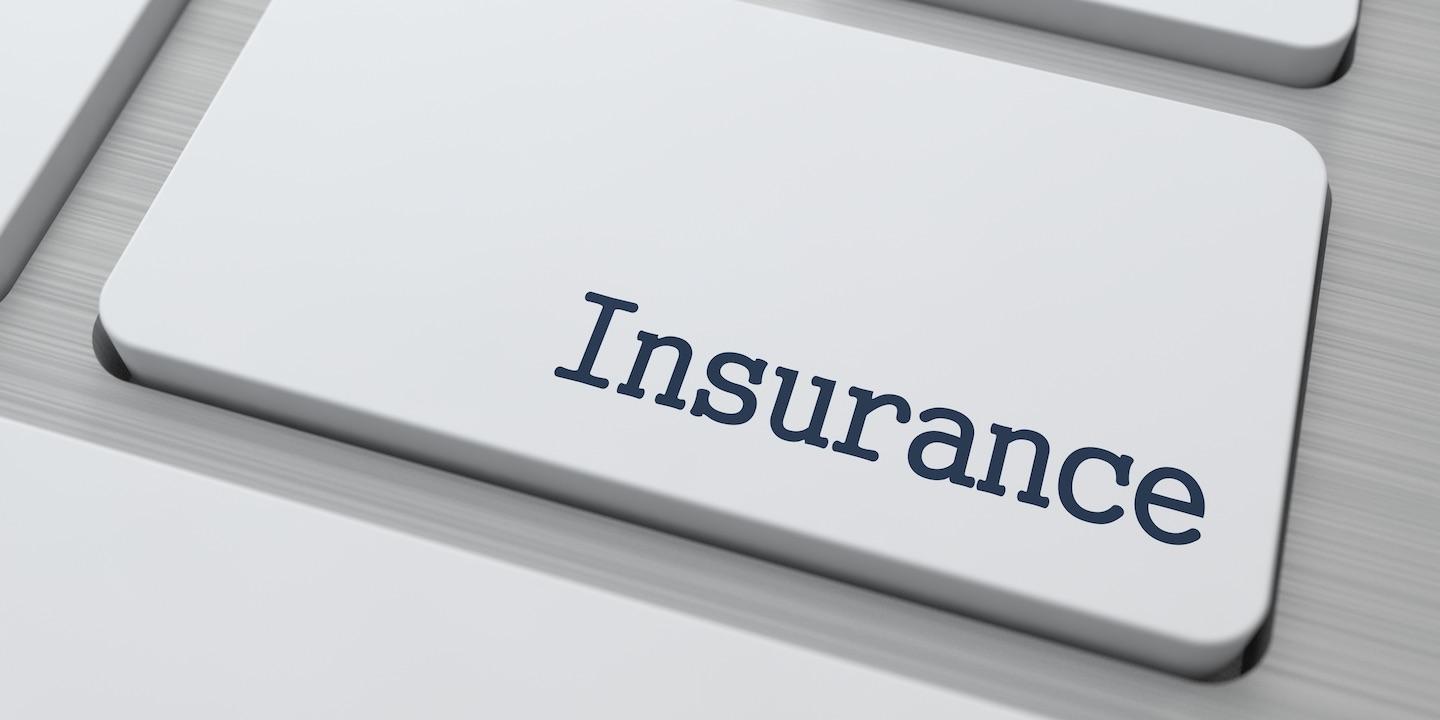 AUSTIN, Texas (Legal Newsline) – Attorneys representing Farmers Insurance have filed for the dismissal of a class action lawsuit filed in Texas alleging discrimination and violations of Texas Insurance Code.
The original suit was filed by Charles Grigson and Robert Vale the U.S. District Court for the Western District of Texas. Farmers Group Inc. (FGI), the defendant in the suit, manages the sales of Farmers Insurance within the state and is headquartered in Nevada.
In a new motion filed April 3, FGI calls for a complete dismissal of the suit with prejudice. The motion to dismiss also notes that Grigson, an Austin-area attorney and plaintiff in the suit, previously litigated against FGI in another case.
Grigson and Vale claim that FGI violated the Texas Insurance Code's unfair discrimination statute by offering a cheaper policy to new members that the company didn't disclose to long-time members.
Specifically, the plaintiffs have alleged that the older policyholders held Farmers Auto 2.0 policies (FA2), which were phased out by the company when it started offering new customers Farmers Smart Plan Auto policies (FSPA). When the FSPA policies became available, the FA2 policies were no longer sold by agents within the state of Texas.
Grigson and Vale allege that the FA2 and FSPA policies provide essentially the same coverage, with the most notable difference being FA2 policyholders pay significantly higher premiums. The plaintiffs also alleged that they were not made aware of the FSPA policy, nor were they or other FA2 policy holders offered the opportunity to change policies and thereby save money. In fact, the plaintiffs alleged that FGI had put in place policies that precluded agents from offering the new lower rates to long time customers.
In its motion to dismiss, FGI doesn't dispute the fact that there were two different policies with similar coverage, nor does it dispute the differences in cost.
Both issues, according to the motion, are moot. FGI argues that county mutual insurers are required by Texas law to file rates and other information with the Commissioner of Insurance. The motion to dismiss outlines Texas insurance code, along with the process that insurance companies must adhere to in order to create new policies or set different rates.
"Thus, the Code provides a comprehensive, robust scheme for rate regulation, including a process for policyholders to contest rates that the Commissioner has allowed as neither excessive, inadequate, unreasonable, nor unfairly discriminatory," the defendant's attorneys wrote in the motion.
According to the motion, FGI submitted two policies and two sets of rates to the state regulatory agency which allowed both rates.
The defense relies on the filed rate doctrine, which gives prevents courts from altering rates which have been set by regulatory authorities. While the defendant's motion admits that the filed rate doctrine can sometimes be "harsh," the motion suggests that complaints about rates be filed with the regulatory authority, in this case, the Insurance Commissioner.