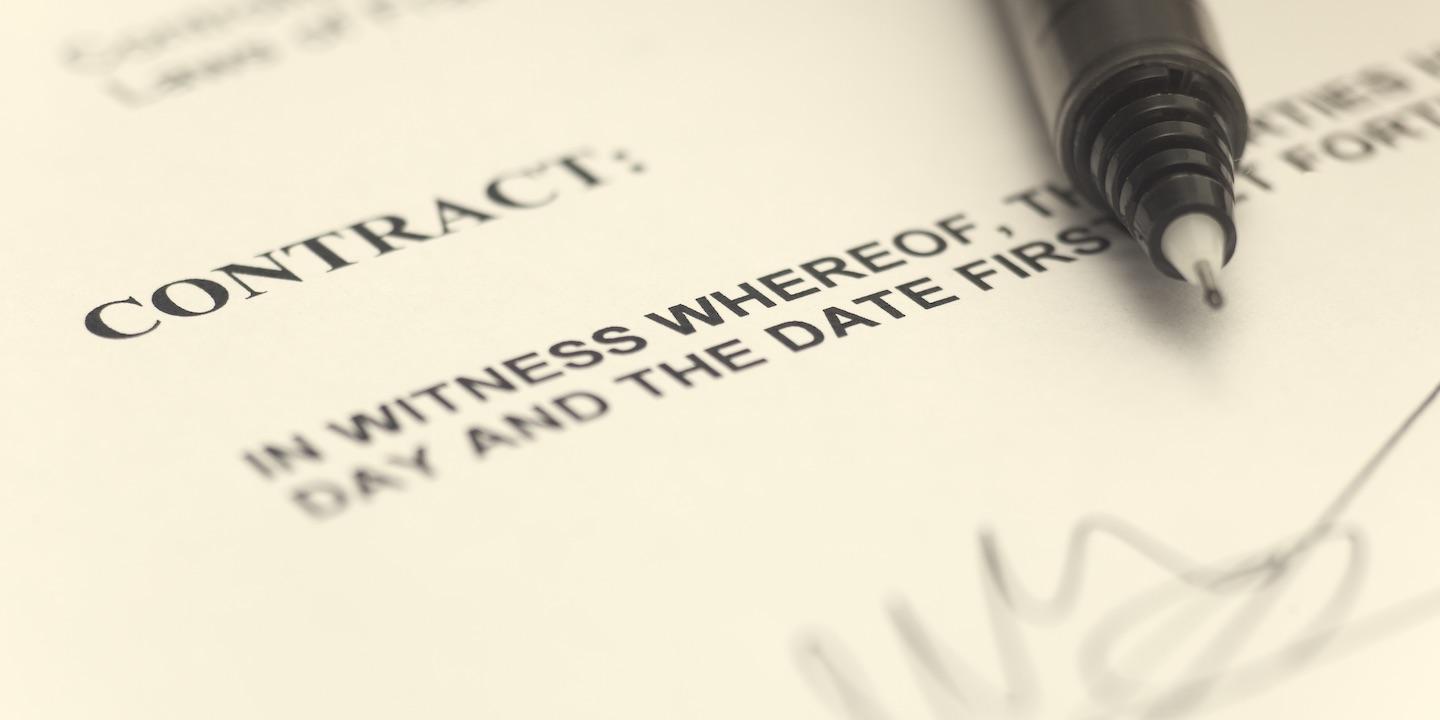 ATLANTA (Legal Newsline) — A Georgia woman has filed a class action lawsuit against a health information business, alleging breach of contract.
Monique Roscoe of McDonough, Georgia, filed a complaint, individually and on behalf of all others similarly situated, earlier this year in the Superior Court of Fulton County against Ciox Health, LLC f/k/a Healthport Technologies, LLC alleging that the Georgia corporation overcharged the plaintiff.
The defendant removed the case to U.S. District Court for the Northern District of Georgia on April 14.
According to the complaint, Roscoe suffered monetary damages from being overcharged after she suffered injuries in a car wreck April 14, 2016. The plaintiff alleges the defendant charged her for per paper pages fees for electronic copies of medical records, which is a breach of their contract.
Roscoe seeks trial by jury, compensatory and consequential damages, interest, punitive damages, all legal fees and all other relief the court deems just. She is represented by attorneys Jere L. Beasley, W. Daniel "Dee" Miles, III, Archie I. Grubb, II and Andrew E. Brashier of Beasley, Allen, Crow, Methvin, Portis & Miles PC in Montgomery, Alabama.
U.S. District Court for the Northern District of Georgia Case number 1:17-cv-01350-RWS