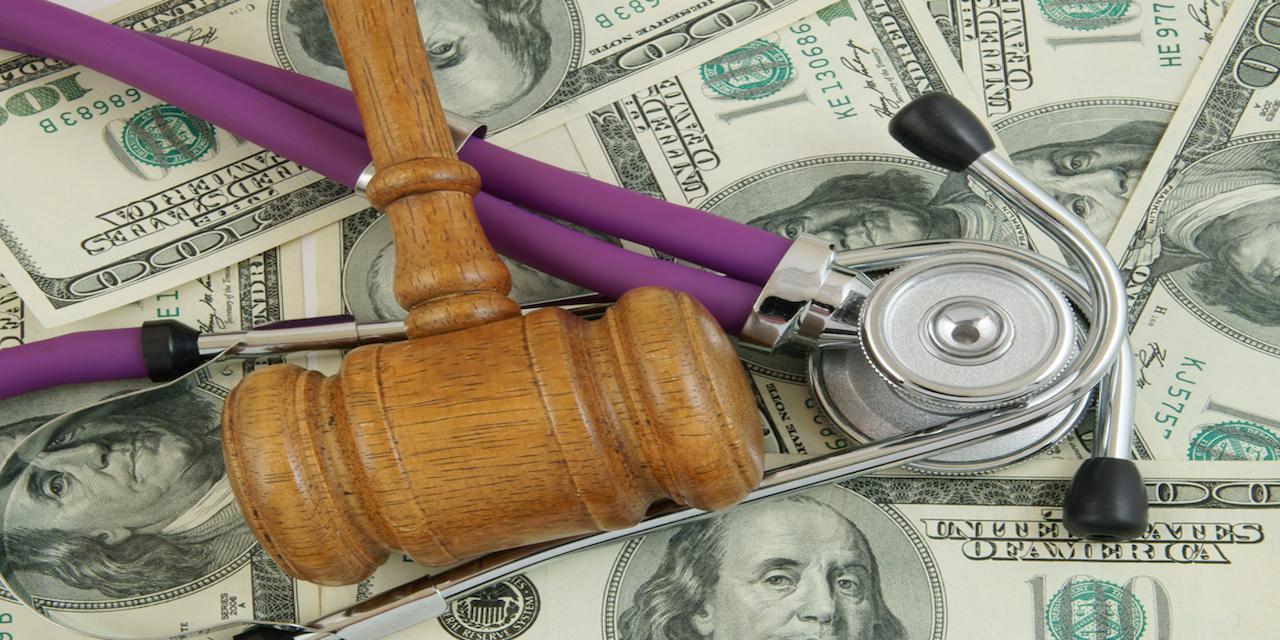 BOSTON (Legal Newsline) – Massachusetts Attorney General Maura Healey announced April 19 that her office convened the first meeting of an advisory task force of health care experts who will examine guidelines for Massachusetts health care institution community benefits.
The Advisory Task Force on Community Benefits will review Healey's Community Benefits Program; it will then determine if any updates should be made. The benefits program was created in 1994 as a framework for hospitals and health maintenance organizations to commit to community and social health needs.
"Massachusetts health care institutions provide hundreds of millions of dollars annually to work with local communities to address social determinants of health like nutrition, stable housing and prevention education, while lowering costs in our state," Healey said. "The future of health care doesn't just mean personalized medicine, it means crafting solutions for communities, and we are honored to have key stakeholders and public health experts on this task force to take a look at this program and update it to meet our current needs."
Facilitating the task force will be Karen Tseng, Sandra Wolitzky, David Brill and Elana Brochin, all of Healey's Health Care Division.