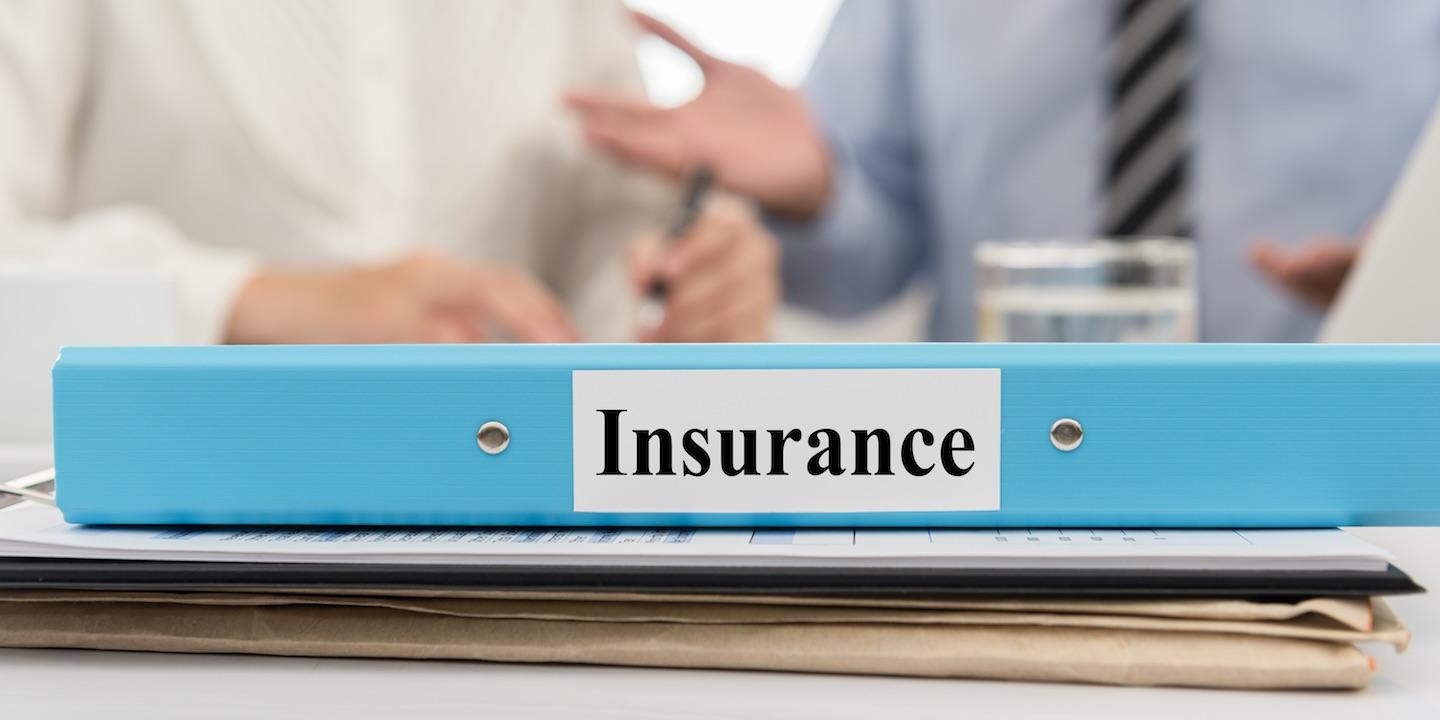 LOS ANGELES (Legal Newsline) - Two insurance plan holders have filed a class action lawsuit against MetLife, alleging breach of contract and fraud.
Dale Miller of California and John F. Barton Jr. of Colorado filed a complaint, individually and on behalf of all others similarly situated, April 7 in the U.S. District Court for the Central District of California against Metlife, Inc., Metropolitan Life Insurance Company and Does 1-10, alleging the plaintiffs were wrongly charged higher smoking rates for their life insurance premiums.
According to the complaint, Miller, a pilot for United Airlines, and Barton suffered damages from being charged a higher rate for their life insurance premium despite being enrolled as non-smokers.
Miller and Barton seek trial by jury, general damages, injunctive relief, attorney fees, exemplary and punitive damages, court costs and all other relief the court deems proper.
They are represented by attorneys Michael Louis Kelly, Behram V. Parekh and Joshua A. Fields of Kirtland & Packard LLP in El Segundo, Calif.
U.S. District Court for the Central District of California Case number 2:17-cv-02668-PSG-FFM