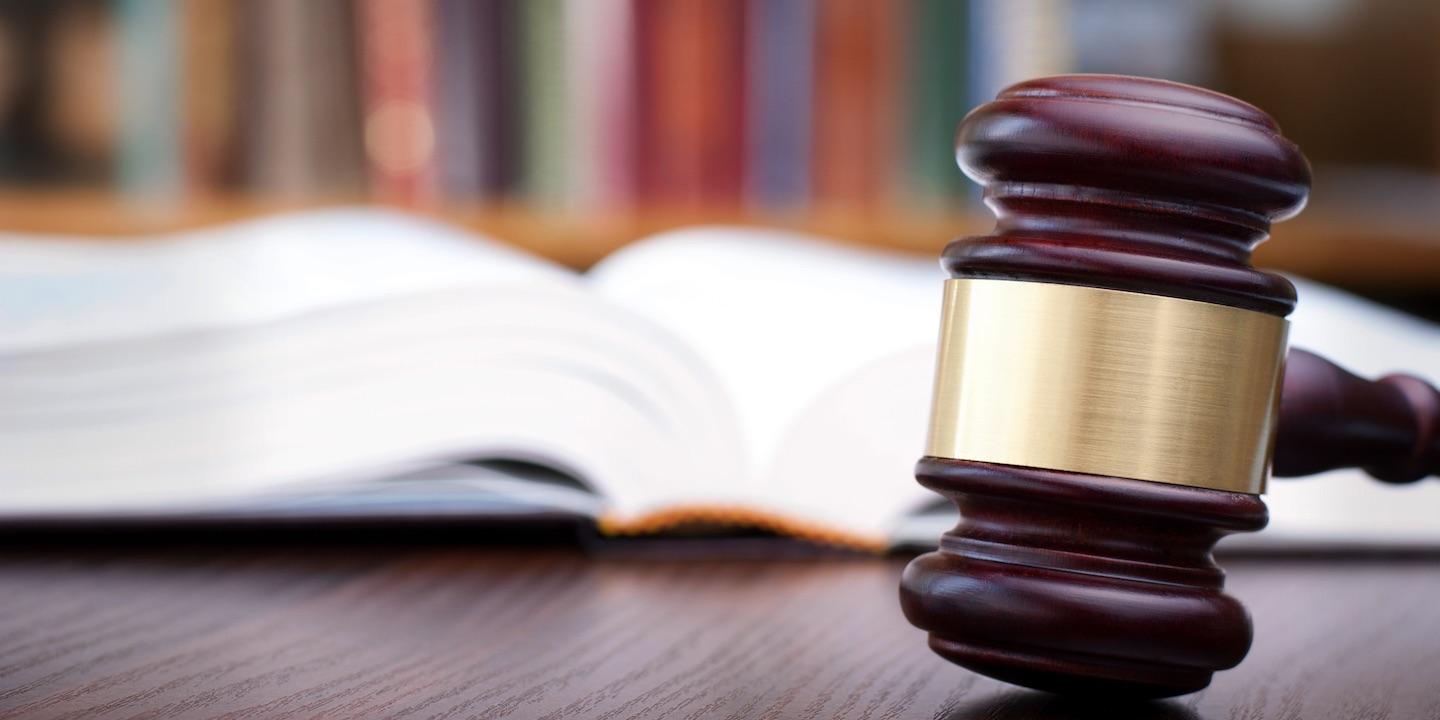 CONCORD, N.H. (Legal Newsline) – A de-recognized fraternity at Dartmouth College lost yet another round in a dispute with the town of Hanover related to the zoning status of its house when the Supreme Court of New Hampshire ruled April 11 that the house was no longer "grandfathered" to comply with updated zoning regulations.
According to the Supreme Court opinion, Alpha Delta fraternity was de-recognized by Dartmouth College on April 13, 2015, "due to the fraternity's violation of the school's standards of conduct." Specifically, the de-recognition was based on the branding of new fraternity members.
In conjunction with the de-recognition, Dartmouth told Alpha Delta it would revoke privileges, including "recruitment of Dartmouth College undergraduates; recognition as a 'college approved' residential facility; use of college facilities or resources; participation in any college activities such as intramurals; and provision of insurance coverage."
The college also removed the fraternity from the rolls of student housing, which meant the Alpha Delta house would "no longer be under the jurisdiction or protection of the college's department of safety and security," and informed the town that the fraternity was no longer associated with Dartmouth College.
As a result, Hanover's zoning administrator found that the house no longer qualified as institutional under the most recent version of the town's zoning laws because it "is no longer operated in conjunction with an institutional use."
The zoning administrator told Alpha Delta that the building could no longer house the 18 students who were living there at the time.
Alpha Delta subsequently appealed the administrator's ruling, first to the town's zoning board of adjustment, then to the Superior Court and the state Supreme Court.
In the appeal rulings, the Zoning Board of Adjustment, the trial court and the Supreme Court of New Hampshire all found that the initial zoning violation decision was correct because, despite its argument related to the varied nature of the college's recognition process before the ordinance in question was passed.
"Alpha Delta failed to present any evidence that the fraternity ever operated in a manner which was not 'in conjunction with' [the] college, prior to the adoption of that zoning requirement," according to the Supreme Court opinion.