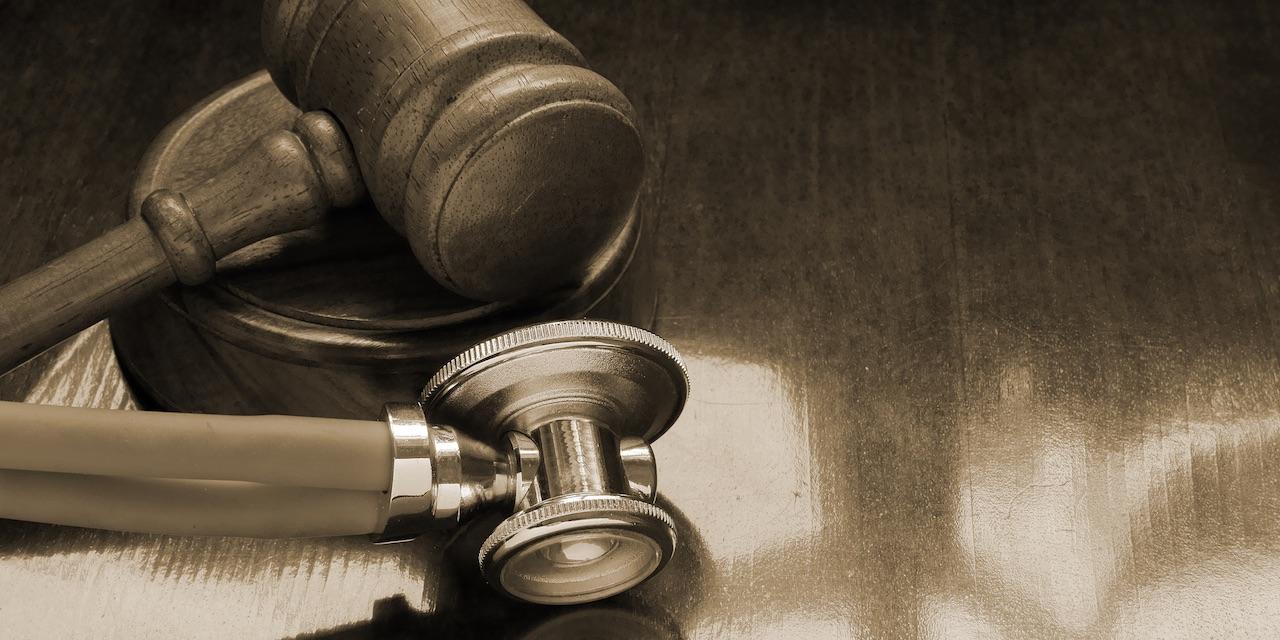 TACOMA, Wash. (Legal Newsline) - A Washington state appellate court denied an appeal of summary judgment in a woman's medical malpractice and wrongful death lawsuit.
Keisha Baumgartner filed suit against Columbia Anesthesia Group P.S. and Dr. Mark A. Morehart after her mother, Angela Baumgartner, died due to massive blood loss after surgery.
According to court documents, Angela Baumgartner went into surgery for a minimally invasive surgery to have a mass on her kidney removed. Morehart was her anesthesiologist.
Baumgartner is a Jehovah's Witness and according to their religion, they are unable to receive blood transfusions, even if it is their own blood that has been stored elsewhere and returned to them.
They are, however, able to use cell saver machines, which remove excessive blood then return it to the body in a closed circuit.
Morehart was informed of this before the surgery.
At the beginning of her surgery, the cell saver was hooked up to Baumgartner. During the procedure, her surgeon, Michelle Hendrix, left the room.
The other doctor removed the tumor, which caused massive bleeding. He removed the machine because it wasn't keeping up with blood loss. The suction tube fell on the floor.
Hendrix came back and announced that the machine could no longer be used because both the tube and the blood in the machine were contaminated.
Baumgartner died from the blood loss.
Keisha Baumgartner filed the suit; Morehart in return filed a summary judgment motion.
Baumgartner used testimony from Dr. Bruce Spiess, who is an expert in Jehovah's Witness beliefs and the cell saver machine.
The trial court granted summary judgment in favor of Morehart, dismissing Baumgartner's claim.
In her appeal, Baumgartner claimed Morehart should've directed the team to have the machine on standby and should've used the machine after the contaminated tube was replaced.
Spiess testified that it is normal to have the cell saver machine set up on standby but did not say it was required to.
The appellate court agreed with the trial court on this claim, stating in its opinion, "Baumgartner has not demonstrated that a standard of care required Dr. Morehart to direct that the cell saver machine be set up on standby."
The appellate court also agreed that the machine should not have been used again after it fell on the floor.
Spiess testified that just the tube was contaminated, not the blood.
"Dr. Morehart argues that Dr. Spiess's standard of care regarding when a component part is contaminated is inapplicable here because there was evidence that the entire cell saver machine was contaminated, not just the suction tube, and Dr. Morehart was not in a position to refute that evidence," the appellate court wrote, upholding the lower court's decision.