SACRAMENTO, Calif. (Legal Newsline) — California Attorney General Xavier Becerra announced April 13 that he has urged acting U.S. Secretary of Labor Edward Hugler to immediately implement the "fiduciary" conflict of interest rule.
"After years of comprehensive study and debate, it is now time to act," Becerra wrote in his letter to Hugler. "I ask that the Department of Labor finally implement these important investor protections, without further delay."
Becerra argues that current rules allow retirement advisers to choose investments that make more money for them. The conflict of interest rule would change that, requiring advisers to put the interests of their clients above their own financial gain.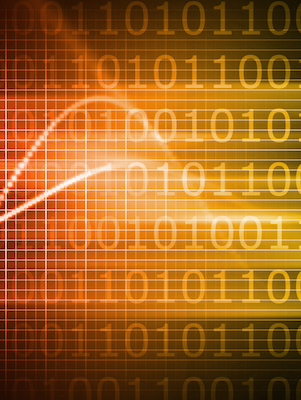 "This rule is a simple way to empower consumers," Becerra said. "Under the existing rules, people are sold investments which may not be the best choice for them because their adviser is receiving extra compensation from the investment company. This concern is even more acute for the elderly, non-native English speakers, and those with limited savings for whom every dollar earned is crucial. Individuals trying to save their hard-earned money for retirement deserve to know that the advice they are receiving is unbiased and in their best interest."