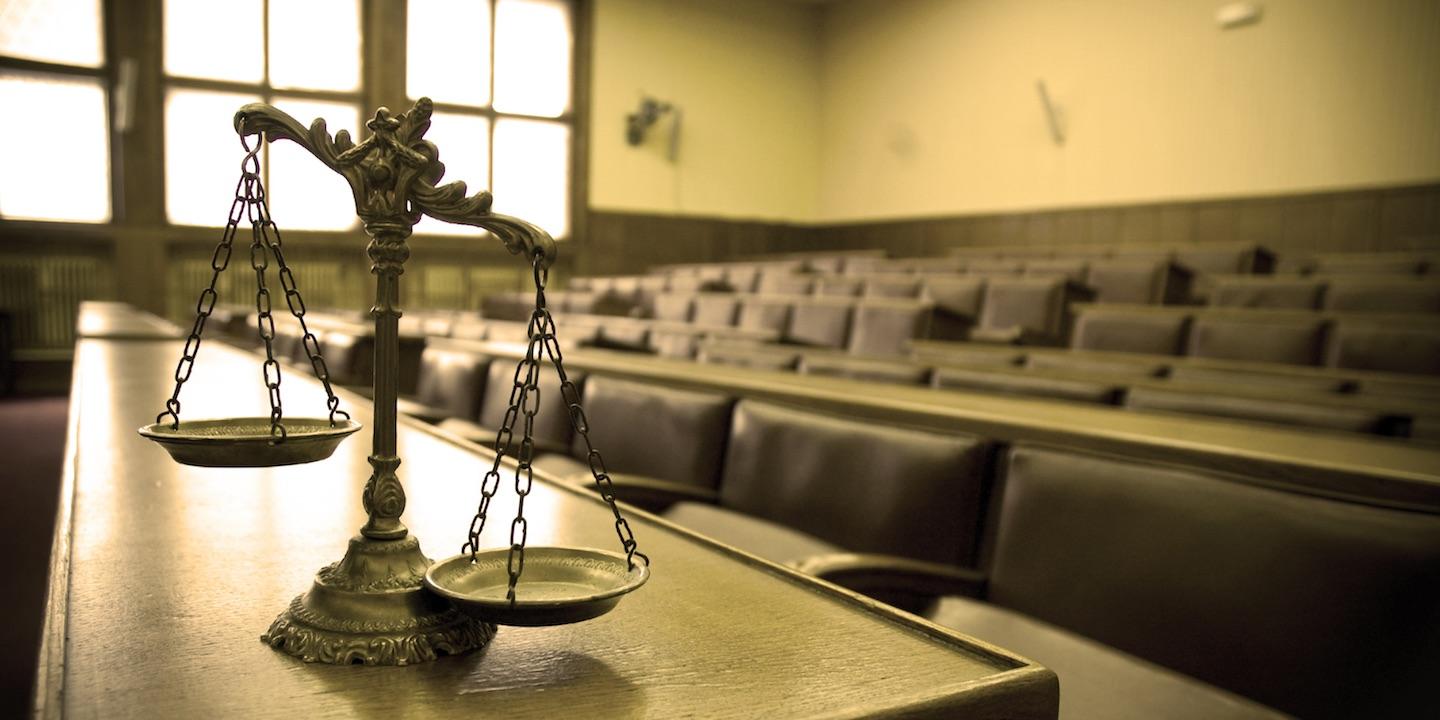 WASHINGTON (Legal Newsline) — The Consumer Financial Protection Bureau (CFPB) announced April 13 that it has issued a proposal to facilitate compliance with the 2015 updates to the Home Mortgage Disclosure Act (HMDA) rule.
According to the CFPB, the changes would help financial institutions come into compliance with the 2015 HMDA final rule, which clarifies what information mortgage lenders are required to collect and report.
HMDA was enacted in 1975 and it mandates lenders to report information about their home loans. With the information, the public and regulators can monitor whether these lenders are properly serving the housing needs of their communities. The CFPB updated the law using authorization granted under the Dodd-Frank Wall Street Reform and Consumer Protection Act. According to the CFPB, the updates were made to improve the quality and type of data reported by financial institutions.
"The Home Mortgage Disclosure Act shines a much-needed spotlight on the mortgage market, which is the largest consumer financial market in the world," said CFPB Director Richard Cordray. "Today's proposal reflects the bureau's ongoing and substantive engagement with stakeholders in the marketplace, and will help industry meet its new reporting obligations."