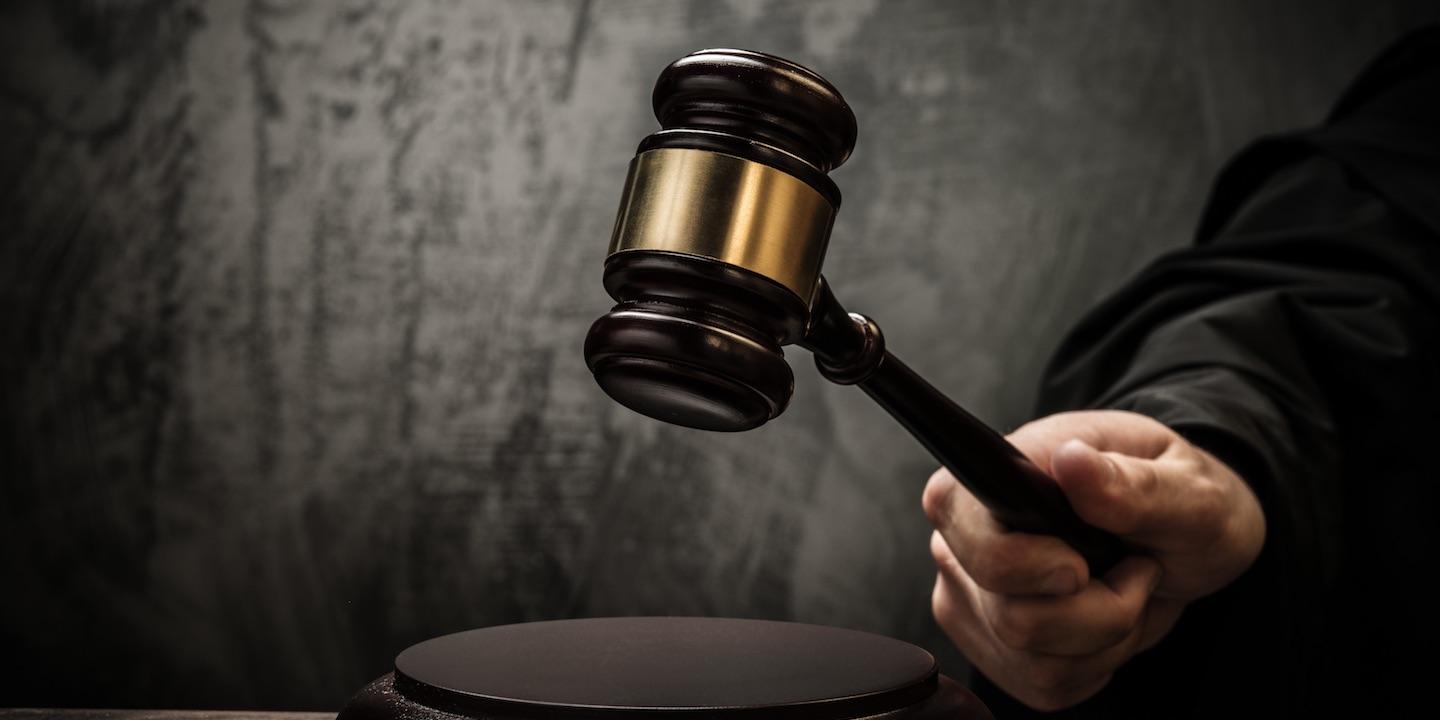 BOSTON (Legal Newsline) — Massachusetts Attorney General Maura Healey announced April 11 that she testified before the Department of Public Utilities (DPU) in support of 200,000 ratepayers in western Massachusetts.
Healey is urging the DPU to deny a request from Eversource to increase electric rates for Western Massachusetts Electric Company (WMECo) customers by $68 million over a five-year span. Eversource asked for the increase Jan. 17; the rate hikes would start at the beginning of 2018.
Healey challenged the need for the proposed rate hikes by showing that the defendant has delivered excellent returns throughout the past five years. She noted that between 2010 and 2015, Eversource's shareholders of common stock received a cumulative total return of 89 percent. Healey has advocated against the rate hike since it was first proposed.
"My job in this case, as it is in all rate cases, is to represent WMECo customers and ensure that they are receiving safe and reliable electric service at the lowest possible cost," Healey said at a hearing in Pittsfield. "When so many customers in western Massachusetts are struggling to make ends meet and businesses are trying to lower their energy costs to maintain and grow jobs, it is time to return money to customers not to raise their electric bills to benefit a highly profitable utility company."