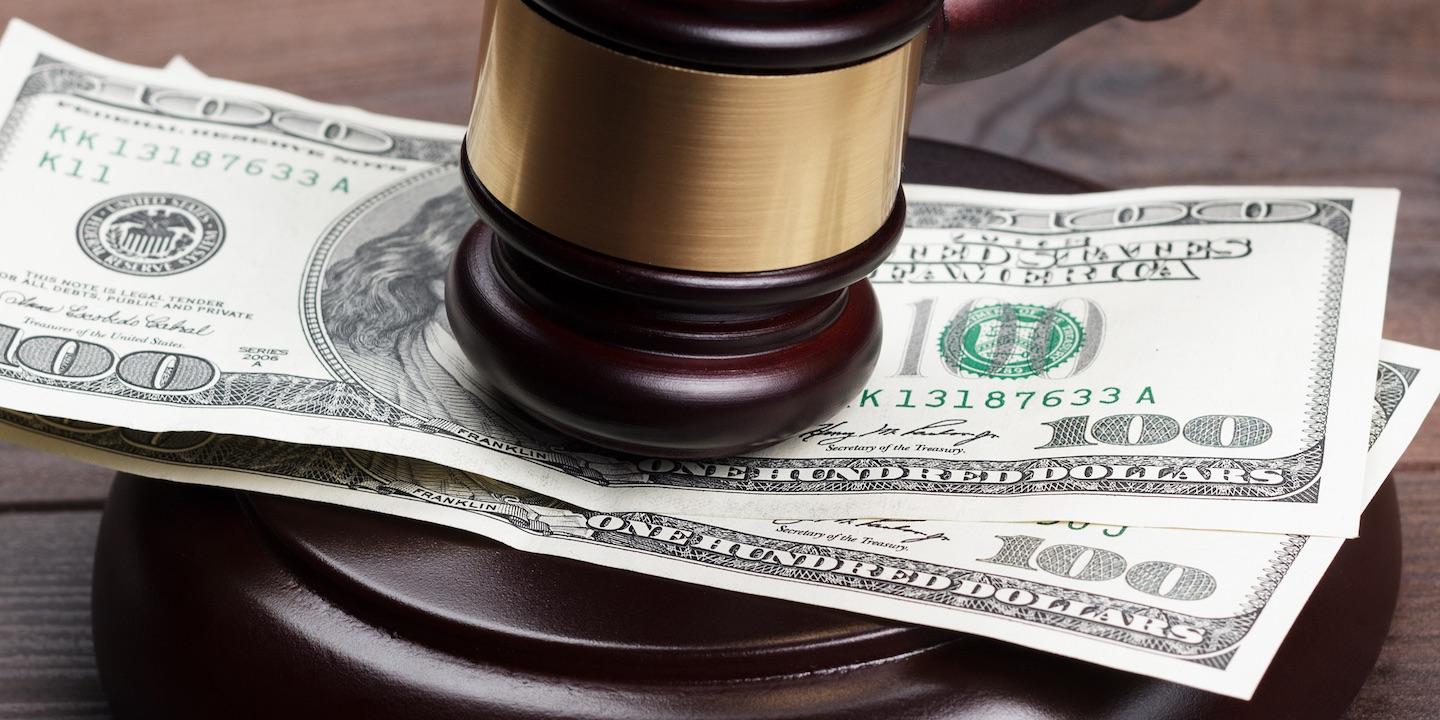 TRENTON, N.J. (Legal Newsline) - New Jersey Attorney General Christopher Porrino announced April 10 that health insurer Horizon NJ Health will pay $80,000 to a former employee after allegations of wrongful termination.
"This case centers on an important and potentially far-reaching issue -- the handling of disability in the workplace," Porrino said. "Obviously, New Jersey employers are within their rights to set performance standards and benchmarks for their employees. However, in the case of workers with a disability -- or workers who have been granted disability leave -- care must be taken to balance any employment requirements with the protections afforded the disabled under our laws."
Horizon purportedly fired Nicole Fitchett because she did not earn a required professional certification on time. Fitchett, however, had taken two months of disability leave that delayed her preparation for the certification test.
To settle the allegations, Horizon will pay Fitchett $64,000 for lost wages and $16,000 for pain and suffering. The company also agreed to revise its disability accommodation policies.
"What sometimes gets lost on employers and their HR departments is that the term 'disability' is more broadly defined under our state law than under the federal ADA," said division director Craig T. Sashihara. "And, of course, the promise of work benefits like sick leave is meaningless if an employee is punished for using it."