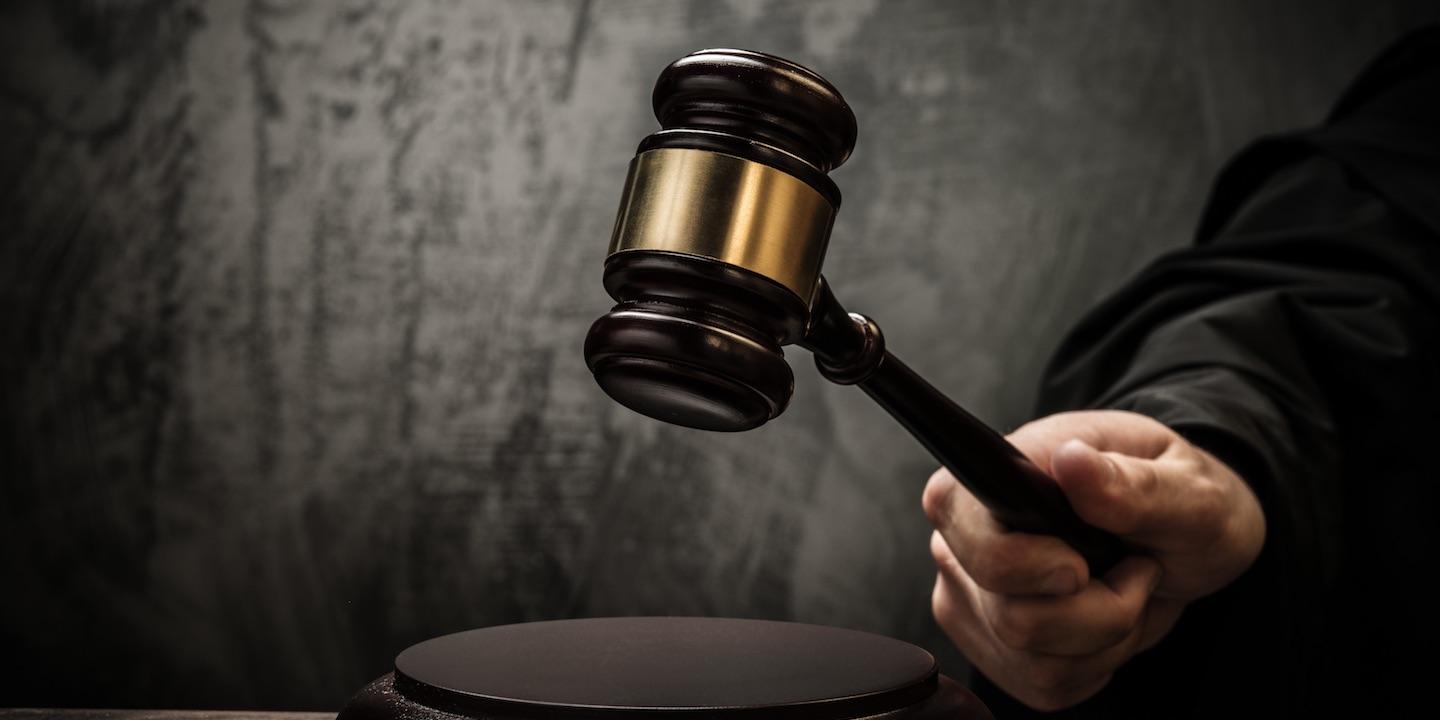 COLUMBUS, Ohio (Legal Newsline) - Ohio Attorney General Mike DeWine announced April 12 that his office has filed a lawsuit against Columbus charity operator Johnny R. Marcum and his organization, Central Ohio Sober Living, for allegations of violating Ohio charitable laws and stealing clients' identities.
"Our investigation uncovered numerous problems with this organization," DeWine said. "We're seeking a court order to dissolve the organization and to prevent its operator from ever running a charity in Ohio."
Marcum's organization said it provided different services for sober support, including support meetings, counseling and housing. Ohio law enforcement alleged Marcum would use the personal information of clients to open checking accounts and credit cards for the purpose of making fraudulent transactions.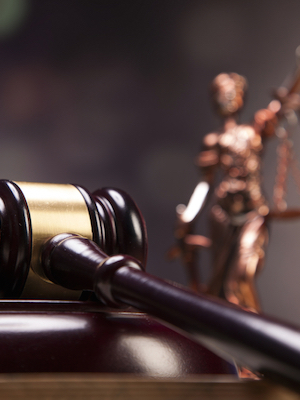 DeWine's charitable law section looked into the charity and determined the organization provided little in the way of charitable programming, despite having solicited contributions on GoFundMe and its own website.
Additionally, Marcum failed to properly register as a charity in Ohio or file state-mandated annual reports.
DeWine's office filed the complaint in the Franklin County Common Pleas Court. The complaint seeks a permanent injunction barring Marcum from managing charitable organizations in Ohio.