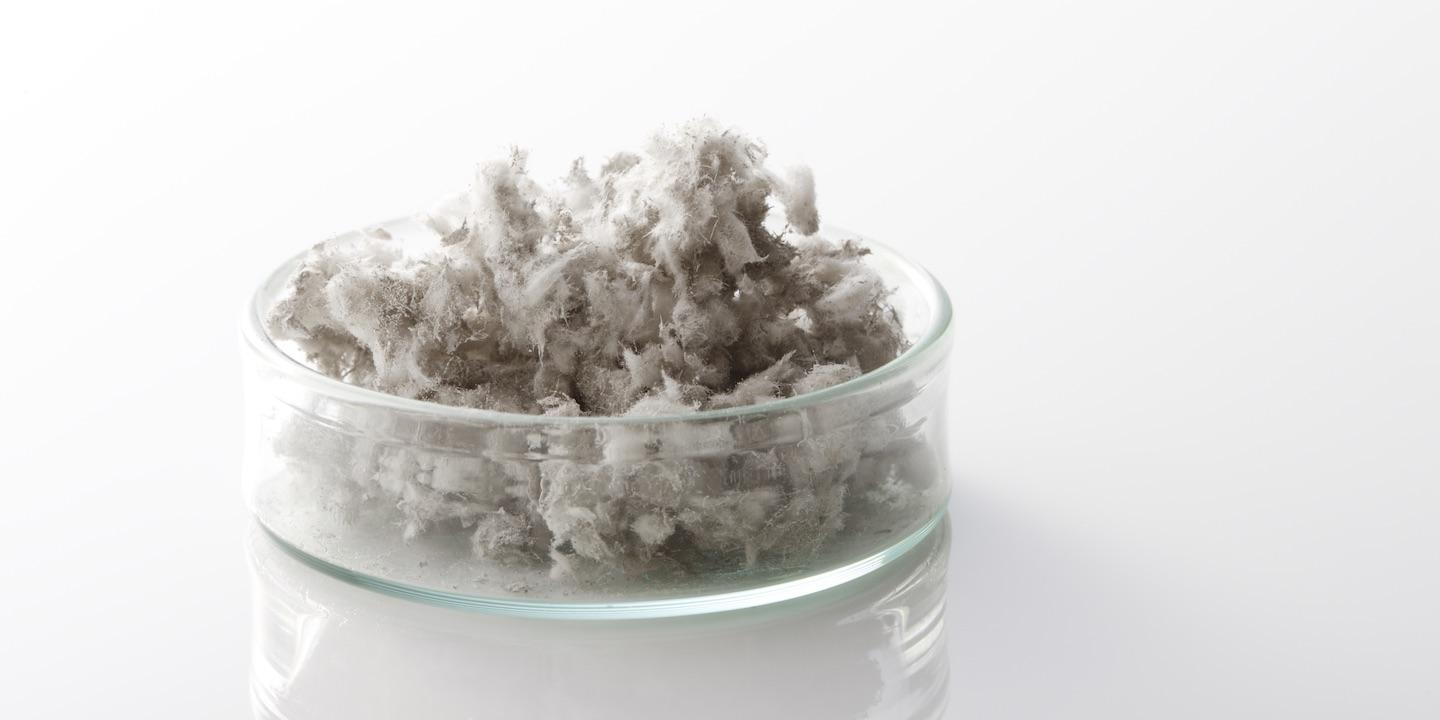 SEATTLE (Legal Newsline) - Washington state's Court of Appeals this month reversed a lower court's dismissal of a wrongful death case.
Plaintiffs Yeanna Woo and Jean Oi Woo filed a lawsuit alleging wrongful death and personal injury on behalf of Jean's husband, Yuen Wing Woo, against General Electric Co. (GE).
In 2009, Woo died of mesothelioma, which his estate argues had been caused by GE's failure to warn of the dangers of products containing asbestos used in Navy and other military vehicles during the 1940s and 1950s.
Woo served in the Navy as a machinist aboard the USS George K. MacKenzie from 1943 to 1946, then from 1949 to 1952 he worked as a third assistant engineer with the Military Sea Transportation Service, first aboard the USNS PVT John R. Towle, then the USNS James O'Hara.
The steam turbines used by these ships had been designed, manufactured and supplied by GE. They required thermal heat insulation, gaskets and packing but, according to the evidence presented by the plaintiffs, "GE knew only asbestos-containing insulation, gaskets and packing were available."
Because Woo would have had to do a significant amount of work near these turbines, according to testimony from a former marine engineer, the plaintiffs argued that Woo's mesothelioma had been caused by his exposure to asbestos and that GE had owed him a duty to warn him of the danger of his work conditions.
GE argued that because it did not actually manufacture, sell or supply the products containing asbestos, the company did not have a duty to warn about their dangers. The company also contended that even if they had owed the plaintiff that duty, the estate could not prove causation; that is, that the asbestos exposure was in fact to blame for Woo's mesothelioma.
In response, the estate turned to doctors who "testified that work around GE turbines in the 1940s and 1950s 'resulted in exposures to asbestos that were substantially above ambient levels.'"
"Dr. Hammar testified to a reasonable degree of medical certainty that Woo's exposure to asbsetos was 'a substantial contributing factor' causing mesothelioma," according to the appeals court's written decision.
Though the lower court decided GE did not owe Woo a duty to warn him about the dangers of the asbestos-containing products, the appeals court looked to cases such as Braaten v. Saberhagen Holdings and Macias v. Saberhagen Holdings, which had determined that although "the law generally does not require a manufacturer to study and analyze the products of others and warn users of the risks of those products," there are exceptions.
After examining the evidence, the appeals court determined, in its April 3 ruling, that Woo's case qualified as one such exception, so it reversed the summary judgment dismissal and remanded for trial.