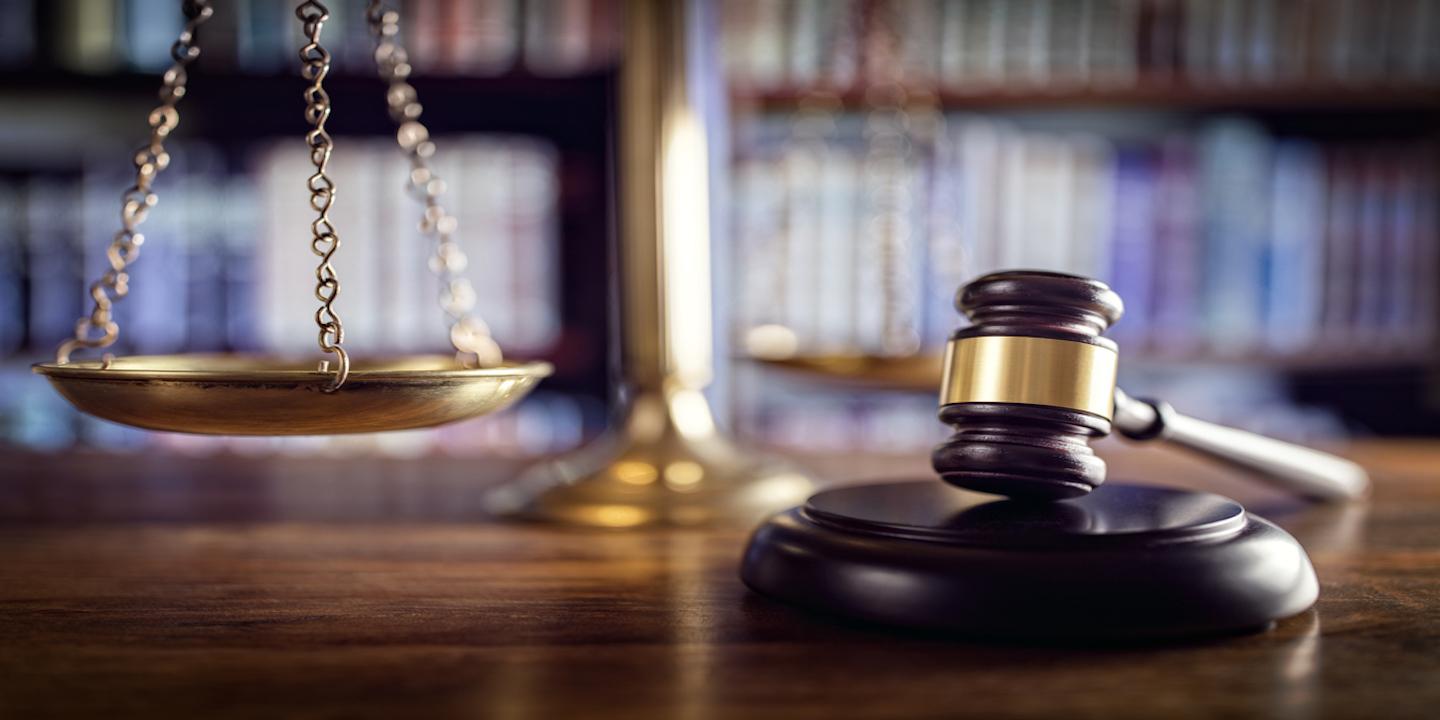 COLUSA, Calif. (Legal Newsline) – A California appeals court recently affirmed a trial court's ruling that a plaintiff who was late in filing his complaints will not receive recompense for his property damage.
In an opinion delivered March 7 by Third Appellate District Chief Justice Vance W. Raye, the panel – also including associate justices Cole Blease and Ronald B. Robie – determined Vincent E. Scholes will not be reimbursed for damages from a 2007 fire on his property he alleged was caused by the defendant Lambirth Trucking Co.
Countering the final amended complaint, Lambirth claimed Scholes was "barred by the statute of limitations and failed to state a viable claim for intentional trespass or strict liability," while Scholes pled "the trial court erred in finding his claims barred by the statute of limitations," according to the opinion. The third time was not a charm when Scholes' third attempt failed and he was ultimately denied any reimbursement.
The original complaint stemmed from a 2007 fire that Scholes alleged was caused by Lambirth's adjacent soil company, which both grinds and stores wood chips, rice hulls and sawdust. According to the opinion, local enforcement portended the possible danger on site causing Lambirth to remove chips and hulls from Scholes' property; however another fire broke out 19 days later and spread to Scholes' property.
Scholes filed his original complaint in 2010, three years after the fire, naming Lambirth and his insurer responsible for property damage, including lost crop growth, motor vehicle and mechanical equipment damage and the ruin of a walnut orchard.
Eight months later in 2011, Scholes filed his first amended complaint, which was countered by Lambirth and Financial Pacific arguing Scholes "failed to state facts sufficient to state a cause of action."
After filing a second amended complaint seven months later alleging Lambirth never delivered on his promise to keep Scholes' property safe from future fires due to flammable materials and did not provide a proper water source in the case of a blaze.
Again, Lambirth rejected the amended complaint and the trial court sustained his demurrer. Per the panel "Scholes did not allege trespass until his second amended complaint filed in August 2011, over three years after the fire," and "unless an amended complaint relates back to a timely filed original complaint, it will be barred by the statute of limitations," according to the opinion.