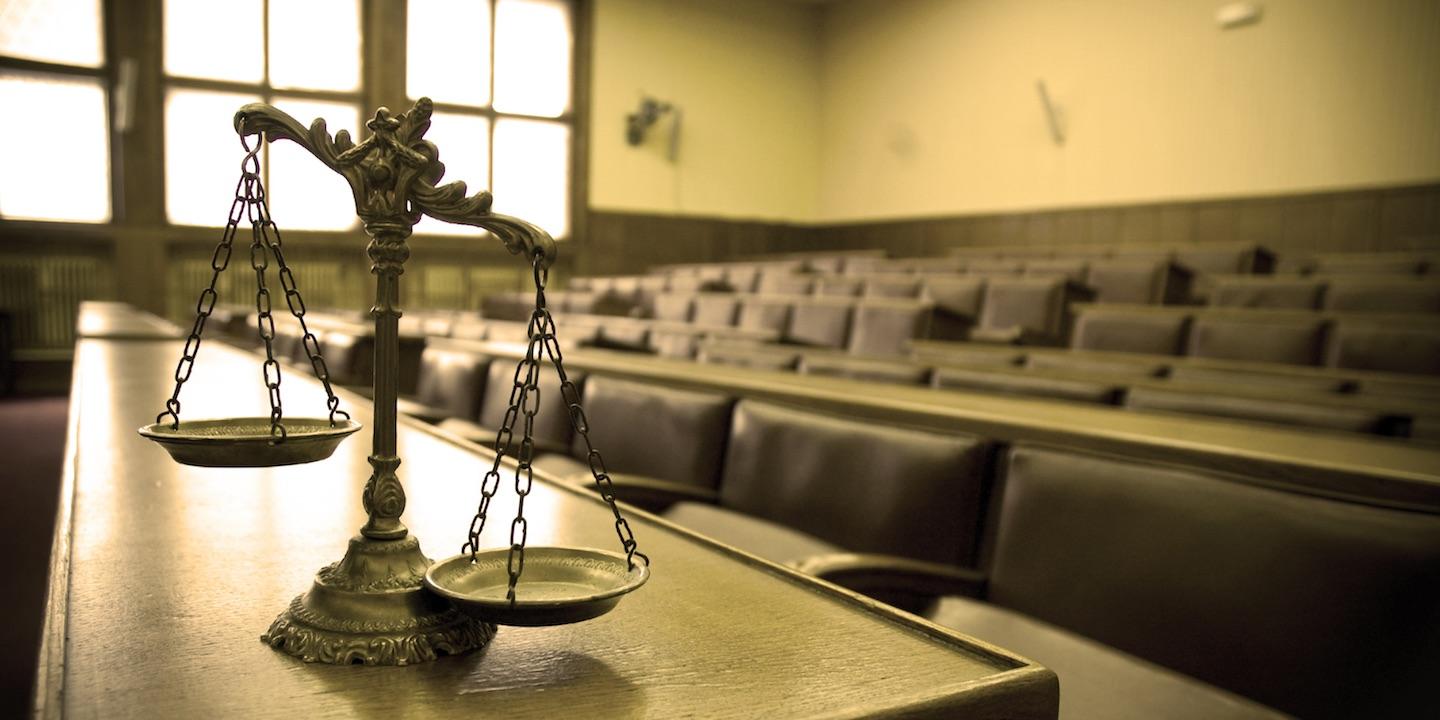 PROVIDENCE, R.I. (Legal Newsline) – A former Rhode Island state employee won his latest battle in a negligence case based on an April 4 state Supreme Court opinion; but he still has a war to fight.
The Supreme Court vacated the Superior Court's approval of a motion for summary judgment in the case of Stephen F. Limoges v. Nalco Co. et al.
Limoges sued Nalco along with Arden Engineering Constructors LLC, and JMB Mechanical Inc. after he was injured on the job. In his complaint Limoges, who worked as the assistant administrator to facilities and operations, said that a pipe that had bromine in the HVAC system burst and created a dangerous chemical spill. Limoges tried to prevent a leak from going further and was contaminated himself.
He blamed the defendants for the injuries claiming they were all negligent. JMB motioned for a summary judgment for all three counts that were filed against it, and it was granted. Arden then did the same thing. But the process for that defendant went a little differently.
When Arden moved for a summary judgment, the plaintiff was not prepared to provide adequate testimony and evidence. So the judge allowed a two-week recess. Upon the return to court, the plaintiff gave an affidavit from an expert that pointed the blame at Arden for the spill.
The professional highlighted an incident in 2006 in which Arden replaced the "piping connecting the chemical feed to the chillers," the opinion stated. The company was accused of doing it incorrectly.
Arden attempted to not only shut down the expert's testimony and point out that they did not have any proof, but tried to discredit their ability to speak on the case. The Superior Court sided with Arden initially. But the Supreme Court vacated that decision under the notion that the Superior Court erred when it granted the summary of judgment under those terms.
"We reiterate here that 'summary judgment is not the moment for the court to make credibility assessments— a function that should be reserved for the fact-finder at trial,'" the opinion stated.
While Limoges was victorious in this round, he still has to prove his case in the trial.