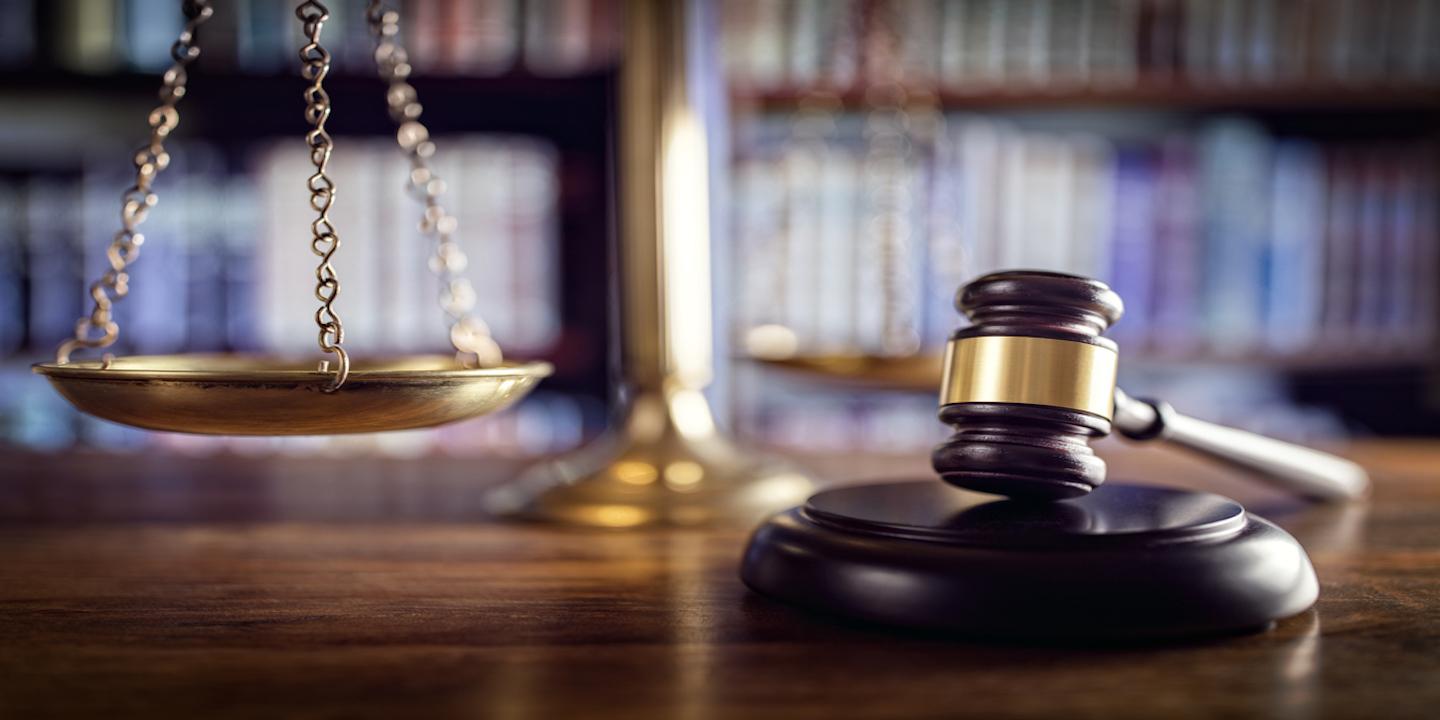 ST. LOUIS (Legal Newsline) — A St. Louis consumer has filed a class action lawsuit against Monsanto, alleging negligent misrepresentation.
Joshua Rawa filed a complaint, individually on behalf of all others similarly situated, April 5 in U.S. District Court for the Eastern District of Missouri against Monsanto Company, alleging false claims regarding the total gallons the defendant's herbicide product makes after being diluted with water.
According to the complaint, Rawa suffered monetary damages from being misled into purchasing a herbicide that was advertised as being capable of making 21 gallons. The plaintiff alleges Monsanto advertised its product to be able to make 21 gallons but Rawa was only able to produce about half that amount.
Rawa seeks trial by jury, order Monsanto to conduct corrective advertising, all actual, compensatory and punitive damages, interest, all legal fees and all other just relief. He is represented by attorneys Thomas A. Canova and Jack Fitzgerald of The Law Office of Jack Fitzgerald, PC in San Diego, by Sidney Jackson III of Jackson & Foster in Mobile, Alabama, and by Kevin J. Dolley of the Law Offices of Kevin J. Dolley LLC in St. Louis.
U.S. District Court for the Eastern District of Missouri Case number 4:17-cv-01252-AGF