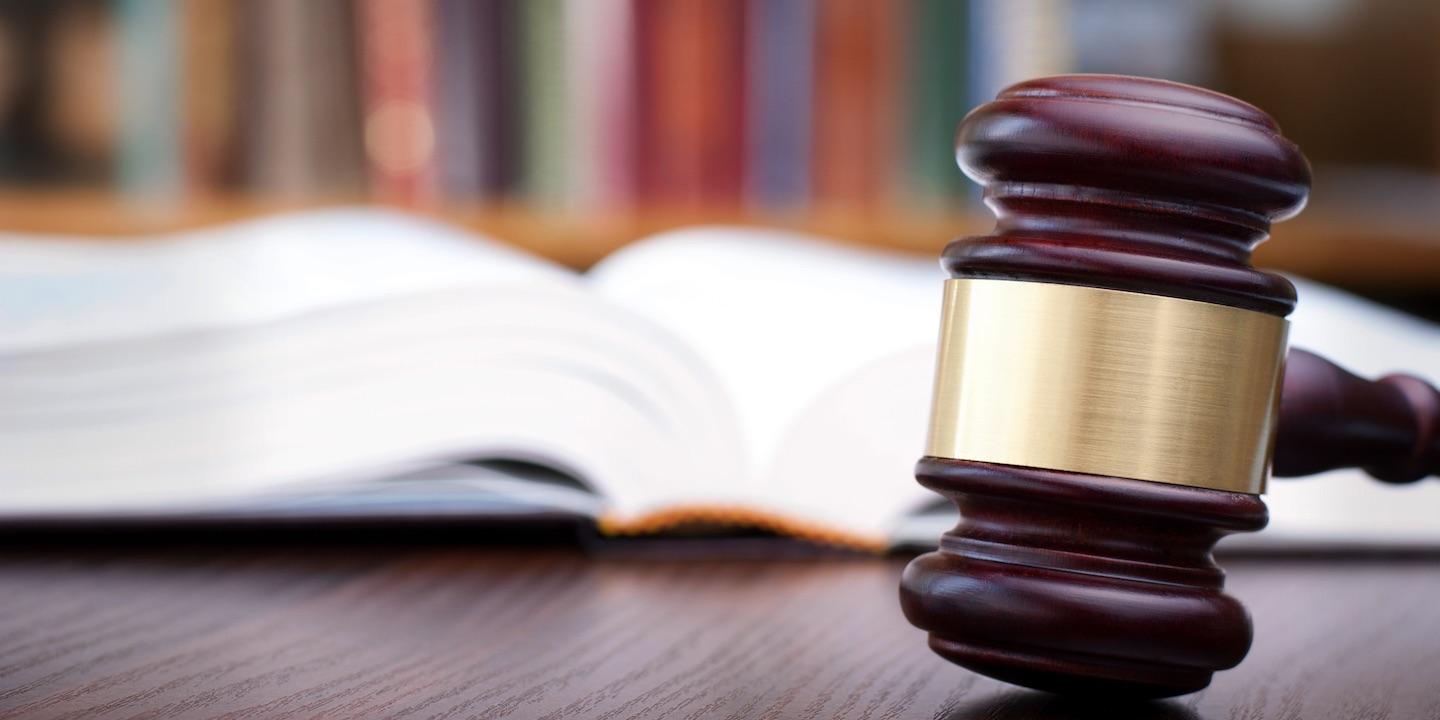 SAN FRANCISCO (Legal Newsline) — A California consumer has filed a class action lawsuit against Target, alleging unfair competition.
Todd Greenberg of Mill Valley filed a complaint, individually and on behalf of all others similarly situated, April 4 in U.S. District Court for the Northern District of California against Target Corporation, alleging it made false and misleading representations to the public regarding the health benefits of its supplements.
According to the complaint, Greenberg was misled into purchasing supplements that were advertised as being able to improve hair/skin health. The plaintiff alleges Target includes on labels of its supplement that it can improve hair/skin health despite showing that an average consumer would not benefit from having more than a recommended dose of biotin.
Greenberg seeks trial by jury, restitution and disgorgement, injunctive relief, enjoin the defendant, order the defendant to engage in a corrective advertising campaign, attorney fees and costs, and all just relief. He is represented by attorneys Patricia N. Syverson and Manfred P. Muecke of Bonnett, Fairbourn, Friedman & Balint, P.C. in San Diego.
U.S. District Court for the Northern District of California Case number 3:17-cv-01862-LB