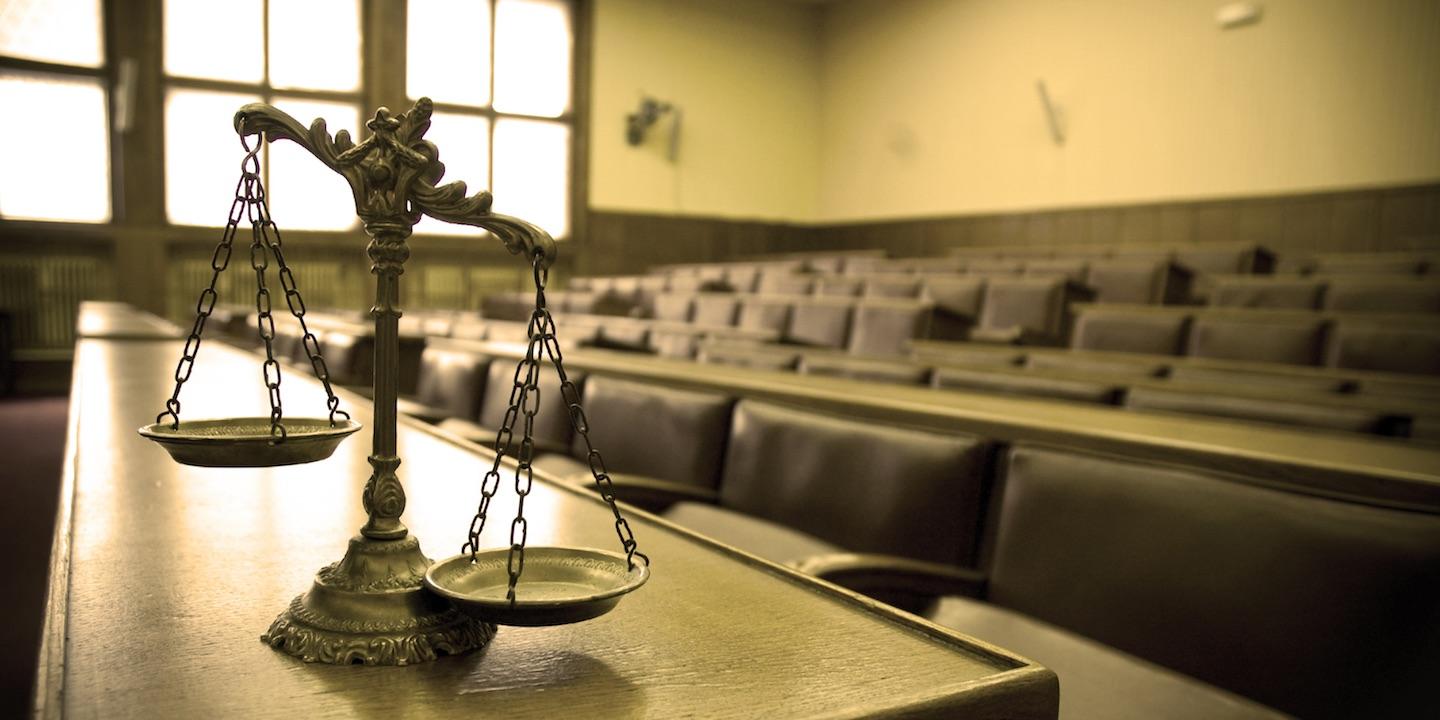 WASHINGTON (Legal Newsline) — The Federal Trade Commission (FTC) announced April 4 that Amazon Inc. and the commission will end appeals related to last year's court findings about mobile applications targeting children.
In April 2016, a federal district court ruled that Amazon billed consumers for unauthorized in-app purchases incurred by children using mobile apps sold through the company's app store. Amazon allegedly failed to obtain parental consent for in-app purchases made by their children.
The court denied the FTC's request for injunction to ban similar conduct by Amazon in the future. FTC appealed this decision. At the same time, Amazon appealed the court's ruling that the company had violated the law.
The decision by Amazon and the FTC will allow for the refund process to begin. More than $70 million in in-app charges may be eligible for refunds.
"This case demonstrates what should be a bedrock principle for all companies — you must get customers' consent before you charge them," said Thomas B. Pahl, acting director of the FTC's Bureau of Consumer Protection. "Consumers affected by Amazon's practices can be compensated for charges they didn't expect or authorize."