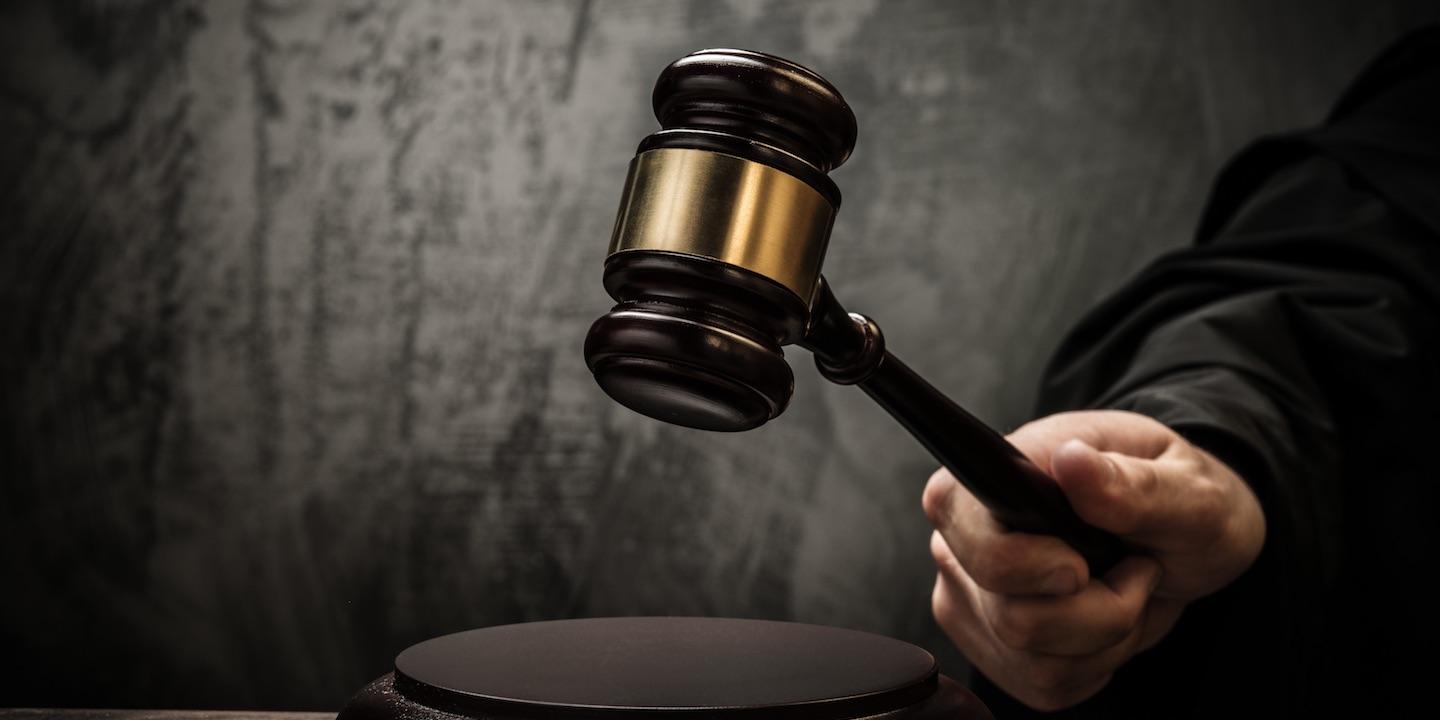 WASHINGTON (Legal Newsline) — The Federal Trade Commission (FTC) announced March 31 that, following a public comment period, it has approved final consent orders with CarMax, Asbury Automotive Group and West-Herr Automotive Group.
The final orders settle allegations the defendants marketed to consumers that they rigorously inspected used cars, yet failed to disclose to consumers that some of these cars had been subject to recalls for unrepaired safety recalls.
As per the settlements, CarMax, Asbury and West-Herr cannot say their used vehicles are safe, have been repaired for safety issues or have been subject to a rigorous inspection, unless the vehicles in question have not been subject to open recalls. If vehicles have been subject to recalls, the defendants must clearly and conspicuously disclose that information to consumers.
Additionally, the defendants must inform consumers via mail that vehicles purchased since 2013 may be subject to open recalls.
The FTC voted 2-0 to approve the final orders against CarMax, Asbury and West-Herr GM, as well as the letters to commenters.