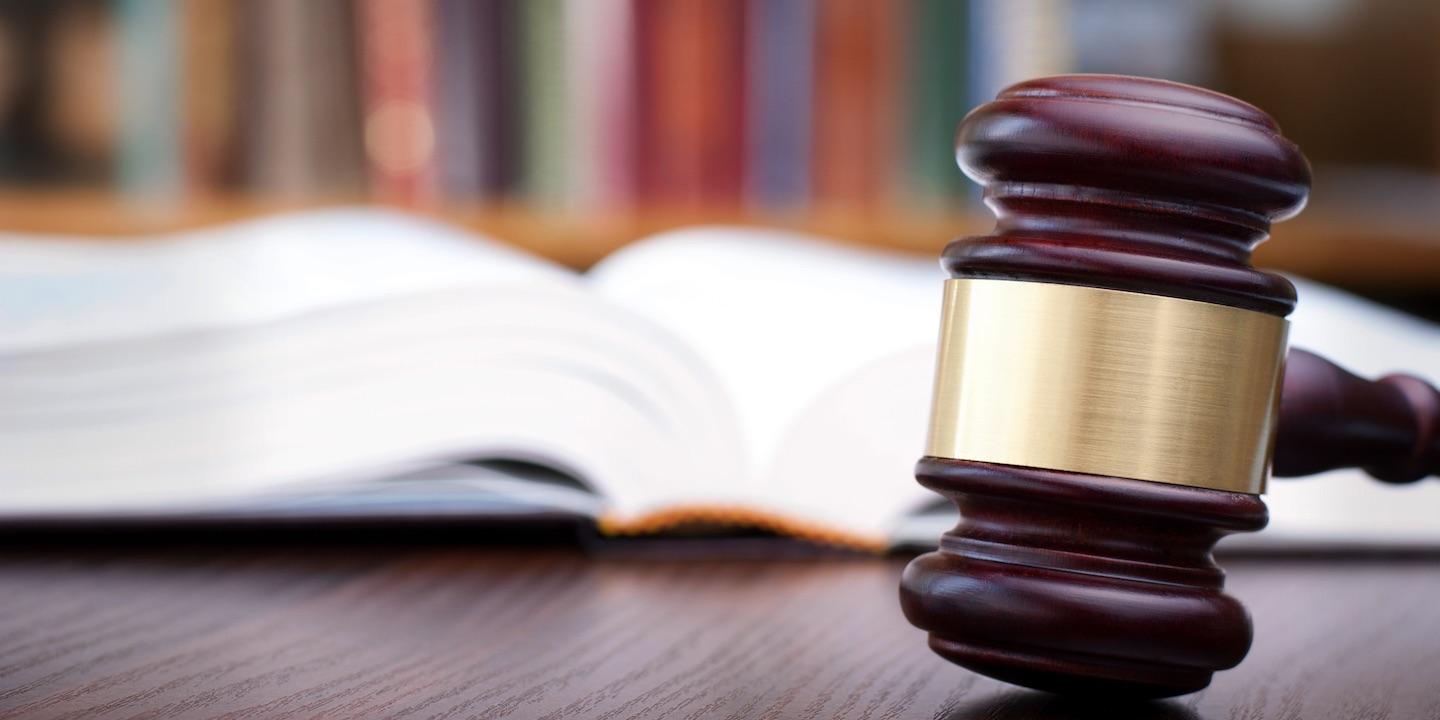 NEW YORK (Legal Newsline) — New York Attorney General Eric T. Schneiderman announced April 5 that he has filed a petition with a coalition of states and localities to oppose the Trump administration's request to delay court proceedings regarding the Clean Power Plan in the U.S. Court of Appeals for the District of Columbia Circuit.
"The law is clear: the EPA must limit carbon pollution from power plants," Schneiderman said. "In order to repeal Obama-era protections, the Trump administration must replace those protections, as well -- and we know how well repeal-and-replace went the first time around. My office will continue to defend the Clean Power Plan and aggressively oppose any effort to stand down from our shared responsibility to protect our environment and our climate."
Filing the opposition were the attorneys general of New York, California, Connecticut, Delaware, Hawaii, Illinois, Iowa, Maine, Maryland, Massachusetts, Minnesota, New Mexico, Oregon, Rhode Island, Vermont, Virginia, the District of Columbia, and Washington state as well as the chief legal officers of New York City, Boulder, Colordado, Chicago, Philadelphia, South Miami and Broward County, Florida.