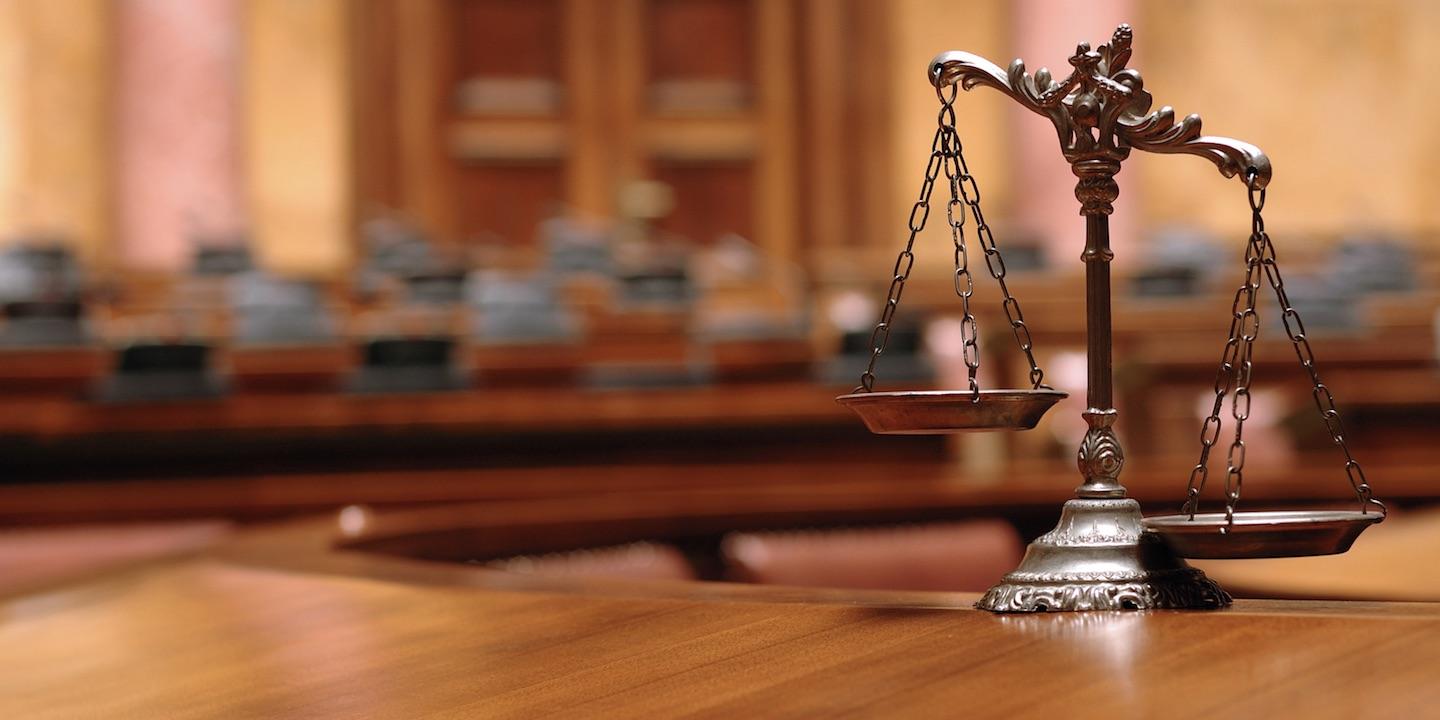 WASHINGTON (Legal Newsline) — The Federal Trade Commission (FTC) announced April 5 that it will seek public comment on Sycamore Partners II L.P.'s application to sell assets it acquired under a 2015 FTC settlement to Dollar General Corporation.
To resolve anticompetitive concerns, the FTC had required Dollar Tree Inc. to divest 330 Family Dollar stores to Sycamore in order to complete an acquisition of Family Dollar Stores Inc. Additionally, the FTC had mandated that Sycamore apply for FTC approval if it decided to sell all or most of these assets within three years of the sale.
Sycamore stated in its application that the company it formed to operate the 330 stores, Dollar Express LLC, "can no longer operate as a viable standalone business," due to changes in competitive conditions since the purchase. Sycamore notes that by selling to Dollar General, consumer choice in the regions affected would be preserved.
The public comment period is underway until April 20. After this date, the FTC will determine whether to approve the proposed divestiture. The staff contact for the case is Dan Ducore, Bureau of Competition.