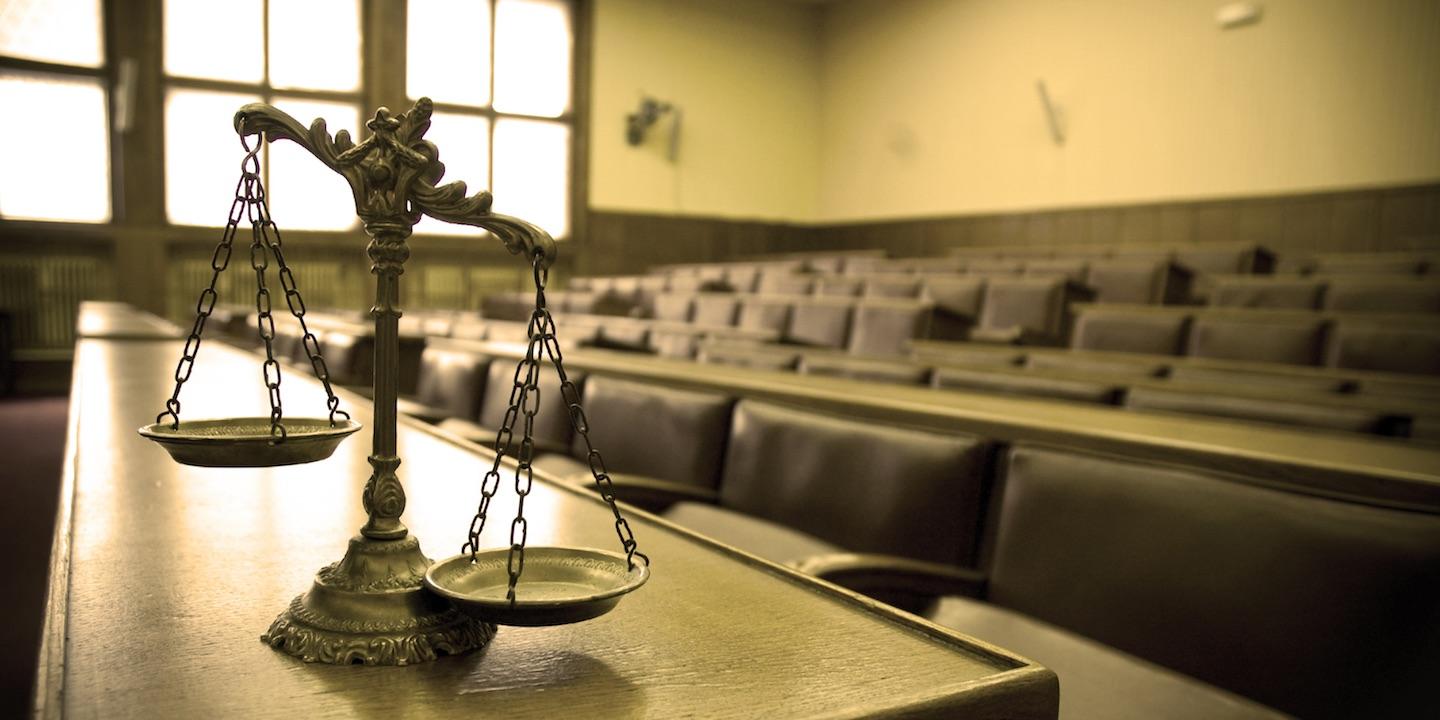 BOSTON (Legal Newsline) — Massachusetts Attorney General Maura Healey announced April 4 that Copley Advertising LLC, a digital advertising company, has been banned from using mobile geofencing technology to target women entering reproductive health facilities.
Copley, a company based in Massachusetts and owned by John F. Flynn, provides geofencing – a technology allowing digital advertising companies to target users through their browsers and applications when the users are located in specific geographic locations. Copley was hired in 2015 to target "abortion-minded women" in cities across the Midwest and East.
These advertisements included text such as "Pregnancy Help," "You Have Choices" and "You're Not Alone." Consumers would receive these advertisements for up to 30 days after entering reproductive centers that Copley had digitally geofenced.
"While geofencing can have positive benefits for consumers, it is also a technology that has the potential to digitally harass people and interfere with health privacy," Healey said. "Consumers are entitled to privacy in their medical decisions and conditions. This settlement will help ensure that consumers in Massachusetts do not have to worry about being targeted by advertisers when they seek medical care."
Handling the case for Massachusetts were assistant attorney general Jared Rinehimer and director of data privacy and security and assistant attorney general Sara Cable of the department's Consumer Protection Division. Investigator Kristin Salera of the Civil Investigations Division assisted them.