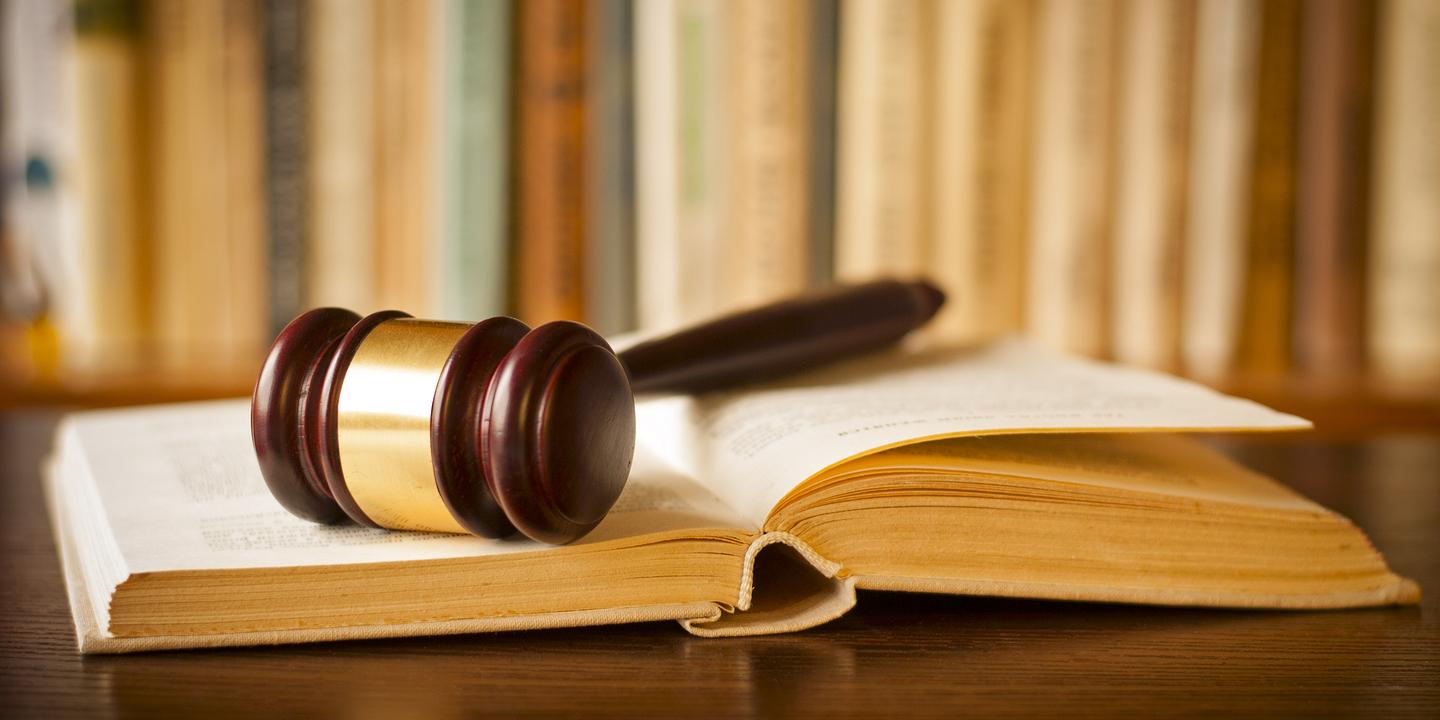 TRENTON, N.J. (Legal Newsline) — New Jersey Attorney General Christopher S. Porrino and the Office of the Insurance Fraud Prosecutor (OIFP) announced charges April 5 against a local insurance agent, Arthur Sinuk, for alleged insurance fraud, money laundering and theft by deception.
Sinuk was allegedly the ringleader in a scheme to provide free, high-value, life insurance policies to two co-conspirators through Allianz Life Insurance Company of North America. By conducting this scheme, Sinuk was allegedly able to secure $200,000 in commissions from Allianz. Inducing applicants to apply for life insurance by paying their premiums is a scheme banned by insurance companies and by New Jersey law.
"Instead of working hard to make honest sales, Arthur Sinuk allegedly used fraud and deceit to collect commissions from Allianz on two multimillion dollar life insurance policies he secured for two applicants who had no intention of paying for them," Porrino said. "His alleged co-conspirators joined in the scheme to get free life insurance until their policies lapsed for lack of payment."
"Rebating fraud violates the legitimate purpose of insurance by providing benefits to individuals through fraudulent and ill-gotten commissions, rebates, and free-short-term insurance," said acting insurance prosecutor Christopher Iu.
The alleged co-conspirators are James Vasiloff of Somers, New York, and Fort Lee, New Jersey, and John Jansen of Wantagh, New York.