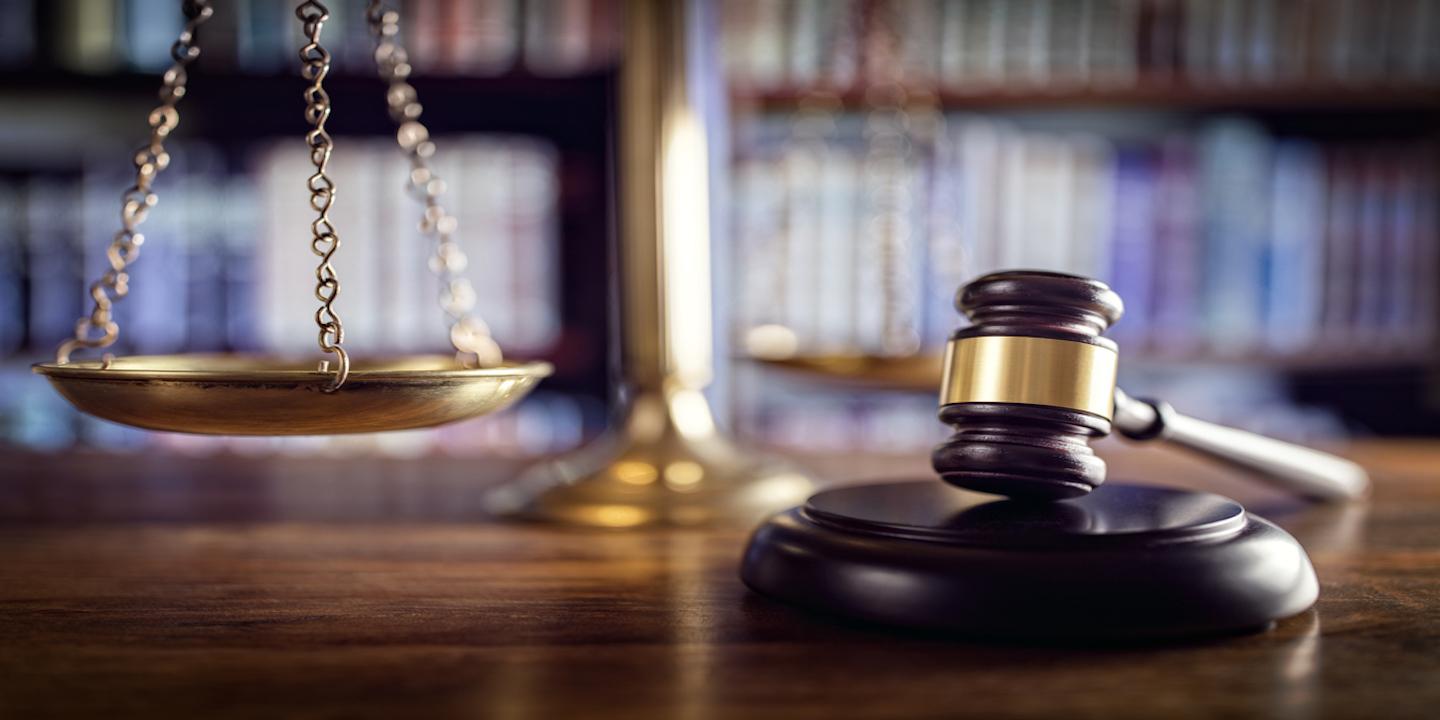 NEW YORK (Legal Newsline) — New York Attorney General Eric T. Schneiderman announced April 5 that he has joined a coalition of attorneys general in urging Congress to oppose three resolutions that could strike down the Consumer Financial Protection Bureau's (CFPB) Final Rule regarding prepaid cards.
Prepaid cards are a fast-growing industry, particularly for consumers with limited access to traditional bank accounts. A report by Pew Charitable Trusts, a non-partisan organization, estimated the median consumer using prepaid cards is subjected to overdraft fees and hidden or undisclosed fees ranging from $10 to $30 a month.
"No consumer should be charged fees just to receive their paycheck," Schneiderman said. "I'm proud to stand with attorneys general from across the country who are committed to protecting consumers from fraud, unauthorized charges and hidden fees. We urge Congress to do the same by letting CFPB's common sense final rule stand."
The CFPB's Final Rule was created to protect consumers against fraud and unauthorized charges and help them avoid hidden fees.
Additional attorneys general in the coalition are from the District of Columbia, California, Hawaii, Illinois, Iowa, Maine, Maryland, Massachusetts, Minnesota, Mississippi, North Carolina, Oregon, Pennsylvania, Rhode Island, Vermont, Virginia and Washington state, as well as the executive director of the Hawaii Office of Consumer Protection.