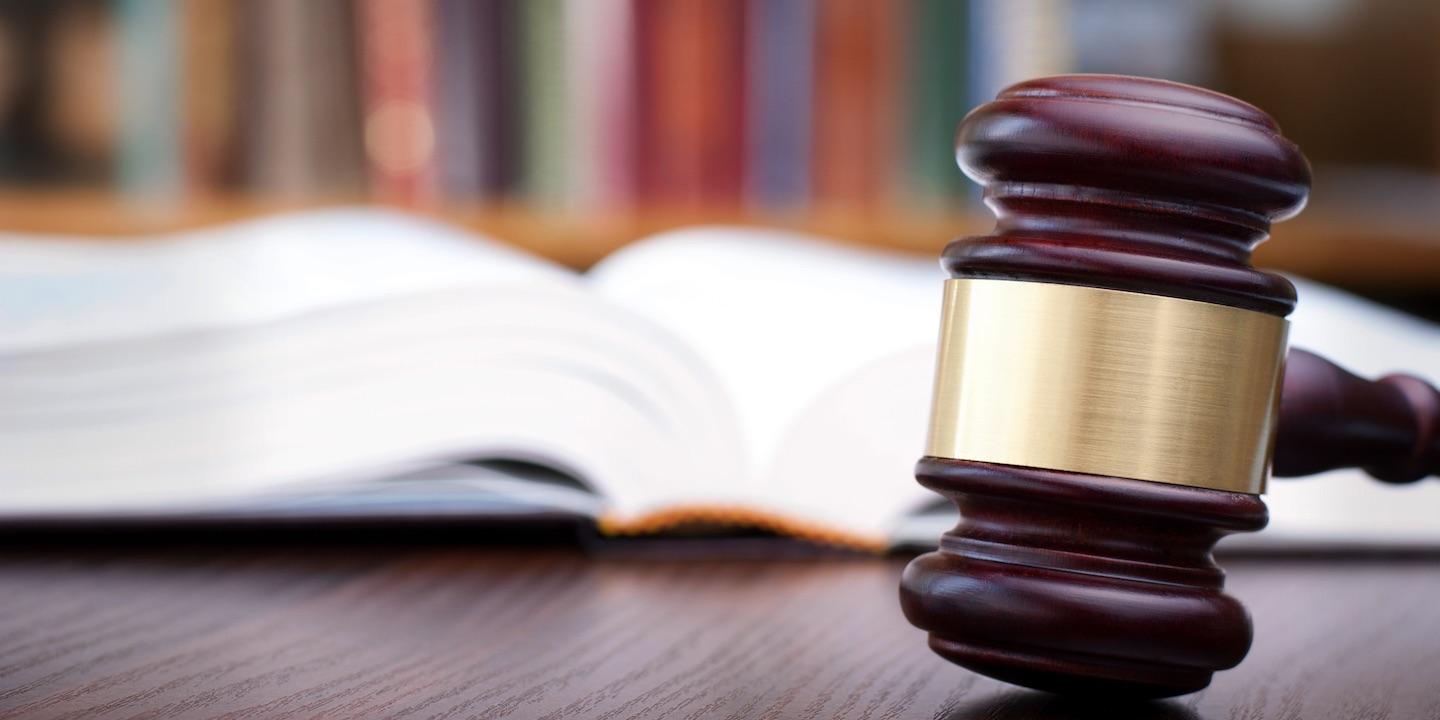 WASHINGTON (Legal Newsline) —The U.S. Department of Justice announced April 3 that Danone S.A. must divest its Stonyfield Farms business in order to complete a $12.5 billion acquisition of the WhiteWave Foods Company Inc.
According to the Justice Department, the acquisition would have been anticompetitive if not for this divestiture. Competition would have been reduced in the markets for raw and fluid organic milk, which could harm dairy farmers in the Northeast and ultimately U.S. consumers of fluid organic milk.
The department filed a civil antitrust lawsuit in the U.S. District Court for the District of Columbia to block Danone's acquisition of WhiteWave. At the same time, it filed a proposed settlement that would resolve its concerns.
"The proposed acquisition would have blunted competition between the top two purchasers of raw organic milk in the northeast and the producers of the three leading brands of organic milk in the United States," said acting assistant attorney general Brent Snyder of the Justice Department's Antitrust Division. "[This] proposed settlement will ensure competitive marketplaces for both farmers in the Northeast that sell raw organic milk and consumers who purchase fluid organic milk in stores nationwide."