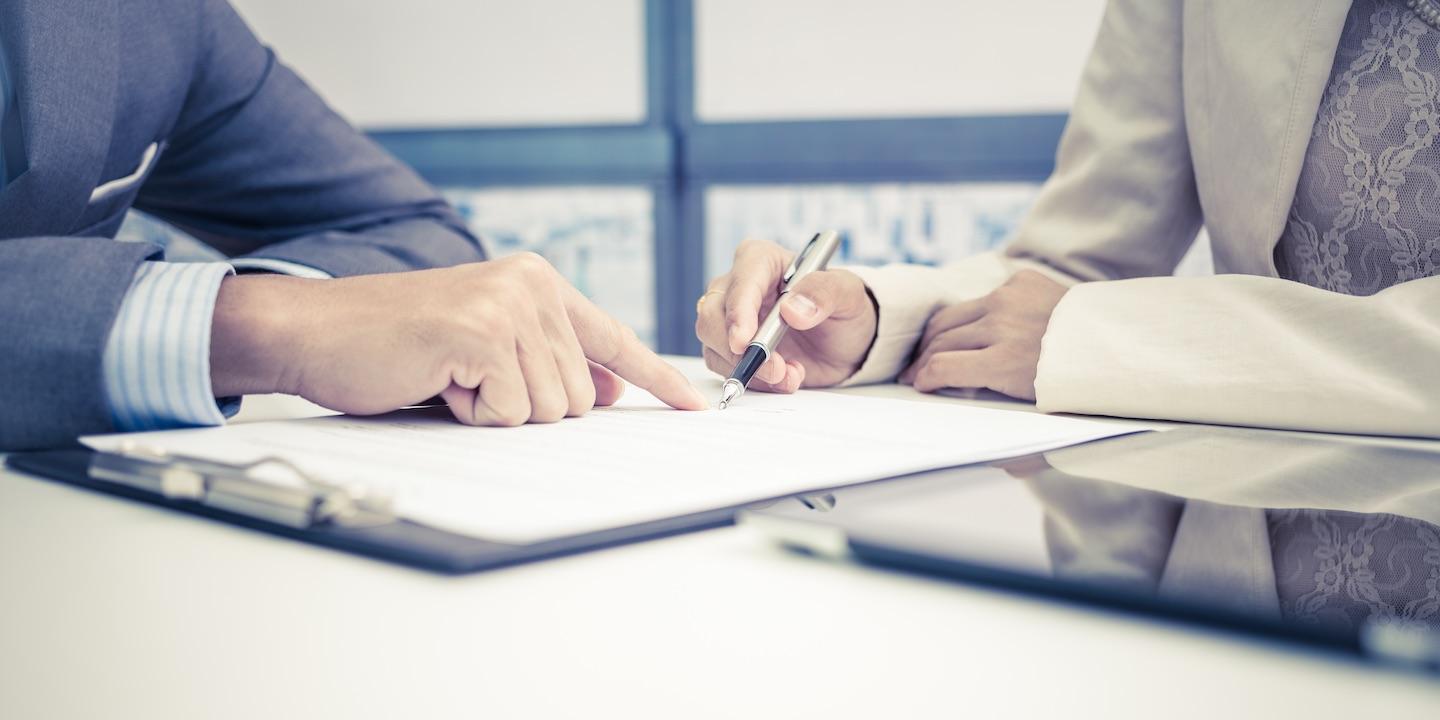 SAN FRANCISCO (Legal Newsline) – The U.S. Court of Appeals for the Ninth Circuit has ruled for a shipping company in a lawsuit brought by a former employee.
Lorrie Poublon began working for C.H. Robinson Co., a shipping company, in May 2007 as an account manager. She worked there until February of 2012.
Each year in December, Poublon met with her supervisor to discuss pay and bonuses for the following year. In 2011, she met with her supervisor Gerry Nelson, who gave her a bonus agreement to take home and review.
Nelson told her the document would have to be signed and returned within a certain time period in order for her to receive her bonus for that year.
Poublon asked her supervisor what would happen if she did not sign the document, and Nelson replied she would not get her bonus.
Poublon left the company in February 2012 and the following month, she filed suit, alleging that C.H. Robinson had misclassified her as exempt from overtime pay requirements and demanded mediation of her claims pursuant to the terms of the Incentive Bonus Agreement that she had signed in 2011.
Poublon and the company tried mediation but a decision could not be reached.
Poublon then filed a class action suit against the shipping company in Los Angeles County Superior Court, making the same misclassification claims on behalf of herself and other employees.
According to the complaint, in August 2012, "C.H. Robinson removed Poublon's action to a federal district court. Poublon filed a First Amended Complaint, which added a claim on behalf of California under the Private Attorneys General Act. The district court denied C.H. Robinson's motion to compel arbitration, holding that the dispute resolution provision was both procedurally and substantively unconscionable, and therefore unenforceable."
C.H. Robinson then filed an appeal.
And the Ninth Circuit Court issued its opinion in February, ruling in favor of the shipping company.
Poublon argued arbitration document she signed was not viable under California law but the court rejected all of Poublon's arguments, including six of "substantive unconscionability arguments.''
The court ruled the dispute resolution process was valid "and enforceable once the judicial carve-out clause is extirpated and the waiver of representative claims is limited to non-PAGA claims, and the district court erred in holding otherwise."