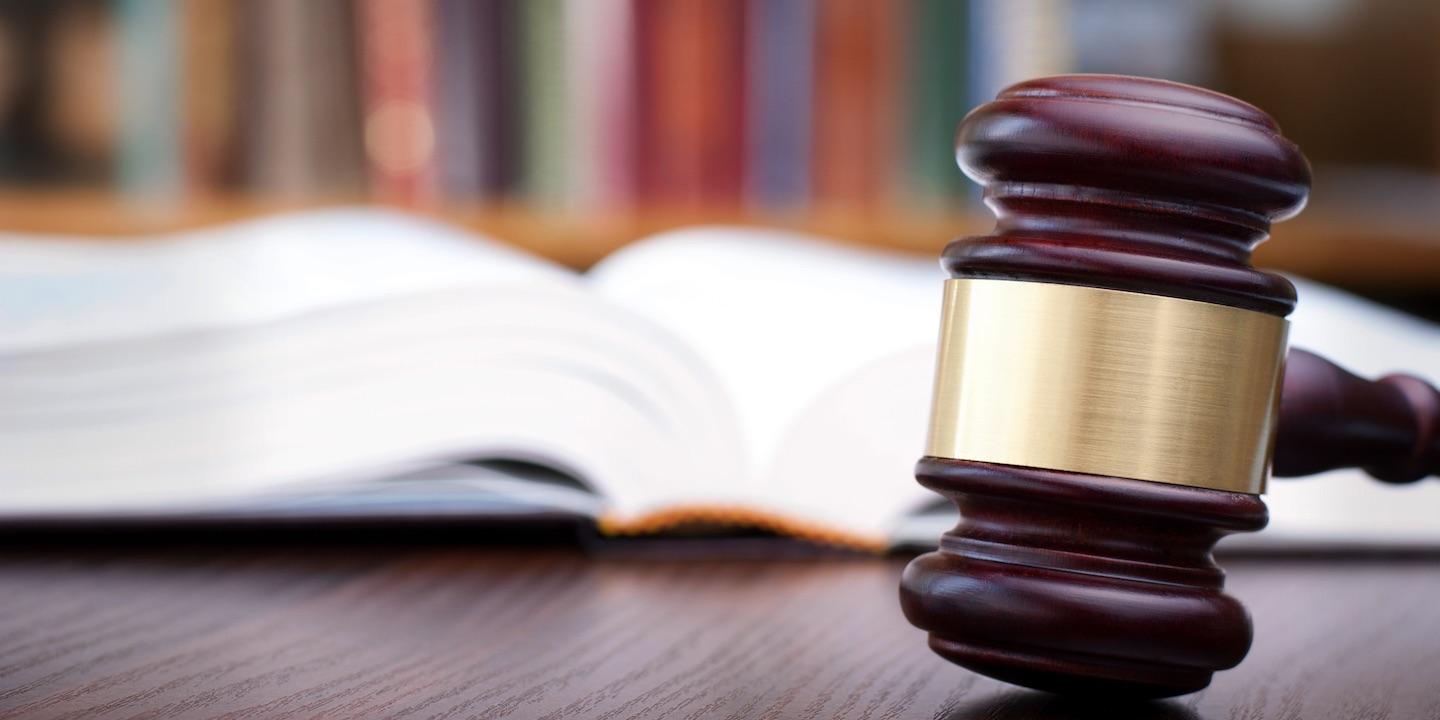 HARTFORD, Conn. (Legal Newsline) – The Connecticut Supreme Court recently upheld in part and reversed in part the judgment of a trial court in a lawsuit that involved an employee secretly working for a competitor of his employer.
The state high court ruled on March 7 that trial courts can use discretion when determining what type of damages are recoverable by an employer when it is proven that an employee breached his or her common-law duty of loyalty.
The case arises from an employee, William Pompa, who was secretly working as an independent contractor for a competitor while working for building contractor Walls Systems Inc., according to court records.
The trial court awarded $43,200, plus statutory interest and attorney's fees after concluding that Pompa worked for Wall Systems and a competitor at the same time. The court also concluded that Pompa accepted three kickbacks from a subcontractor connected with his work for Wall Systems, according to court records.
As part of its ruling, the trial court imposed a constructive trust on a bank account held jointly by the defendant and his wife, Jill Pompa, according to court records.
On appeal, Wall Systems argued that the court had not ordered the defendant to forfeit all money earned from the plaintiff and his competitor during the period the defendant received compensation from the competitor, according to court records.
In a cross-complaint, Jill Pompa contended that the court's decision to impose a constructive trust over her bank account she shared with her husband was wrong as there was no evidence that any of the money that her husband received as kickbacks was deposited in their joint account, according to court records.
The state high court concluded that the trial court had properly exercised its discretion when it awarded damages. It noted that when the duty of loyalty is breached, whether intentional or not, the remedies are not mandatory but discretionary ones that depend upon the equities of each case.
As for Jill Pompa's claim, the high court ruled that the trial court improperly imposed a constructive trust over the couple's joint bank account, according to court records.