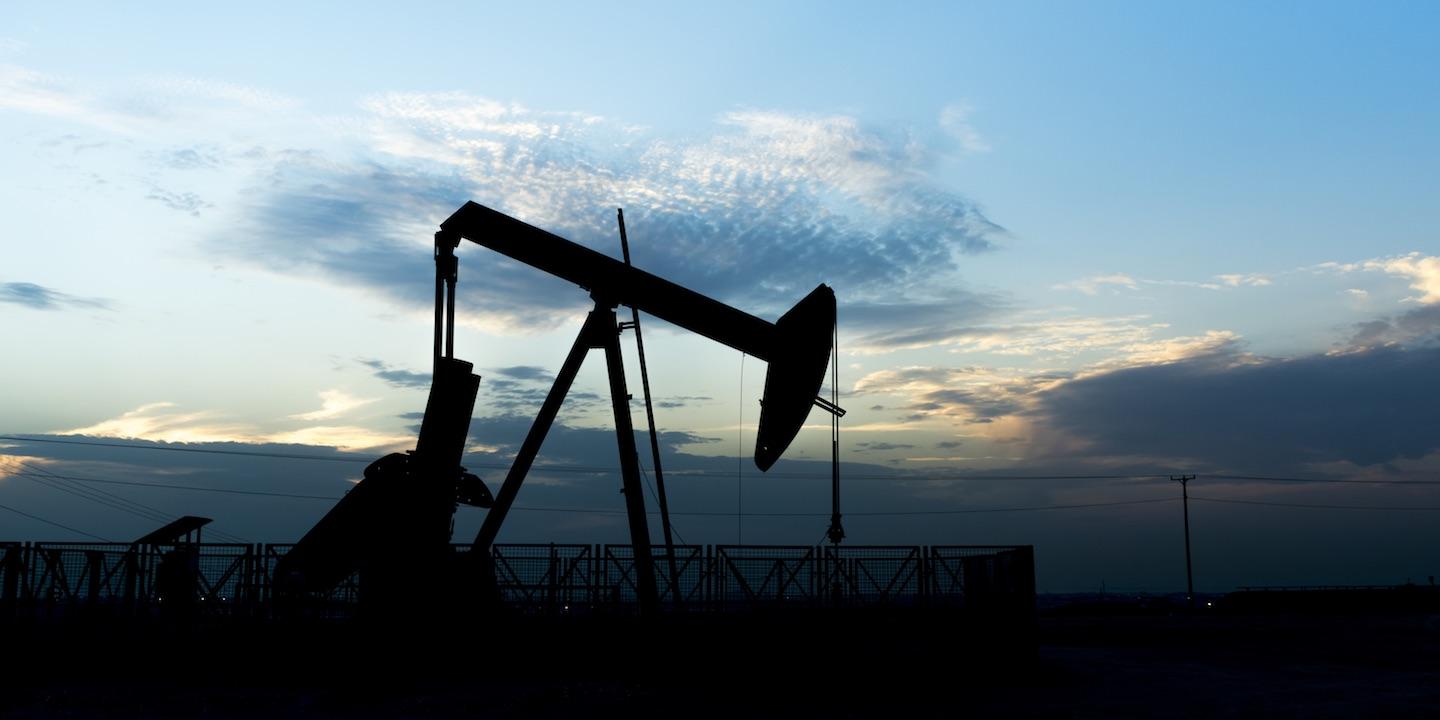 WICHITA, Kan. (Legal Newsline) — An oil well royalty owner has filed a class action lawsuit against a Texas business, alleging breach of contract regarding the payment of royalties.
Deanna Guylene Stoddard filed a complaint, individually and on behalf of all others similarly situated, Feb. 16, in District Court of Grant County, Kansas, against OXY USA Inc. alleging failure to pay the plaintiff for gas products.
The defendant removed the case to the U.S. District Court for the District of Kansas on March 23.
According to the complaint, Stoddard has sustained financial damages of up to $5 million because OXY USA.made underpayments to the plaintiff of the total amounts due for its oil well royalties.
Stoddard seeks an order for the defendant to pay the plaintiff plus interest, court costs and all further relief the court grants. She is represented by attorneys Rex A. Sharp, Barbara C. Frankland and Ryan C. Hudson of Rex A. Sharp PA in Prairie Village, Kansas.
U.S. District Court for the District of Kansas Case number 6:17-cv-01067-JTM-GLR