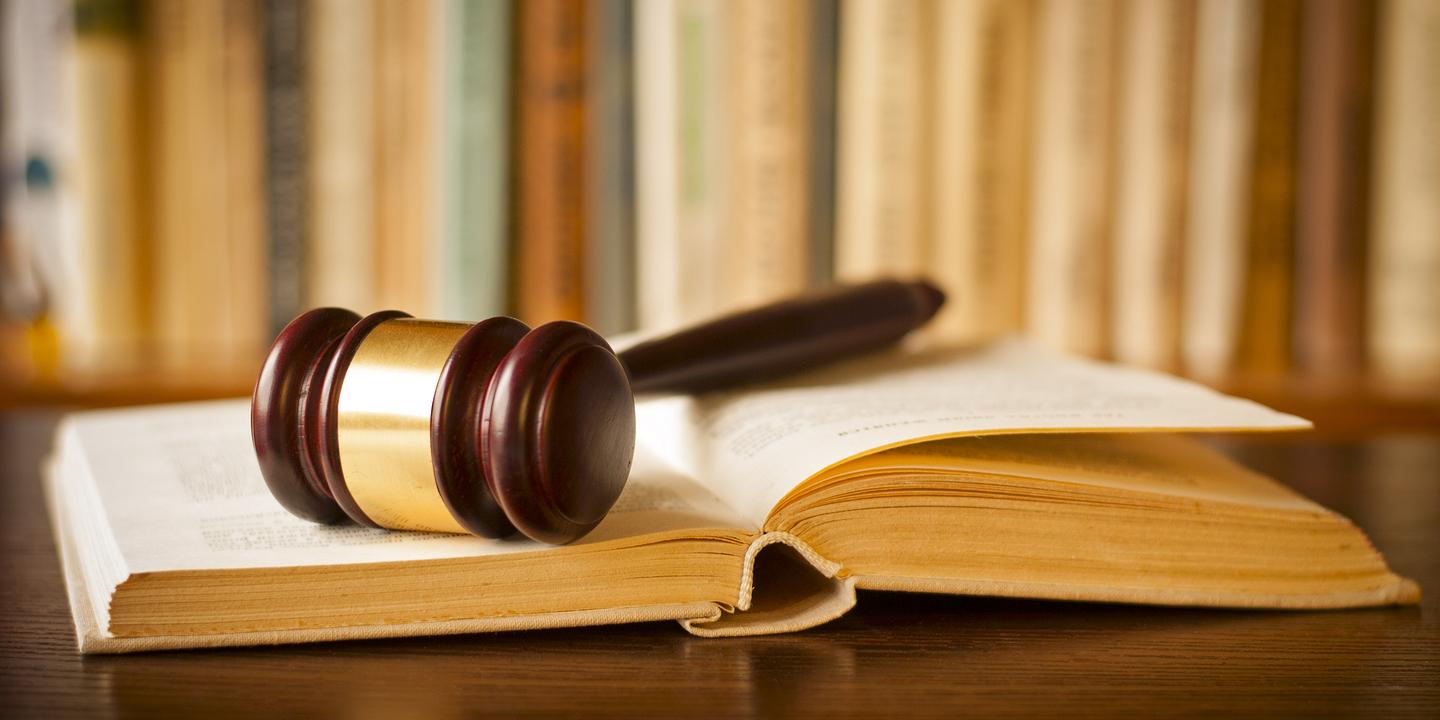 BROOKLYN, N.Y. (Legal Newsline) — A New York state environmental agency is suing a former dry cleaner and related parties over an alleged violation of federal law relating to a hazardous substance release.
The state of New York and Basil Seggos, commissioner of the New York State Department of Environmental Conservation, filed a complaint on March 17 in the U.S. District Court for the Eastern District of New York against Majestic Garment Cleaners Inc., MAJ Realty Corp. and 1151 Loring Avenue LLC, alleging that they released hazardous substances from their business site.
According to the complaint, the state agency suffered damages from responding to the released hazardous substances. The plaintiffs hold the defendants responsible because they allegedly mishandled dry cleaning chemicals, which caused the contamination of the soil and groundwater beneath their site.
The plaintiffs seek to declare that the defendants are severely liable to the state under the Comprehensive Environmental Response, Compensation and Liability Act of 1980. They also seek an award for all costs and expenses, interest, all legal fees, future costs and expenses, and any other relief as the court deems just. They are represented by Assistant Attorney General John Turrettini.
U.S. District Court for the Eastern District of New York Case number 1:17-cv-01515-NGG-RLM