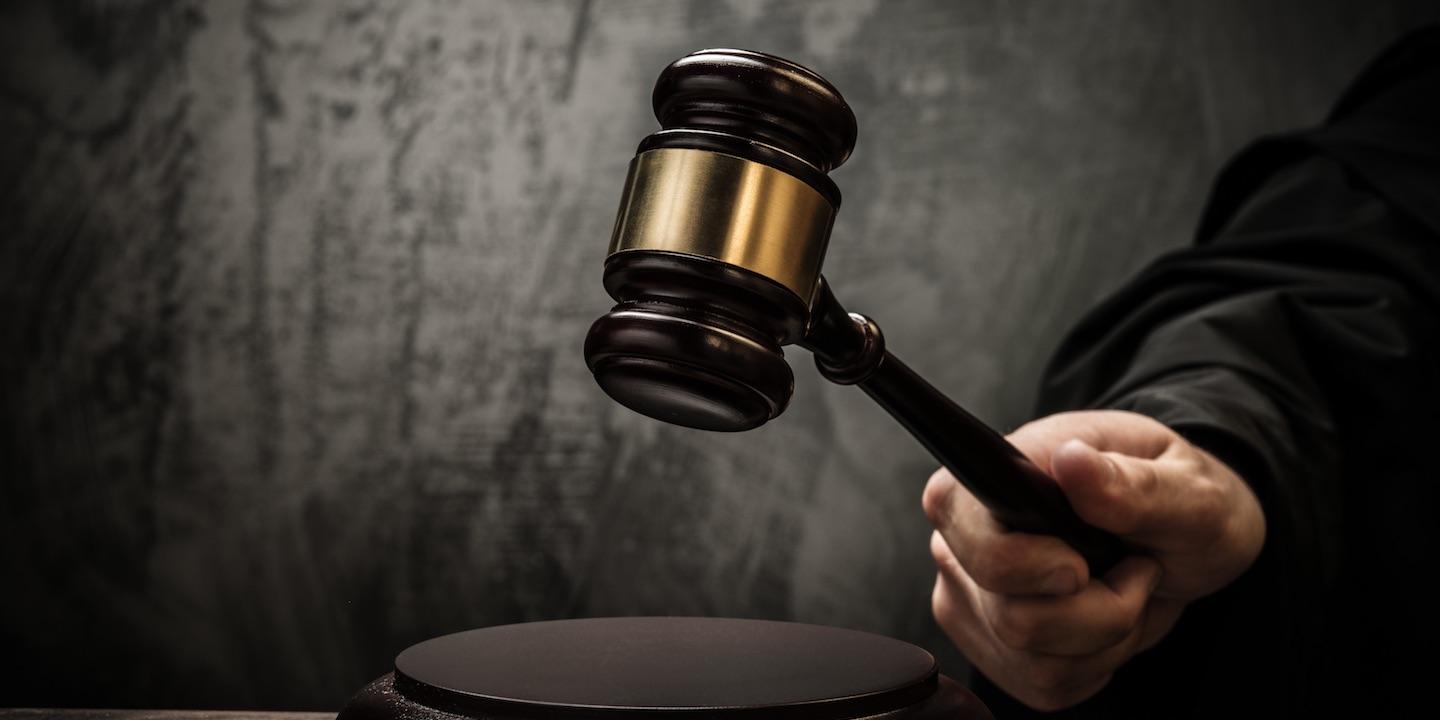 WASHINGTON (Legal Newsline) — A university's trustees are suing the U.S. Department of Education and U.S. Department of Education Office for Civil Rights (OCR), citing alleged violation of federal law.
The trustees of Princeton University filed a complaint on March 17 in the U.S. District Court for the District of Columbia against the defendants alleging that the documents and information they were requesting are exempt from disclosure.
According to the complaint, the plaintiff alleges that the trustees were asked to disclose certain sensitive information and trade secrets, pursuant to the Freedom of Information Act and the Trade Secrets Act. The plaintiff holds the defendants responsible because the defendants allegedly wants to disclose applicant documents and information that could potentially harm the plaintiff.
The plaintiff seeks to set aside the department's and OCR's decision to disclose applicant documents and information and admissions documents and information, remand the action to the department and OCR for reconsideration, enjoin the defendant and any other relief as this court deems just. The plaintiff is represented by Thomas J. Perrelli, Lindsay C. Harrison and Jessica R. Hertz of Jenner & Block LLP in Washington, D.C.
U.S. District Court for the District of Columbia Case number 1:17-cv-00485-TSC