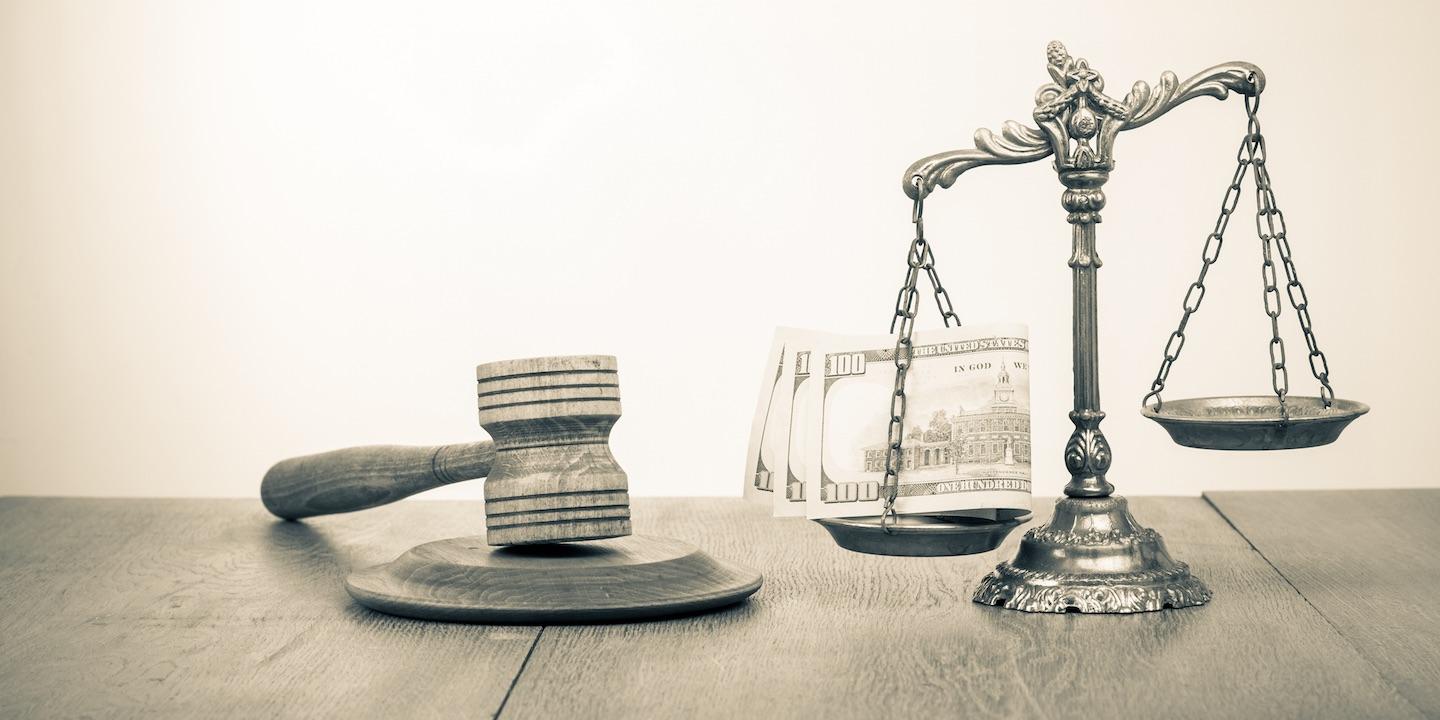 PHOENIX (Legal Newsline) - Arizona Attorney General Mark Brnovich announced March 27 that select students will be eligible to receive up to $60,000 in refunds after a settlement with Para Health Professionals Inc. and Examination Preparation Institute Inc.
Pamela Rae Davis and Ernest C. Esteban, the owners of the two companies, allegedly told students they could provide valid medical certifications. Students paid the companies hundreds of dollars per seminar to become certified as phlebotomists, electrocardiogram technicians, medical technicians, behavioral health technicians, health care technicians or pharmacy technicians.
According to Brnovich's office, Davis and Esteban's claims were false and in violation of the Arizona Consumer Fraud Act.
"These so-called schools scammed students who dreamed of becoming medical technicians in Arizona," Brnovich said. "Students paid thousands to become certified medical techs only to find out their certifications are effectively worthless. One victim found out her certification was invalid during a job interview at a local hospital."
Davis and Esteban have been banned from operating businesses that give out education credentials in the future.