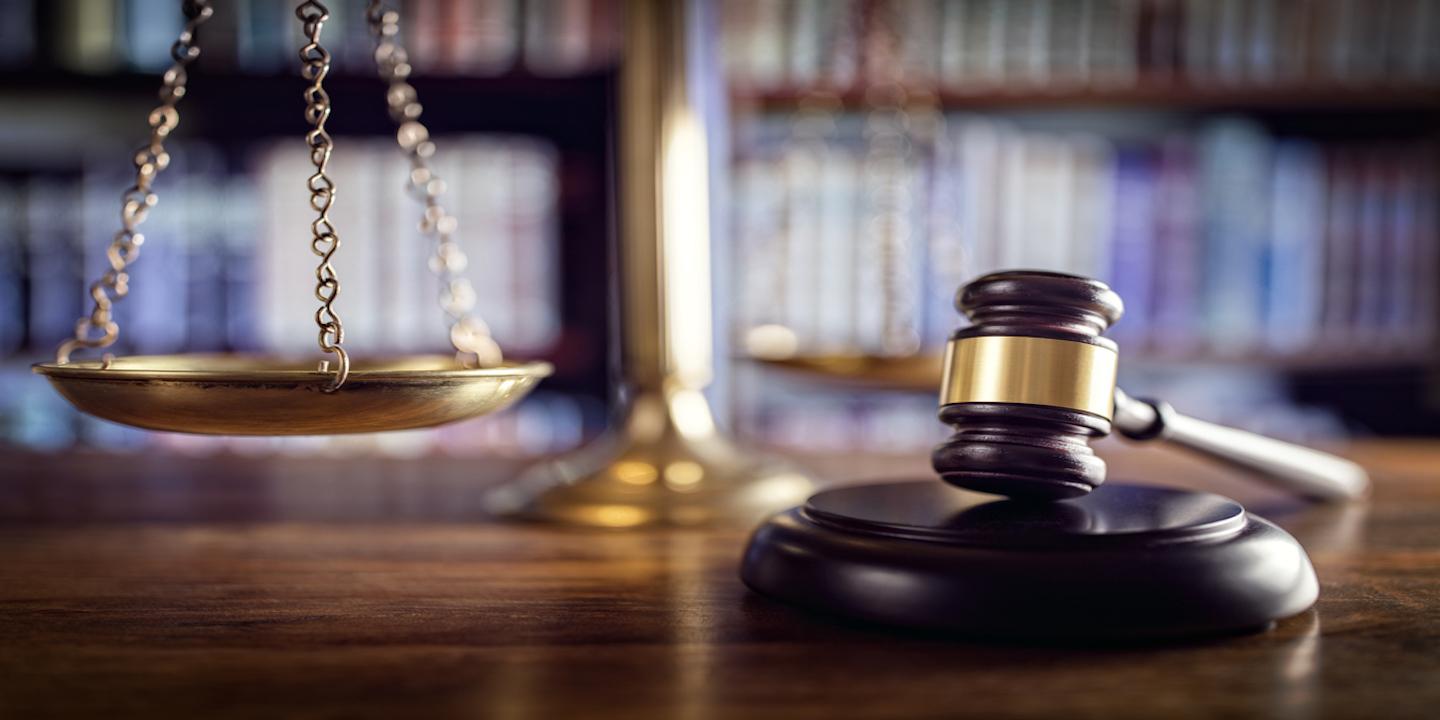 MONTGOMERY, Ala. (Legal Newsline) - Alabama Attorney General Steven T. Marshall and Revenue Commissioner Julie P. Magee announced March 30 that a federal court has dismissed CSX Transportation's lawsuit against the state, which had challenged Alabama's 4 percent sales tax to CSX's purchase of diesel fuel.
"I hope [this] opinion signals the end of nine years of litigation that has resulted in millions of dollars being withheld from Alabama's public schools," Marshall said. "Everyone in this state benefits from stronger schools, so everyone, including railroad companies, needs to pay their fair share of taxes to support our schools."
Four railroad companies, including CSX, first sued the Alabama Department of Revenue in 2008, alleging they were being discriminated against in how sales taxes were applied to diesel fuel purchases.
The railroad companies are given a 4 percent sales tax, which the companies said was discriminatory because neither trucks nor barges pay the same sales tax.
The U.S. District Court for the Northern District of Alabama ruled that Alabama's taxes are justified because trucks pay Alabama's more expensive 19 cents per gallon motor fuels tax and interstate barges pay a 29.1 cents per gallon federal fuel tax.
"The court's decision vindicates the state's imposition of sales tax on the railroad's purchase of fuel and clearly shows that the state never discriminated against CSX," Magee said.