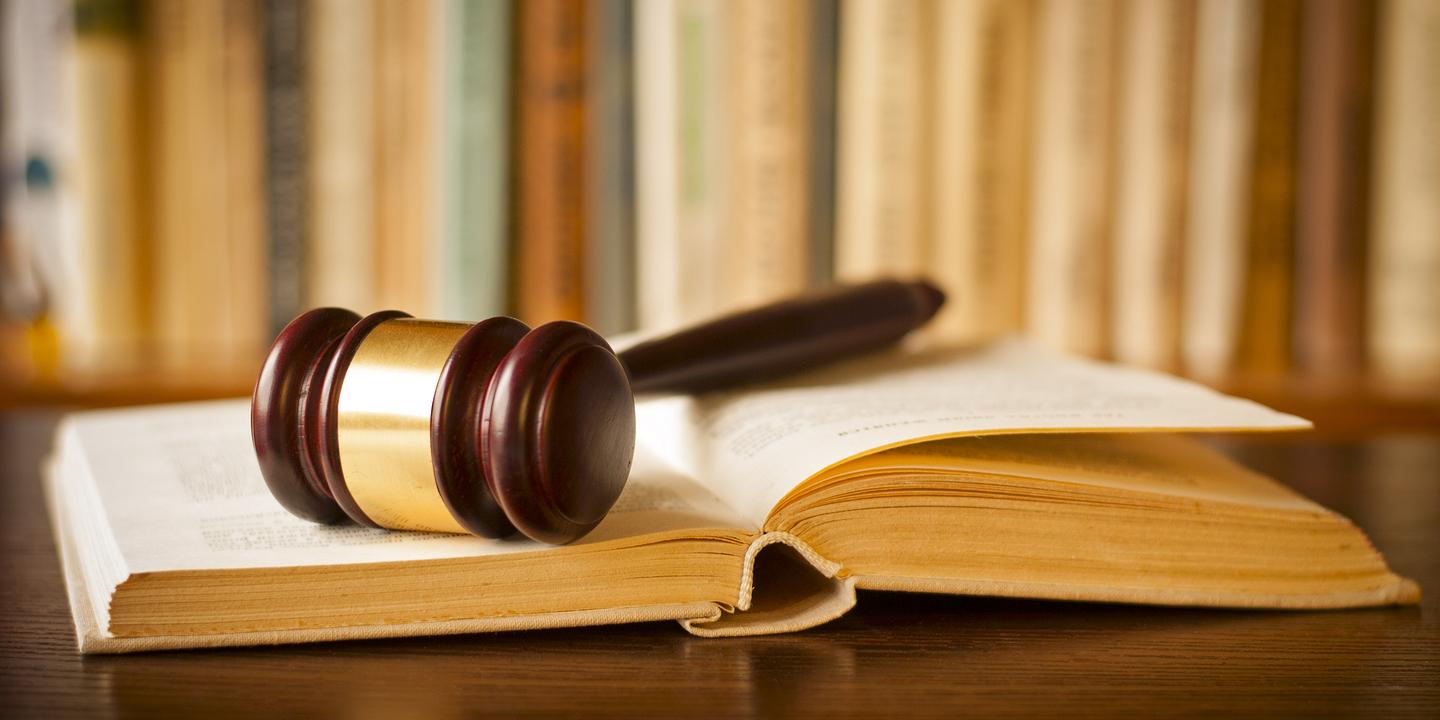 PROVIDENCE, R.I. (Legal Newsline) - Rhode Island Attorney General Peter F. Kilmartin announced March 24 that his office has reached a settlement with various tobacco companies.
The settlement stems from a dispute over the master settlement agreement (MSA) between Rhode Island and tobacco manufacturers for the years 2004 through 2014.
The MSA has existed since 1998, when Rhode Island and 51 other states and territories settled with tobacco companies over public health issues. Under the MSA, companies are required to make payments to the states in perpetuity to help offset state costs for smoking-related diseases.
As a result of Kilmartin's recent settlement, Rhode Island will receive $10 million this fiscal year and the state's tobacco bondholders will receive $40 million.
"Not only does this settlement resolve significant risk for both the bond holders and the state, it also results in approximately $10 million for Rhode Island in this fiscal year," Kilmartin said. "I am so proud of the work the attorneys did on behalf of the office and the state on this case."
Handling the case for Rhode Island was special assistant attorney general Maria Lenz and the Civil Division.