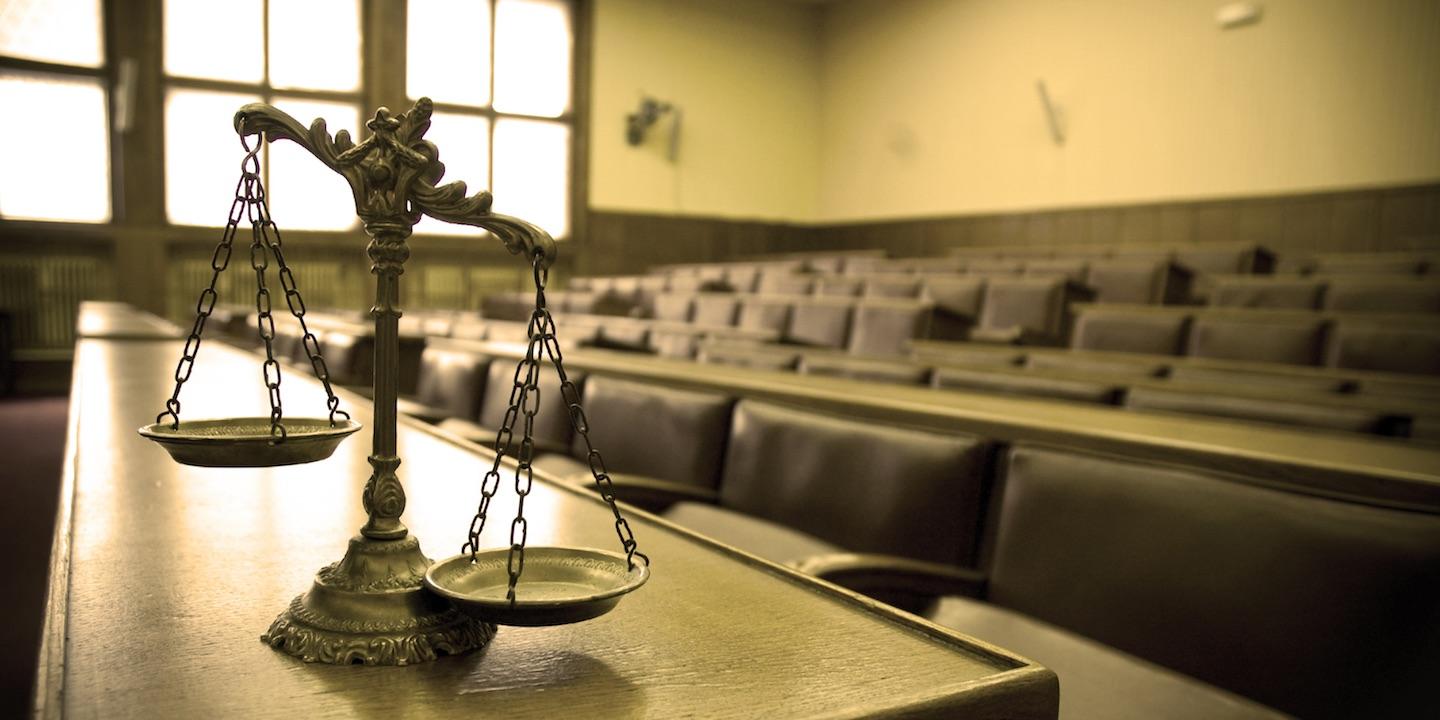 WASHINGTON (Legal Newsline) - The Federal Trade Commission (FTC) announced March 24 that, following a public comment period, it has approved a final order settling charges that the proposed merger of Enbridge Inc. and Spectra Energy Corp. would harm competition.
According to the FTC's complaint, released in February, the merger between the two energy infrastructure companies would reduce natural gas pipeline competition in three production areas off the coast of the state of Louisiana -- Green Canyon, Walker Ridge and Keathley Canyon.
To settle the allegations, the companies agreed to various measures. Enbridge will establish firewalls that limit the company's access to Discovery Pipeline non-public information, while Spectra board members must recuse themselves from any vote involving Discovery Pipeline.
The FTC voted 2-0 to approve the final order.