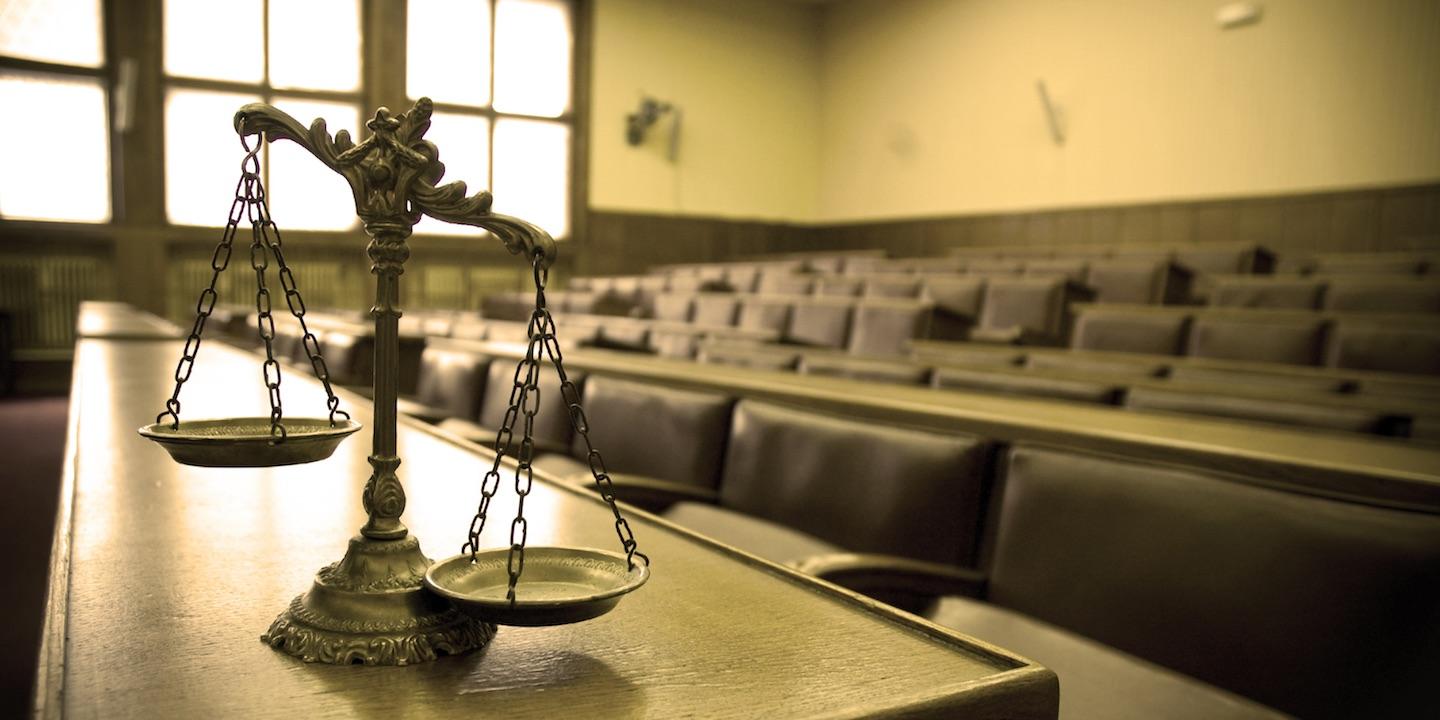 SAN FRANCISCO (Legal Newsline) – Personal jurisdiction and consumer fraud law played a major part in a recent U.S. Court of Appeals for the Ninth Circuit ruling in favor of a motor company.
Twenty appellants filed a lawsuit against company YMC and its parent company, YMUS, with claims that the "first generation… four stroke outboard motors" also defined as the class motors, they purchased "contained an inherent design defect that caused severe, premature corrosion in the motors' dry exhaust system."
The appellants were convinced that the alleged defect brought the life of the vehicle down to 500 to 700 hours after the typical life of the vehicle is a minimum of 2,000 hours. They also accuse the appellees of being aware of the supposed faulty unit before selling it to them.
The defendants took action in hopes of getting the case tossed out, which led to the appellants filing a new suit. The two parties split ways and YMUS filed a follow-up motion to dismiss "for failure to state a claim," and YMC filed its own motion to dismiss "for lack of personal jurisdiction."
The district court then consolidated this case with two other similar complaints. YMUS filed its third motion to dismiss, stating the same as it did in its second, as YMC filed a second motion to dismiss, stating the same factor as its first.
The district court initially sided with both YMC and YMUS, so the plaintiffs filed an appeal, and YMUS fought back with its fourth motion to dismiss, which the court granted and the appellants fought once again. The district court ruled in favor of YMUS and dismissed the appellants' claims. The appellants then appealed again, which led to this current opinion.
The court first decided that, "The district court lacked general jurisdiction over YMC," considering the 2011 ruling of Goodyear Dunlop Tires Operations, S.A. v. Brown, 564 U.S. 915 that a court could only use the factor of general jurisdiction when concerning an international company if they have connections to the actual state. As for YMC, the court pointed out that its "principal" operations take place in Japan and that it does not have any locations in California. Interestingly enough, only 17 percent of the company's sales come from North America as a whole, not just California.
The Ninth Circuit also stated that, "the district court lacked specific jurisdiction over YMC."
Thirdly, the court confirmed that, "Plaintiffs failed to plead a prima facie case of consumer fraud."
The appellants mentioned YMUS' alleged omission of reported issues with the Class Motors as part of their claim and pointed out that YMUS became aware of exhaustion issues after it received complaints from consumers back in 2001. Still, the "appellants failed to plead the existence of unreasonable safety hazard."
Considering these factors, the court decided to "affirm" the district court's removal of the case against YMC and its dismissal of the case against YMUS.