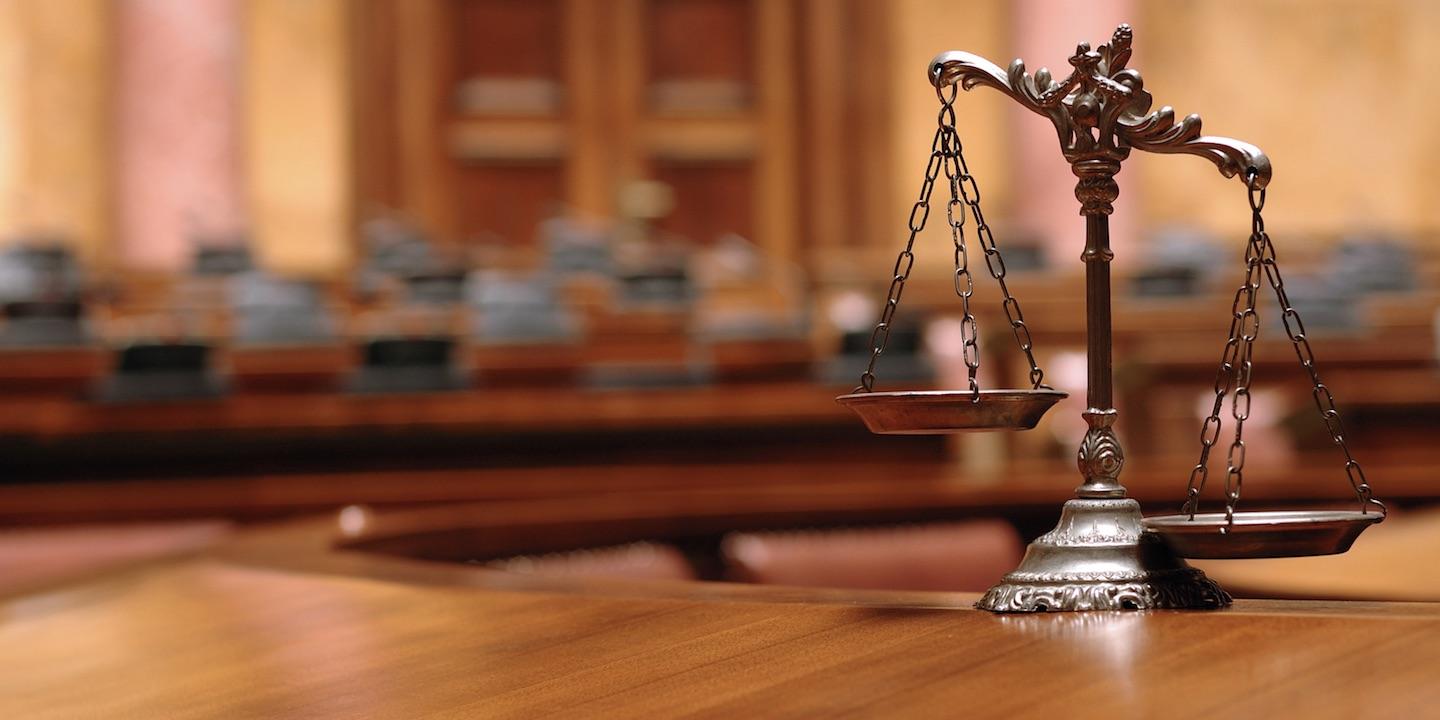 PORTLAND, Ore. (Legal Newsline) – A class action lawsuit over coconut water has resulted in the plaintiff's attorney filing a motion for sanctions after being accused of using the media to strengthen his position.
A class action lawsuit was filed on March 9 in the U.S. District Court in the District of Oregon against Unique Beverage Co., claiming it was falsely advertising a coconut beverage that contained no coconut. The plaintiff, Vicky Silva, alleged she suffered damages after purchasing the product.
On March 14, the attorneys for the company wrote a letter that accused the plaintiff of releasing details of the case to the media. It called into question how such a move violated both the Oregon and California Rule of Professional Conduct.
"There is no question that your intention in doing so was to prejudice Unique's ability to defend against your unfounded allegations. Frankly, it's not a noble way for you to begin this lawsuit in Oregon," Joe Hochman of Hochman Legal Group wrote.
Hochman also advised that there was to be no contact made with Unique Beverages or its personnel but rather that any communication be directed to the Hochman law firm.
Plaintiff's lawyer, Michael Fuller, filed a motion for sanctions on March 21, requesting to be reimbursed for the cost of hiring an independent ethics counsel to handle the complaint of the letter.
In a court document, Fuller states that there was no contact made with the media following the filing of the complaint on March 9.
"Defendant's March 14 letter had no basis or justification in fact or law. The letter was an intentional bad faith attempt to threaten plaintiff's counsel, attack the professionalism and ethics of plaintiff's counsel, gain leverage in the litigation, and chill plaintiff's speech in the future," Fuller wrote to the court.
In addition Fuller detailed his attempts to contact Hochman through voice messages and email but indicated Hochman had not responded and therefore showing a willful refusal to confer.
Silva has requested a trial by jury and seeks actual, statutory, punitive damages, interest and reimbursement for legal fees.