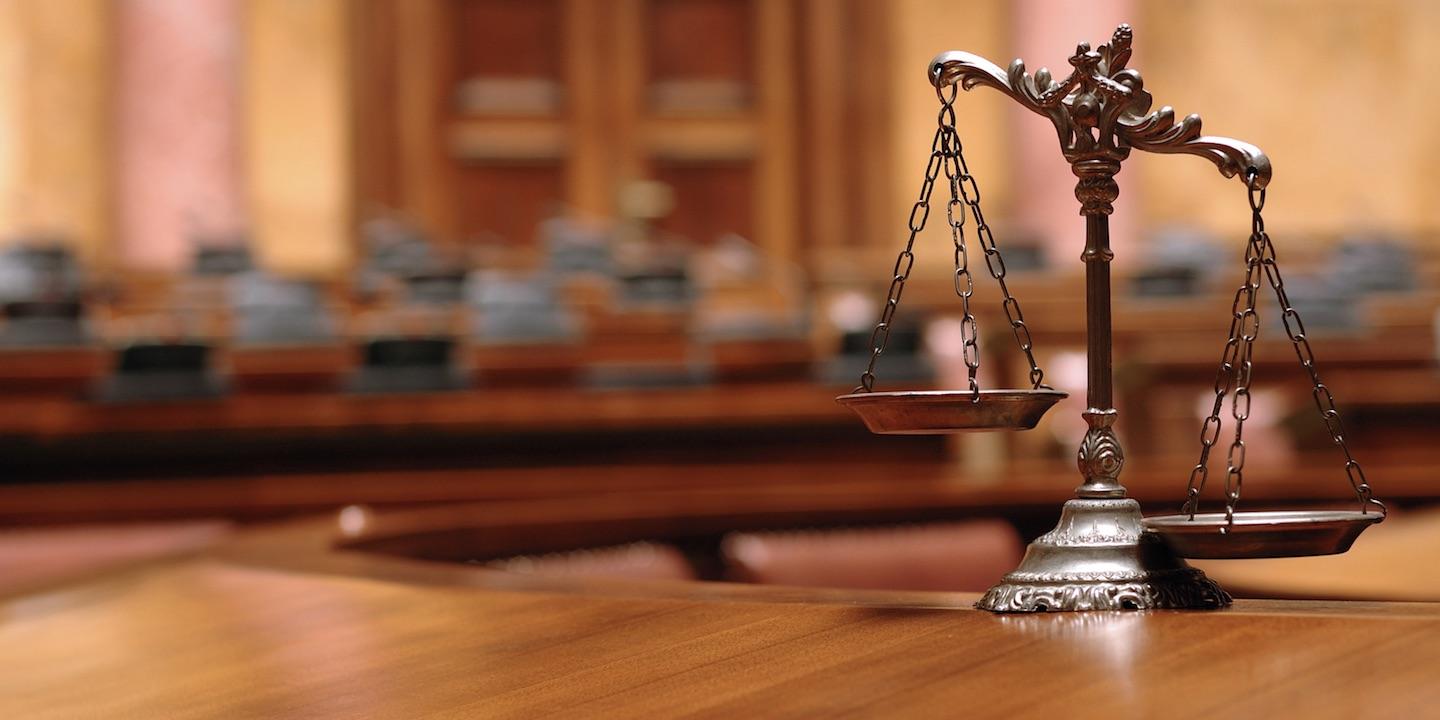 SAN FRANCISCO (Legal Newsline) – A decision by the U.S. Court of Appeals for the Ninth Circuit in March has reversed that of a lower court and has clarified the expectation of school districts with regards to individual education program agreements.
The case revolved around the education plan for M.C., who has Norrie Disease, which has made him blind and caused other academic challenges. His mother, M.N., signed an individual education program (IEP) agreement with Antelope Valley Union High School in California but court documents indicate she did not feel it provided a free appropriate public education (FAPE).
She then filed a complaint against the school district claiming it "committed procedural and substantive violations of the IDEA (Individuals with Disabilities Education Act)."
Her concerns were that the district failed to adequately document services by the teacher for the visually impaired and did not specify the assistive technology to be used, as well as failed to respond to the complaint.
An administrative law judge (ALJ) denied M.C.'s claims, a decision that was upheld by the Los Angeles federal court.
The district court felt the ALJ's findings were correct because there had been witnesses questioned at a three-day hearing and also because the ALJ wrote a 21-page opinion for the case. However, Judge Alex Kozinski wrote in the Ninth Circuit's decision that neither of those were evidence that the ALJ was thorough or careful.
In fact, he wrote that the ALJ was neither thorough or careful.
"As plaintiffs point out, the ALJ didn't address all issues and disregarded some of the evidence presented at the hearing. Even the district court recognized that the ALJ's analysis is 'not entirely satisfying,'" the opinion stated.
Thus, Kozinski said the district court erred in upholding the administrative law judge's decision.
Following M.N.'s signing of the agreement with the district, the district made changes to the agreement with regards to the amount of instructor by a teacher to the visually impaired without notifying M.N. Kozinski said that changing the contract without notifying the other party was in violation of the Individuals with Disabilities Education Act.
The court decision stated that Congress had been as concerned with a parent's involvement in the formation and enforcement of the IEP.
"When a parent is unaware of the services offered to the student - and therefore, can't monitor how those services are provided - a FAPE has been denied, whether or not the parent had ample opportunity to participate in the formation of the IEP."
The court found that the IEP also failed to document what assistive technology would be used with M.C., which was another contractual failure as M.C. could not verify whether these technologies were being used or not.
The appeals court reversed and remanded the case back to district court.