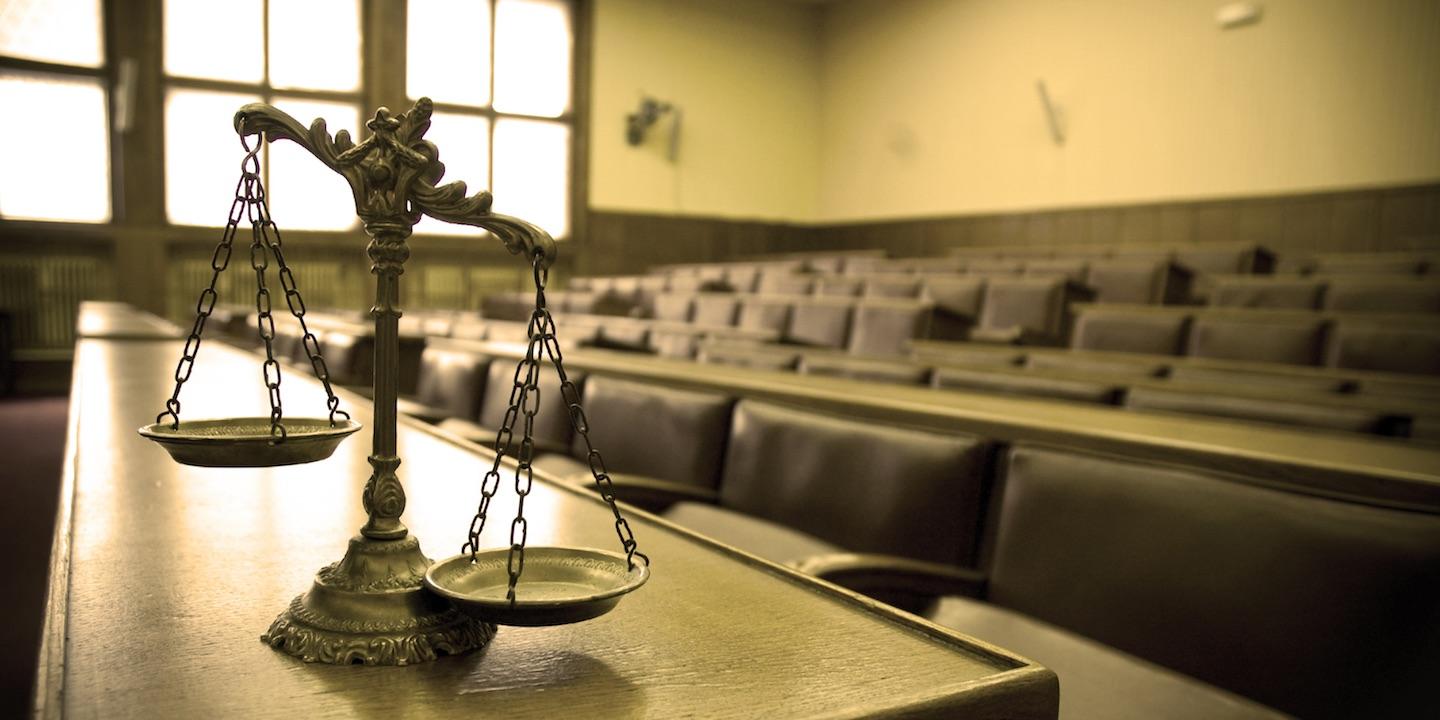 LITTLE ROCK, Ark. (Legal Newsline) - An Arkansas Supreme Court justice, in a recent dissenting opinion, said she worries her peers have contributed to a trend that is eroding a citizen's constitutional right to a trial by jury.
On March 16, Justice Josephine Linker Hart said she disagreed with her peers' decision to dismiss Lakeshia Chandler and Jasmine Davis v. Wal-Mart Stores Inc., L'Oreal USA Inc. and L'Oreal USA Products Inc.
Hart argues in her dissenting opinion that the court's decision to grant a summary judgment despite the presence of clearly disputed facts and matters of witness credibility constitutes a failure of the judiciary to do its job.
In the case, the plaintiffs assert Davis, 13, applied a product called Garnier Fructis Sleek and Shine Anti-Frizz Serum to her hair and then began to comb it with a metal comb that had been heated up using a gas stove. Almost immediately after the comb came into contact with her hair, her head, arms and upper body were engulfed in flames.
In their complaint, the plaintiffs claimed the hair product contains two primary ingredients, cyclopentasiloxane and dimethiconol, which are known to be flammable. Further, the complaint alleged testing had shown that when a hot comb was used on hair treated with the product, the hair began to smoke. For this reason, they asserted that Garnier Fructis Sleek and Shine Anti-Frizz Serum was defective and that the defendants had failed to adequately warn consumers about the danger.
The defense countered by providing excerpts from Davis' own deposition in which she said her hair had ignited after roughly one hour of applying the hot comb, presenting a picture of the comb's charred wooden handle and excerpts from the deposition of the plaintiff's medical expert stating he had not seen or inspected the charred comb or the gas stove used by Davis.
Hart notes in her dissent that both the state Supreme Court and the trial court dismissed Davis' claims on the basis that her expert witness, Dr. Harold Ziegler, admitted he failed to eliminate every other possible cause of the fire that lead to her injuries, and decided this admission warranted dismissal of the case on summary judgment.
In her response, Hart criticized this decision.
"Trial lawyers who have actually tried a lawsuit know, or should know, that a line of questioning of an expert witness in which he or she is confronted by other possible theories that he or she likely has not considered is nothing more than an impeachment technique to be used in cross-examination," the judge wrote. "Again, while these alternative theories may have undermined the credibility of Dr. Zeliger, whether to believe him should still remain the province of the jury."
She pointed to the court's 1998 decision in Wallace v. Broyles as establishing a legal precedent that summary judgments should only be used in cases that required a drastic remedy.
Hart said just as in Wallace, the judges in the current case have usurped the plaintiff's rights to a trial by jury.