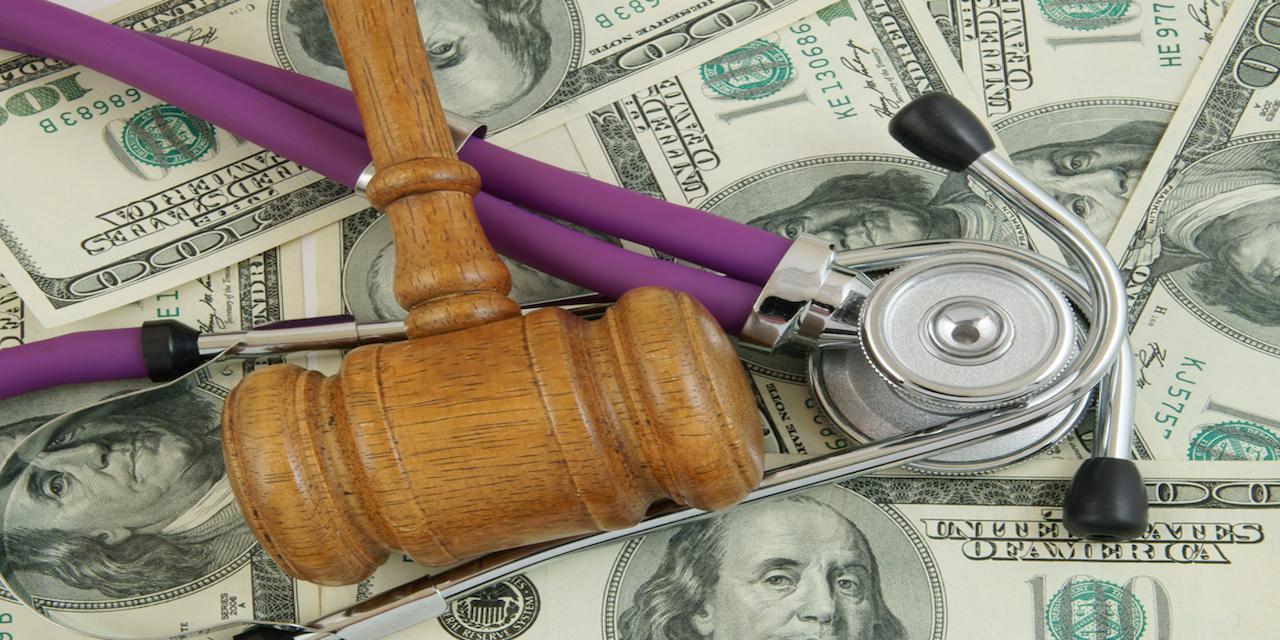 ATLANTA (Legal Newsline) — A class action lawsuit has been filed against Healthport Technologies LLC, IOD Inc. and CIOX Health LLC, citing alleged breach of contract, fraud and unjust enrichment from overcharging patients for health records.
Leon Kuchenmeister, Cindy A. Hugger-Gravitt, and Beth A. Bretoi filed a complaint on behalf of all those similarly situated on March 20, in the U.S. District Court for the District of Georgia against the defendants, alleging that they excessively charged the plaintiffs for copies of their personal health information.
According to the complaint, Kuchenmeister, Hugger-Gravitt and Bretoi sustained financial harm from being unlawfully charged. The plaintiffs hold Healthport Technologies, IOD Inc. and CIOX Health responsible because the defendants allegedly charged their patients for providing medical records requested by their physicians or hospitals.
The plaintiffs request a trial by jury and seek out-of-pocket damages in an amount that exceeds $6.50 per request, compensatory damages, exemplary and/ or punitive damages, injunction against the defendant, court costs and any further relief the court grants. They are represented by Justin T. Holcombe and Kris Skaar of Skaar & Feagle LLP in Woodstock, Ga.
U.S. District Court for the District of Georgia Case number 1:17-cv-01001-RWS