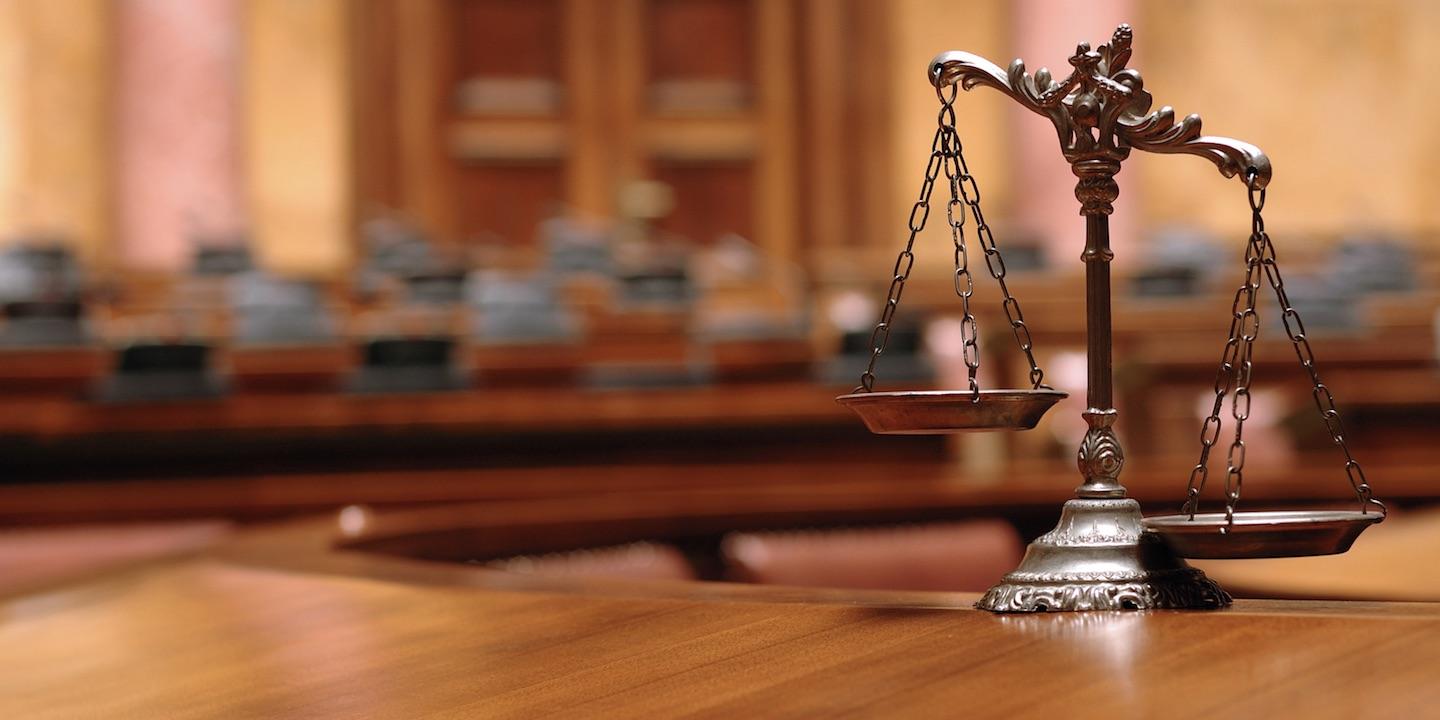 MEDFORD, Ore. (Legal Newsline) - A non-profit organization is suing the U.S. Fish and Wildlife Service, citing alleged violations of federal law over the agency's approval of a Klamath Basin conservation plan.
The Center for Biological Diversity filed a complaint March 23 in the U.S. District Court for the District of Oregon against the Fish and Wildlife Service. The nonprofit alleges the government agency implemented a plan that violates the Refuge Act.
According to the complaint, the center suffered damages on behalf of the individuals who will be affected by the implementation of the plan. The center holds the Fish and Wildlife Service responsible because the defendant allegedly allowed the use of pesticides for commercial agriculture without considering the harm it could cause to wildlife and their food.
The plaintiff seeks to declare that the agency violated the National Environmental Policy Act and the National Wildlife Refuge System Administration Act. It also seeks to enjoin the defendant and recover all legal fees and any other relief the court deems just.
The center is represented by its attorney, Stephanie Parent, in Portland, Ore.
U.S. District Court for the District of Oregon Case number 1:17-cv-00468-CL