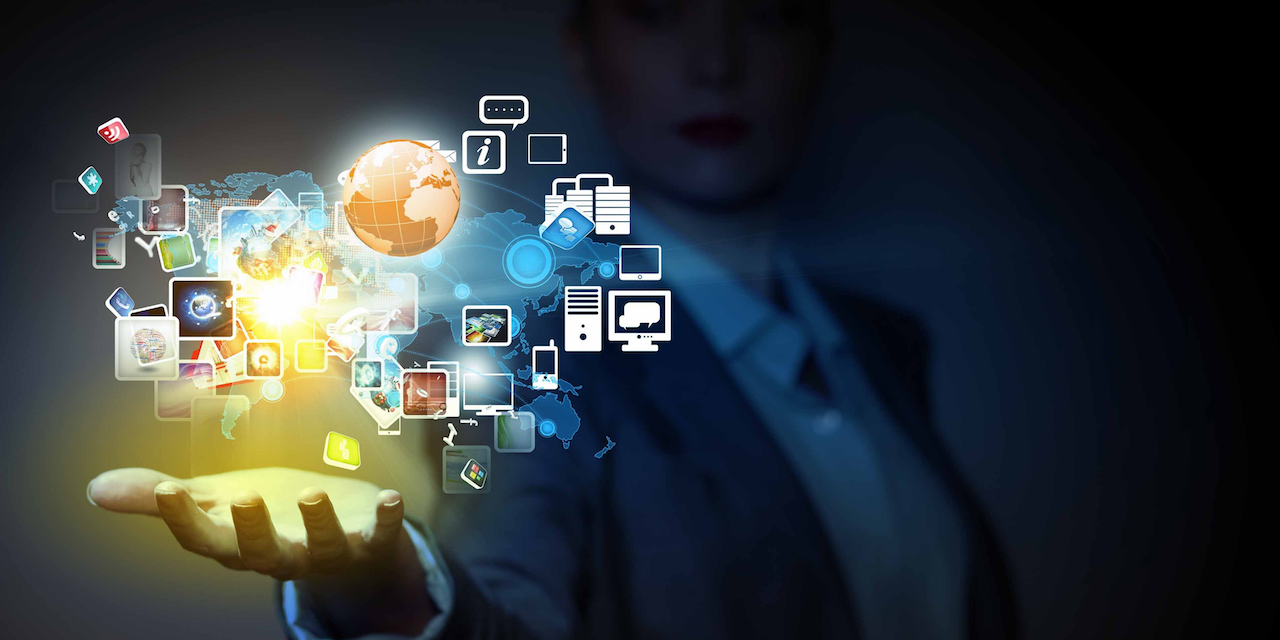 SACRAMENTO, Calif. (Legal Newsline) - A Sacramento man sued an online IT training company under California's Automatic Purchase Renewals Statute (CAPRS) and the Unfair Competition Law (UCL), but the case was dismissed for misinterpretation of the statute and failure to establish a legitimate right of action.
The U.S. District Court for the Eastern District of California issued its order Feb. 17.
Kyle Johnson sued Pluralsight, an online video training company for IT professionals and software developers, under the Auto-Renewal Law (ARL) and UCL, alleging he subscribed to a free trial of the videos and Pluralsight didn't notify him of the auto-renewal program.
"The ruling wasn't surprising," Perrie Weiner, an attorney at DLA Piper, told Legal Newsline. "When you read the (CAPRS) statute and the legislative history it's pretty clear that to bring a claim relating to the ARL, you have to do it under the UCL or the false advertising law, and it has to be a legitimate claim."
The ARL has a series of requirements state businesses must adhere to if they are to provide continuous service programs to consumers. CAPRS allows an individual to sue for an ARL-related claim under other statutes such as the UCL or the false advertising law. Because of this, the Johnson claim was dismissed with prejudice. In a DLA Piper analysis Weiner co-wrote with Edward Totino and Kirby Hsu, they claimed most of the current cases haven't been correctly applied, including Johnson.
"Think of a private right of action like this," Wiener said. "When a legislature drafts laws, they intend for normal civil litigants and plaintiffs to be able to bring a claim under it if the terms of that statute have already been violated. That's why you always have to look at the legislative intent of the law before you bring a claim to see if it is intended for a consumer to be able to state a private right of action under that law. CAPRS is a very harsh and draconian statute so you can see why they want it to be applied in truly appropriate facts and circumstances."
Additionally, all ARL-related claims must meet two standing requirements: proof of injury-in-fact and proof of causation, which is key. A plaintiff's allegations must show they suffered both injury and loss of money or property.
"The statute is evolving," Weiner said. "It's meant more for attorney generals and the district attorney to be able to pursue claims. So, what the courts are doing is saying if you can actually articulate a claim, meaning if you can prove these two requirements then maybe they'll let you bring this as a class action."
However, for a claim to be truly successful, part of the issue is whether you can actually get the claim class-certified because the true value in these cases is if they're brought as a class action, Weiner said.
"An individual plaintiff's claim isn't worth all that much," he said. "If you can get it class certified, you're talking about rendering anything a company gave as a product (now as) a gift—and thus not being able to charge for it. Lawyers typically appeal these (individual) decisions. But (Johnson) really didn't appear to be injured. If we can find proper plaintiffs may be this might be a different story. But most of these claims are imaginary plots to game the statutes."
U.S. District Court for the Eastern District of California Court Case number 2:16-cv-1148