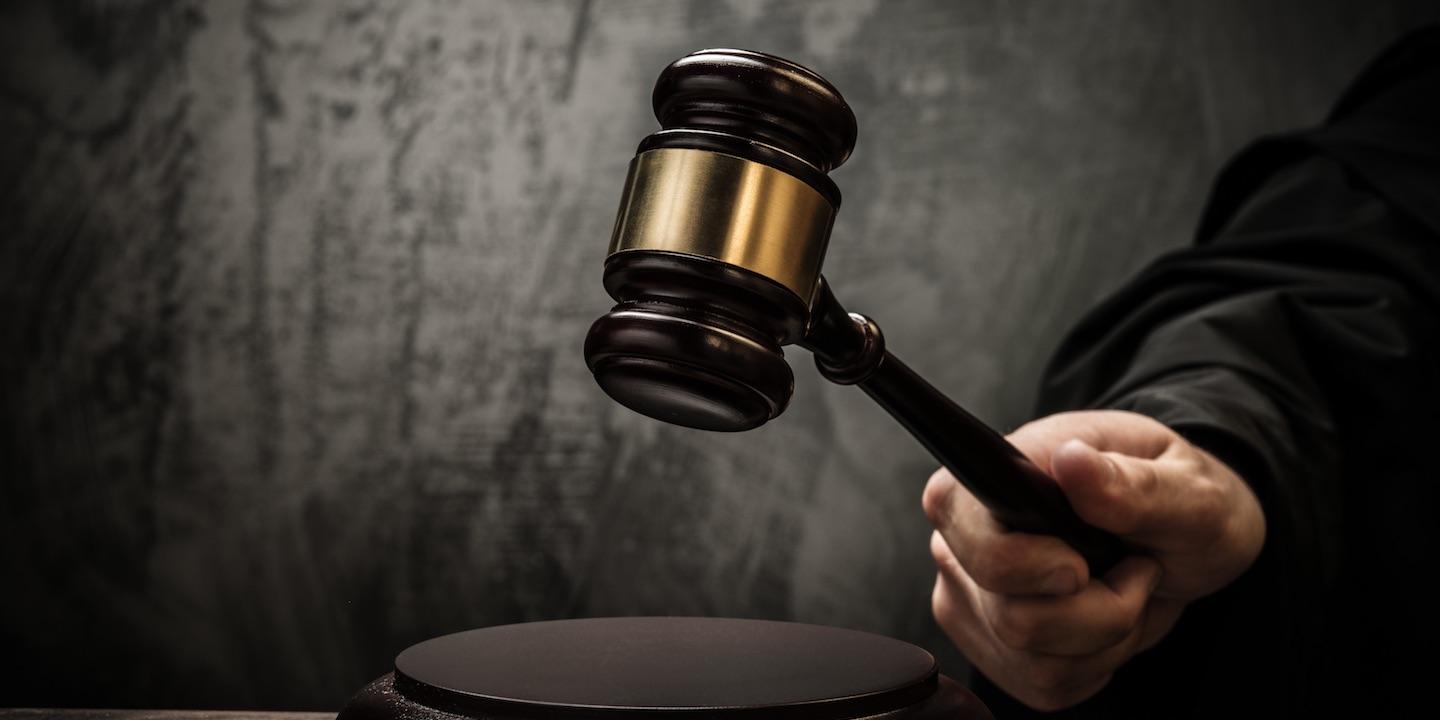 BROOKLYN, N.Y. (Legal Newsline) — Consumers have filed a class action lawsuit against Hanesbrands Inc., citing alleged fraud and negligent misrepresentation.
Judith Rodriguez and Maryann Riedel filed a complaint on behalf of themselves and others similarly situated on March 22 in the U.S. District Court for the Eastern District of New York against Hanesbrands Inc. alleging that the manufacturer obtained profit through unfair or deceptive trade or commerce.
According to the complaint, the plaintiffs allege that they and other consumers have been and will continue to be deceived or misled into purchasing hosiery products that they believed, based on the defendant's representations, would resist runs.
In fact, the products are in no way different than the regular ones but sold at a higher price, according to the complaint. The plaintiffs hold Hanesbrands responsible because the defendant allegedly failed to reveal material facts and information about the products and caused consumers to pay more for what they thought was a premium product.
The plaintiffs request a trial by jury and seek judgment against the defendant, maintain class action status and appoint representative and counsel, restitution and disgorgement, compensatory and statutory damages, interest, attorneys' fees, costs, and other relief as the court may deem just. They are represented by C.K. Lee and Anne Seelig of Lee Litigation Group PLLC in New York City.
U.S. District Court for the Eastern District of New York Case number 17-cv-01612