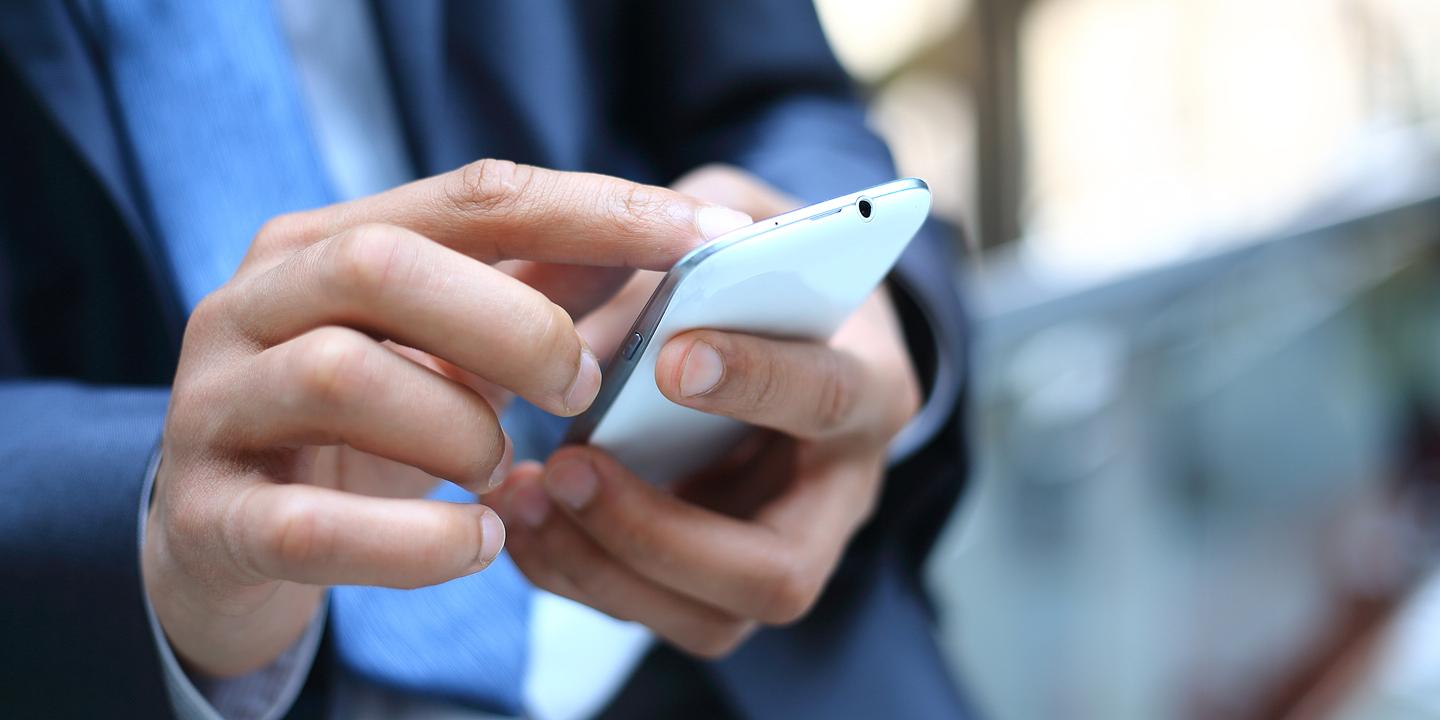 SAN FRANCISCO (Legal Newsline) - Consumers have filed a class action lawsuit against an online restaurant delivery company, citing an alleged violation of the Telephone Consumer Protection Act (TCPA).
Gregory Angell filed a complaint individually and on behalf of all others similarly situated March 19, in the U.S. District Court for the Northern District of California, against DoorDash Inc., alleging the company violated the TCPA through intrusive and unwanted text messages.
According to the complaint, Angell and others have suffered from abuse and harassment, including invasion of their privacy and intrusion on their seclusion, caused by the defendant's transmission of unsolicited text messages inviting plaintiffs to complete their DoorDash driver profile. The company continued sending unwanted text messages despite the plaintiff's opt-out notice, the complaint said.
The plaintiffs hold DoorDash Inc. responsible because the defendant allegedly sent messages to the plaintiffs with a frequency that was meant to abuse or harass, contacted the plaintiffs without express consent and invaded the plaintiffs' rights to privacy and seclusion.
The plaintiffs request a trial by jury and seek judgment against the defendant. They are asking the court certify the class action, for $500 in statutory damages for every violation, $1,500 in statutory damages for every willful violation, injunctive relief, and other relief the court may deem just.
They are represented by Abbas Kazerounian and Matthew Loker of Kazerouni Law Group APC in Costa Mesa, Calif., Joshua Swigart of Hyde & Swigart in San Diego and Eric Kem of The Law Offices of Eric W. Kem in Los Angeles.
U.S. District Court for the Northern District of California Case number 17-cv-01478