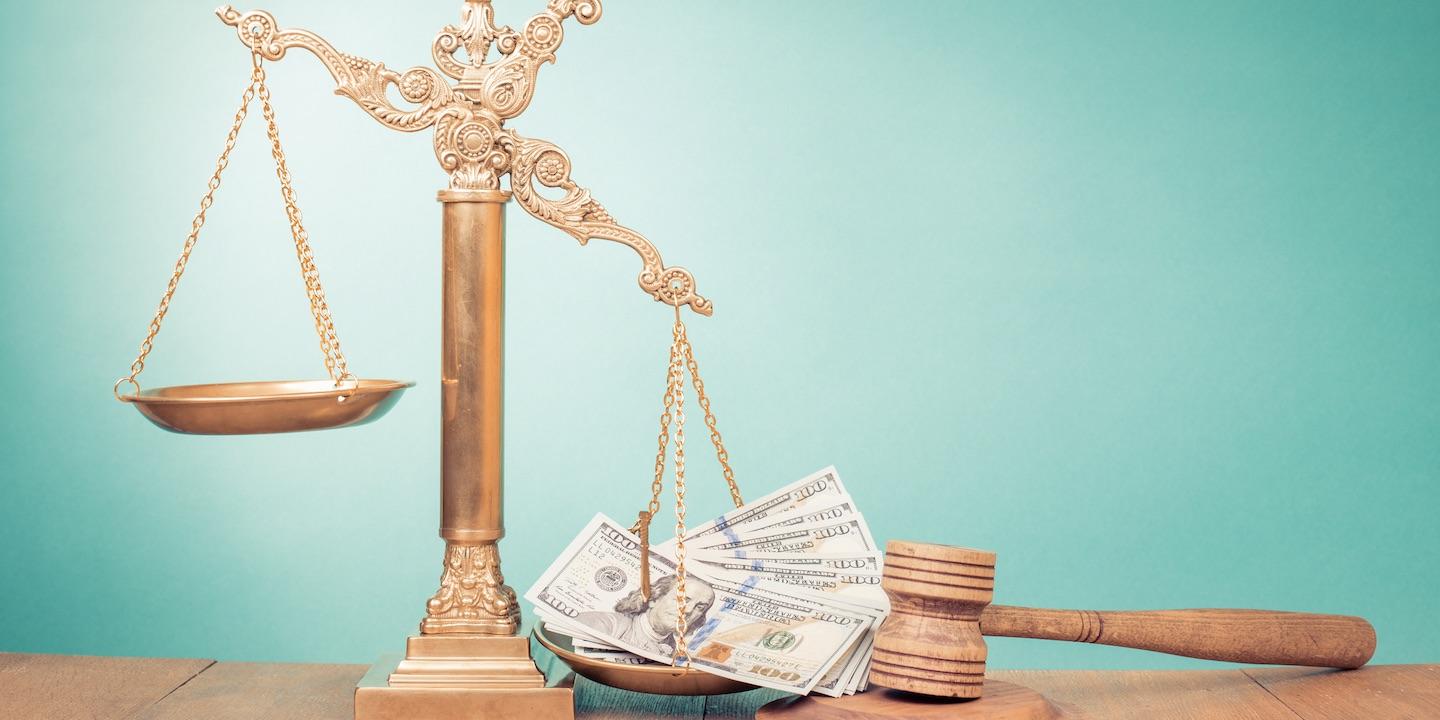 AUSTIN, Texas (Legal Newsline) – The Texas Supreme Court has upheld an appeal from the 13th District of Texas and negated a judgment on grounds that the law has changed regarding the entity's sovereign immunity.
In 1992, the Engelman Irrigation District was sued by Shields Bros. Inc. Shields alleged Engelman had broken a contract for water delivery to them.
According to court documents, "Engelman argued the trial court lacked 'subject-matter jurisdiction' because Engelman had governmental immunity. Shields relied on Missouri Pacific Railroad Co. v. Brownsville Navigation District, where it was held that statutes providing a governmental entity may 'sue and be sued' effected a waiver of sovereign immunity."
Engelman's immunity defense was denied and the case went to trial. The trial court found in favor of Shields in 1995 in the amount of $271,138.80.
Engelman appealed the judgment and in 1997 the court of appeals affirmed.
The court did not hold that, "sovereign immunity equates to a lack of subject-matter jurisdiction for all purposes or that sovereign immunity so implicates subject-matter jurisdiction that it allows collateral attack on a final judgment."
"Holding that sovereign immunity so implicates subject-matter jurisdiction that the final judgment against Engelman can be challenged by collateral attack in a later proceeding would run counter to the trend of Texas law and of American jurisprudence generally," court documents stated.
The court found that Engelman had breached its contract with Shields and, although it was a government entity, they must be held to the same standards as a private party.
According to the court, "We do not question the general need for the doctrine of sovereign immunity. We have recognized it as a doctrine of constitutional dimension and one based on the need to allow governments to perform their necessary functions. But the doctrine has always submitted to exceptions and waivers. Sovereign immunity implicates a court's subject-matter jurisdiction, but their contours are not coextensive. This long-final judgment cannot be upended via collateral attack."