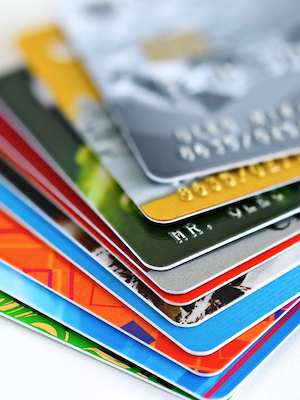 WASHINGTON (Legal Newsline) — The Consumer Financial Protection Bureau (CFPB) has fined Experian and its subsidiaries $3 million for allegedly deceiving consumers about the use of credit scores sold to consumers.
Experian, one of the nation's three largest credit reporting agencies, purportedly told consumers that the credit scores it sold were the same ones financial lenders use to make credit decisions. According to the CFPB, however, lenders did not use Experian's scores. The CFPB charged Experian with violations of the Dodd-Frank Wall Street Reform and Consumer Protection Act as well as the Fair Credit Reporting Act.
"Experian deceived consumers over how the credit scores it marketed and sold were used by lenders," CFPB Director Richard Cordray said in a March 23 statement. "Consumers deserve and should expect honest and accurate information about their credit scores, which are central to their financial lives."
In its enforcement action using authority granted by Dodd-Frank, the CFPB ordered Experian to pay a $3 million civil penalty that will go toward the bureau's Civil Penalty Fund. Experian is also required to truthfully represent how useful the credit scores are that it sells and develop a compliance-management system to make sure it adheres to the enforcement action.