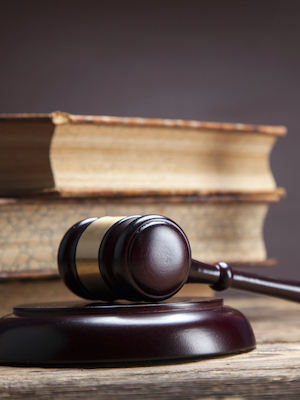 WASHINGTON (Legal Newsline) — Georgia Attorney General Chris Carr has expressed support for a recent Department of Justice amicus brief taking issue with the governing structure of the Consumer Financial Protection Bureau (CFPB).
The brief argues that a federal provision saying that the CFPB's director can only be removed for cause is unconstitutional.
Georgia and a coalition of 14 other states had filed their own amicus brief last week. The DOJ brief in the case PHH Corporation v. Consumer Financial Protection Bureau echoes the constitutional arguments made in the coalition's brief.
"The accountability structure regarding the director of the Consumer Financial Protection Bureau is fundamentally problematic," Carr said on March 20. "Last week, Georgia joined a 15-state coalition in highlighting this issue, and the Department of Justice's amicus brief only underscores that the bureau's single-director structure is unconstitutional, violates separation of powers and undermines the interests of federalism."