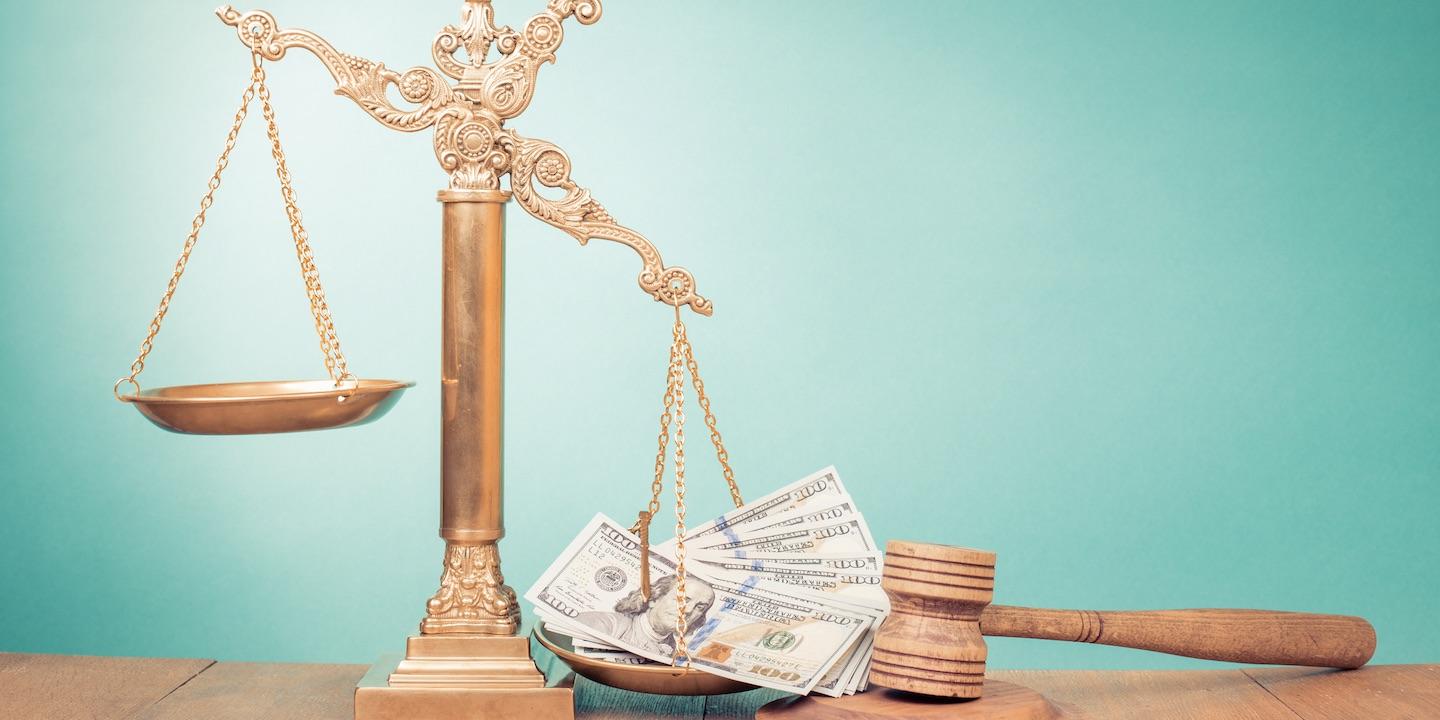 WASHINGTON (Legal Newsline) — The Federal Trade Commission (FTC) announced March 17 that three Florida-based affiliate marketers will pay $500,000 after allegations of using illegal spam e-mail, false weight-loss claims and phony celebrity endorsements to market bogus weight-loss products.
The defendants are Colby Fox; his companies, Tachht, Inc. and Teqqi, LLC; and a fourth defendant. These defendants purportedly paid affiliate marketers to send illegal spam emails from hacked email accounts to consumers. According to the FTC, the defendants would craft the messages to seem like they came from consumers' families and friends. In the messages, the defendants allegedly promoted unproven supplements, such as Original Pure Forskolin and Original White Kidney Bean.
Additionally, the defendants falsely said that celebrities such as Oprah Winfrey and the hosts of the television show "The Doctors" endorsed their products. The defendants would try and persuade consumers to visit websites where the products could be purchased, the FTC charged. Fox, Tachht and Teqqi have agreed to stop making these allegedly false and unproven claims.
The FTC voted 3-0 to approve the stipulated final order, which was placed in the U.S. District Court for the Middle District of Florida Tampa Division. The judge signed the order March 3. The case is still ongoing against the fourth defendant, Christopher Reinhold.