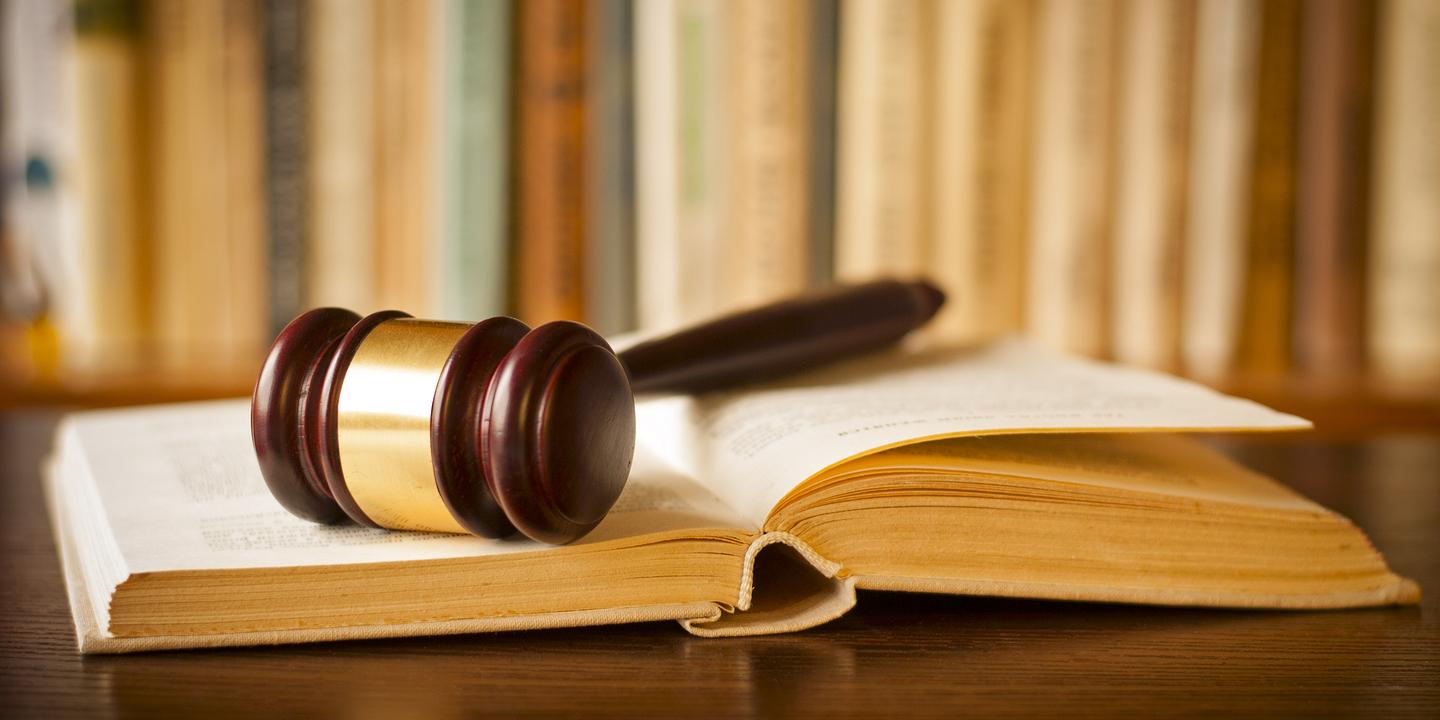 WASHINGTON (Legal Newsline) — The U.S. Justice Department announced March 21 that it has reached an agreement with the Pea Ridge School District (PRSD) of Pea Ridge, Arkansas, that settles allegations the district violated the Americans with Disabilities Act (ADA).
Under Title II of the ADA, public entities cannot discriminate against individuals with disabilities or individuals associated with people who have disabilities. According to the Justice Department, PRSD excluded three students after reviewing a document regarding the human immunodeficiency virus (HIV) status of families members related to the students. PRSD purportedly disallowed the students from attending the school district until they underwent HIV testing themselves.
PRSD agreed to adopt a written non-discrimination policy making it clear it will not discriminate on the basis of disability. This policy must extend to those individuals who are "regarded as disabled" or are associated with a person with a disability. Additionally, PRSD will revise its "communicable diseases and parasites" policy to state that HIV is not a condition that would force students to be excluded from school.
"No child should be kept from attending school based on unfounded fears about HIV," said acting assistant attorney general Tom Wheeler of the Justice Department's Civil Rights Division. "We commend the Pea Ridge School District for its commitment, reflected in this agreement, to ensure the ADA's nondiscrimination promise for all students."